Veteran Voices: Tuskegee Airmen Share their Stories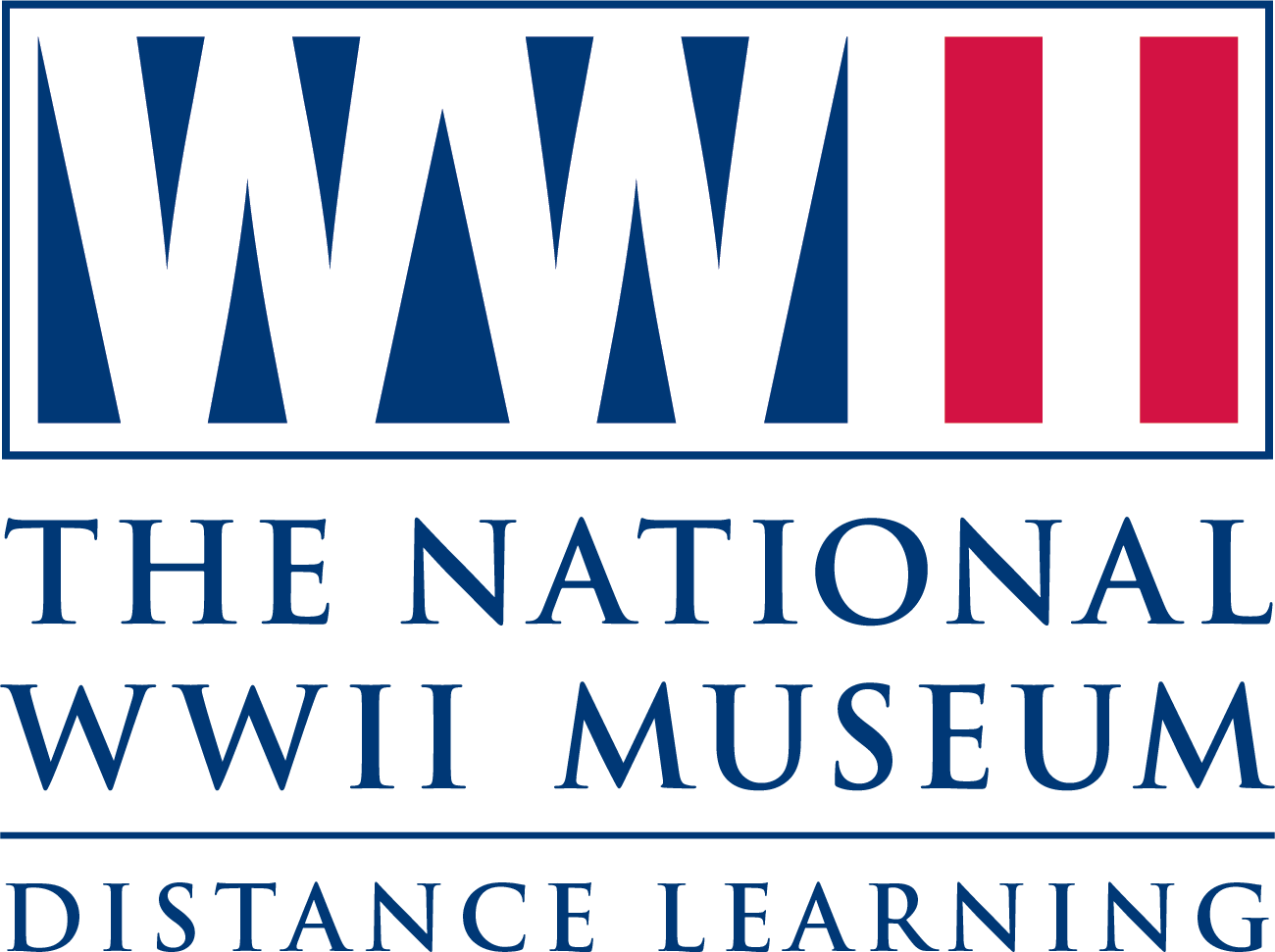 This webinar features veterans from one of the most distinguished groups of aircrewmen in American history: the Tuskegee Airmen, the first African American pilots during WWII. Know for their stellar flying record and their distinctive aircraft, these Red Tails Angels broke barriers by fighting fascism abroad and prejudice at home. These courageous pilots encountered discrimination and racism, quieting doubters as they flew perilous bomber-escort missions over Europe, rarely losing a plane.
Looking for Spanish captions? Check out the Museum's distance learning YouTube playlist and toggle on Spanish captions. Spanish captions are made possible through generous support from Pan-American Life Insurance Group.
More videos from
Race and Ethnicity in WWII
More videos from
The War in Europe