Japanese American Experiences in WWII Webinar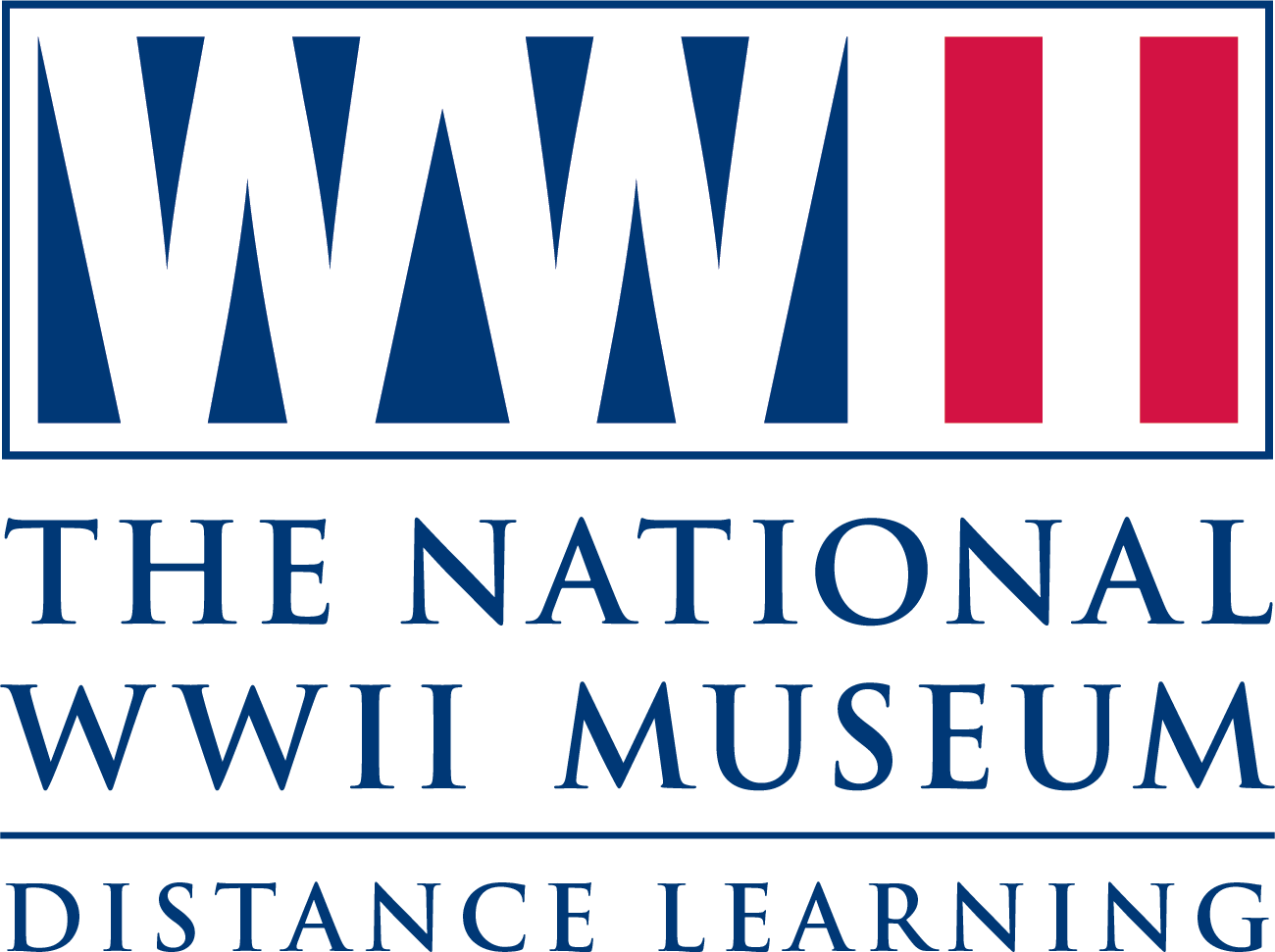 In this webinar, students will learn about the forced incarceration of Japanese and Japanese Americans in remote camps for the duration of WWII, especially focused on the experiences of Nisei students who abruptly became prisoners at a young age.
Curator Kim Guise, she showcases some of her favorite artifacts in the From Barbed Wire to Battlefields: Japanese American Experiences in WWII special exhibit.  Examine a camp high school yearbook and images of school, social and home life for the young Nisei prisoners. Meet poet, professor and editor Brian Komei Dempster, who helps former camp prisoners record and compose their incarceration and resettlement stories. Dempster also uses this time period as creative inspiration, and just released his debut poetry anthology, Topaz, reflecting on his own family's incarceration experiences.
Looking for Spanish captions? Check out the Museum's distance learning YouTube playlist and toggle on Spanish captions. Spanish captions are made possible through generous support from Pan-American Life Insurance Group.
More videos from
Home Front
More videos from
Race and Ethnicity in WWII
More videos from
Young Adult Author Sessions: English Language Arts