Trinity: A Graphic History of the First Atomic Bomb Webinar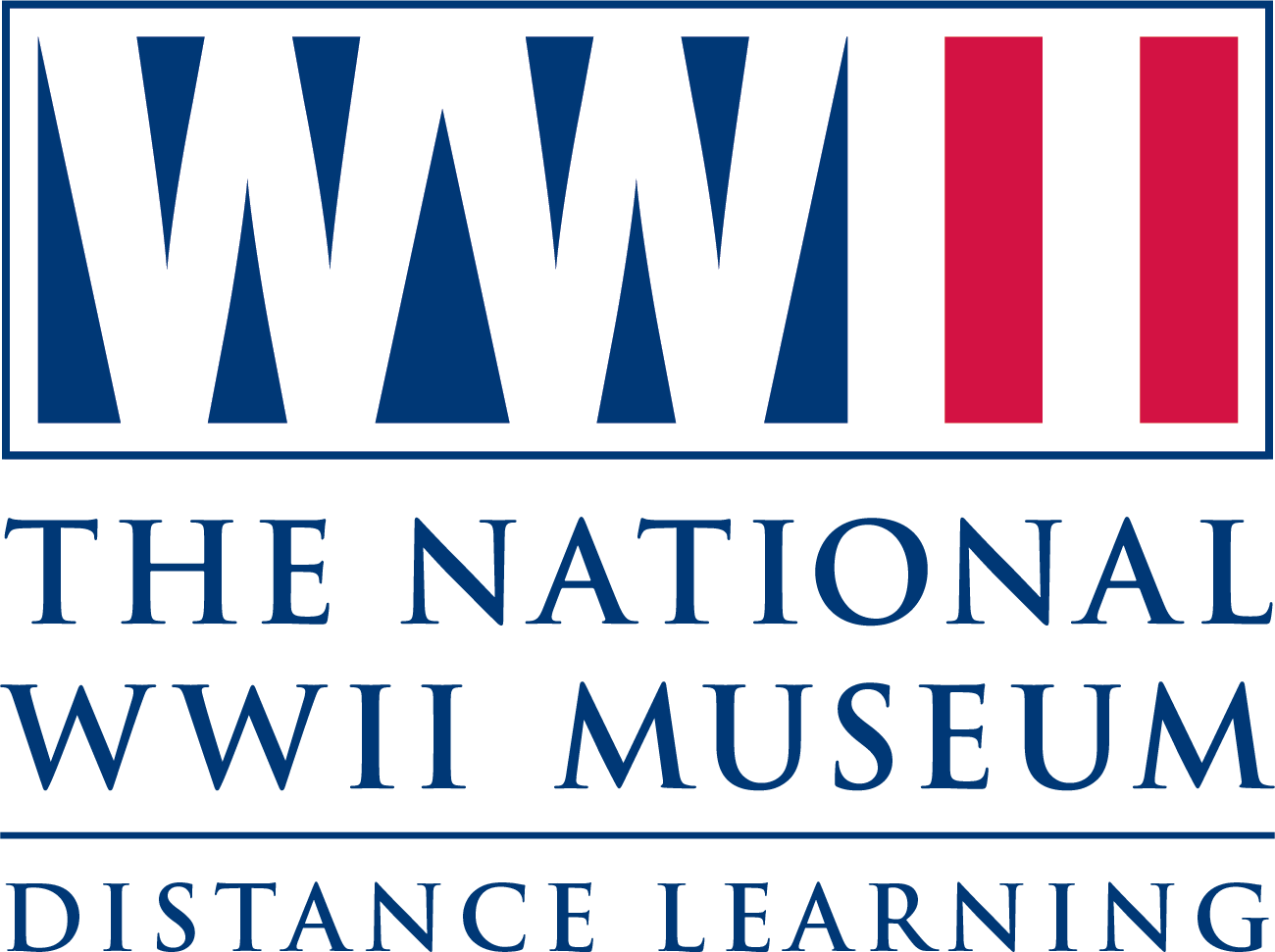 Near the 70th anniversaries of the atomic bombings of Hiroshima and Nagasaki, join Museum educators and graphic novelist Jonathan Fetter-Vorm to explore the history, science, and legacy of the Manhattan Project and the atomic bombs. Fetter-Vorm's debut graphic novel, Trinity, documents the race to build the bomb and the scientific achievements and discoveries of the top-secret Manhattan Project. Fetter-Vorm will share how he uses both illustration and narrative to convey intricate nuclear science, the complicated history leading up to the bombings, and the aftermath and ethics of atomic weapons themselves.
Looking for Spanish captions? Check out the Museum's distance learning YouTube playlist and toggle on Spanish captions. Spanish captions are made possible through generous support from Pan-American Life Insurance Group.