2015 International Holocaust Remembrance Day Webinar: Luna Kaufman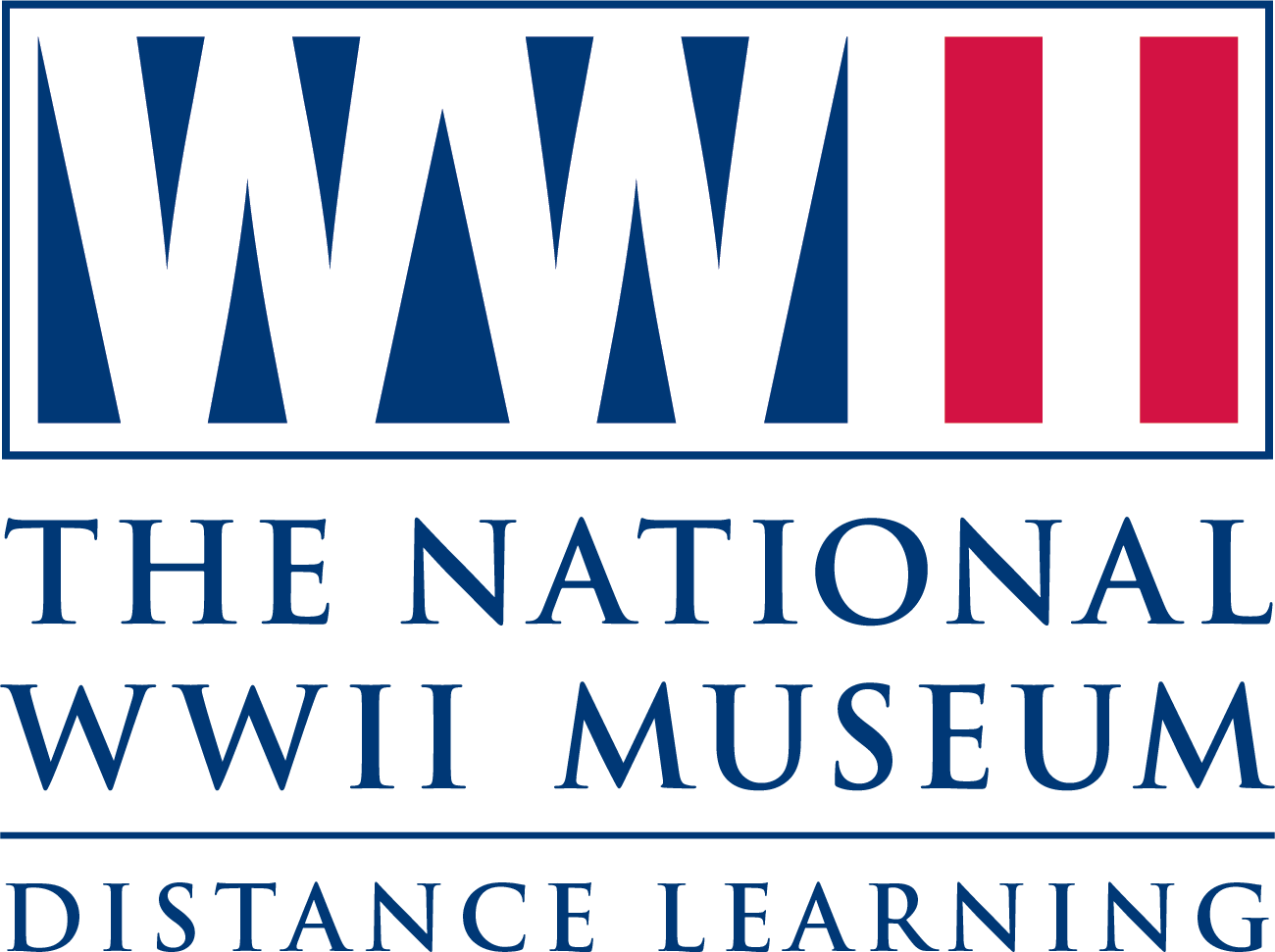 On International Holocaust Remembrance Day,  Museum Educators and Holocaust survivor Luna Kaufman share her harrowing story of persecution and perseverance.  Born in Krakow, Poland, Luna and her family were moved to the city's ghetto after Nazi occupation. Eventually, she was imprisoned in three different concentration camps through the duration of the war. Kaufman and her mother survived, while her sister and father, in addition to most of the members of her extended family, perished in the Holocaust. As a charter member of the New Jersey Commission on Holocaust Education and author of Luna's Life: A Journey of Forgiveness and Triumph, Kaufman is committed to fighting prejudice, and will impart on students timeless messages of forgiveness, tolerance, and inter-religious cooperation and understanding.
Looking for Spanish captions? Check out the Museum's distance learning YouTube playlist and toggle on Spanish captions. Spanish captions are made possible through generous support from Pan-American Life Insurance Group.