Join the Museum for award-winning interactive webcasts on compelling WWII topics. 
Electronic Field Trips are streamed directly into your classroom—no special technology required. Focusing on the national impact of World War II, take your students on a cross-country tour of historic sites while examining fascinating artifacts and exhibits at The National WWII Museum. Hosted by student reporters, Electronic Field Trips will help your students understand how the war affected young people just like them. 
---
Upcoming Program
Path to Pearl Harbor Electronic Field Trip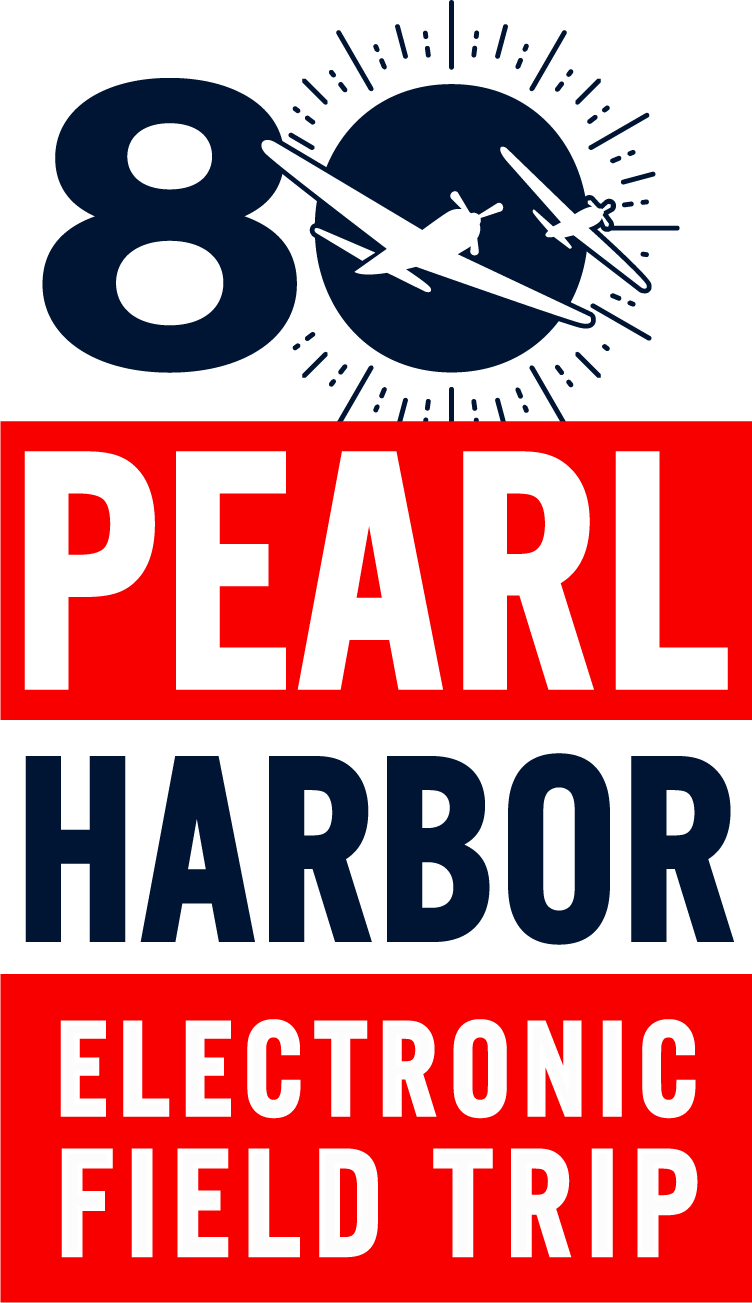 Watch live from your classroom on Tuesday, December 7.
On the 80th anniversary of the attack on Pearl Harbor, join The National WWII Museum with student reporters from Hawaii and New Orleans to learn more about why on December 7, 1941, the Japanese military launched a surprise attack on the US Naval Base at Pearl Harbor, Hawaii.
Check out the recordings of our past Electronic Field Trips below.
---
Past Programs—Watch on Demand Now!
Japanese American Experiences in WWII Electronic Field Trip
The Manhattan Project Electronic Field Trip
75TH ANNIVERSARY OF D-DAY ELECTRONIC FIELD TRIP
FIGHTING FOR THE RIGHT TO FIGHT: AFRICAN AMERICAN EXPERIENCES IN WORLD WAR II
Remember Pearl Harbor - How Students Like You Experienced the Day of Infamy
We're All in this Together: How Students Like You Helped Win WWII