Expand the walls of your classroom and make cross-curricular connections with the Museum's FREE webinar series. Students have the opportunity to interact with authors, historians, and Museum experts to explore a broad array of topics that bring WWII history to life. No special technology needed, thousands of students can connect to the Museum at once simply via their classroom computer to view live, interactive programs that immerse students in history. 
Fall 2019 Schedule
Remember Pearl Harbor: 78th Anniversary Student Webinar
Friday, December 6, 12:00 p.m. – 1:00 p.m. (CST)
The National WWII Museum presents the award-winning Remember Pearl Harbor: How Students Like You Experienced the Day of Infamy Electronic Field Trip to commemorate the 78th anniversary of the attack that plunged the United States into World War II. Guided by student reporters, on December 6, 2019, your students can explore historical locations and museums to learn about the attack.
Register
---
"My students were moved, engaged with, and intrigued by this presentation. To hear stories about a teenager during the Nazi occupation of France resonated deeply with my high school students."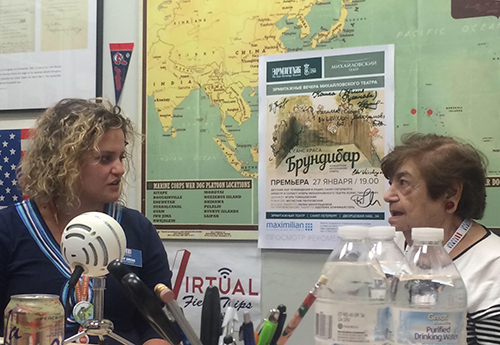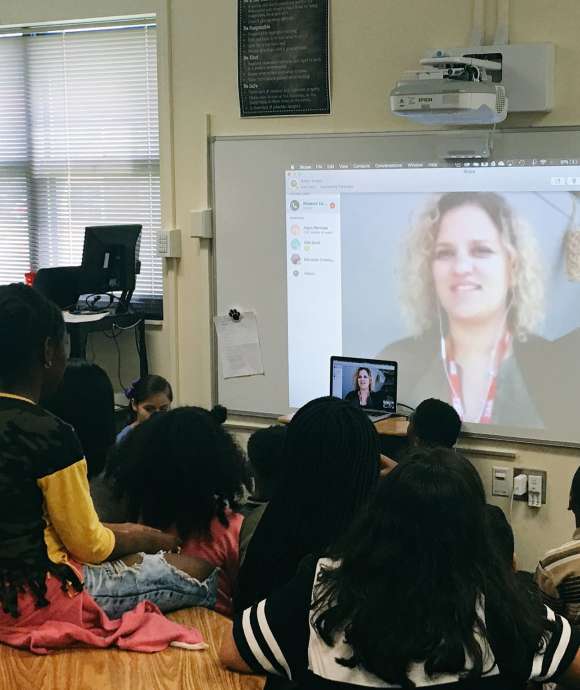 Distance Learning Video Archive
Explore the Museum's library of past distance learning programs, now available to view on demand.
Learn more!