Expand the walls of your classroom and make cross-curricular connections with the Museum's FREE webinar series. Students have the opportunity to interact with authors, historians, and Museum experts to explore a broad of array of topics that bring WWII history to life. No special technology needed, thousands of students can connect to the Museum at once simply via their classroom computer to view live, interactive programs that immerse students in history. Over 50,000 students from across the country to date have tuned in, examined Museum oral histories and artifacts, and asked questions of guest speakers and Museum experts.
Check back soon for more information on webinars for the 2019-2020 school year.
---
"My students were moved, engaged with, and intrigued by this presentation. To hear stories about a teenager during the Nazi occupation of France resonated deeply with my high school students."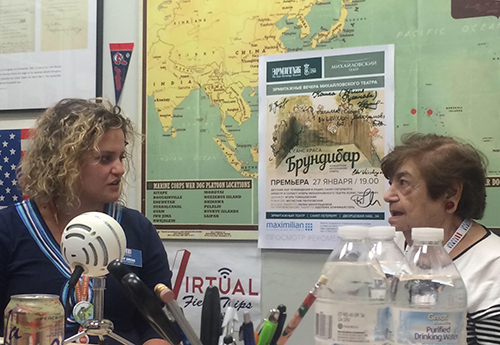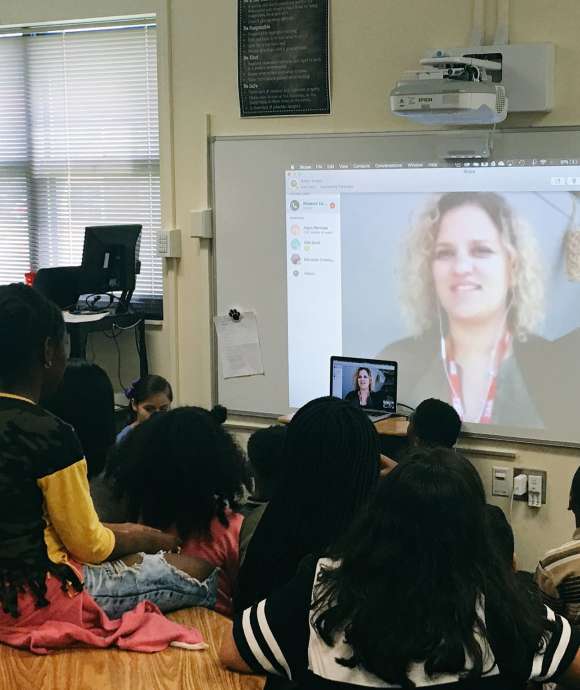 Distance Learning Video Archive
Explore the Museum's library of past distance learning programs, now available to view on demand.
Learn more!