Expand the walls of your classroom and make cross-curricular connections with the Museum's FREE webinar series. Students have the opportunity to interact with authors, historians, and Museum experts to explore a broad array of topics that bring WWII history to life. No special technology needed, thousands of students can connect to the Museum at once simply via their classroom computer to view live, interactive programs that immerse students in history.
Spring 2020 Schedule
Fighting for the Right to Fight: African American Experiences in World War II
Friday, February 28 | 12:00 p.m. – 1:00 p.m. (CST)
Join The National WWII Museum in honoring Black History Month by participating in an interactive webinar examining African American experiences in World War II. A panel of WWII experts, including Tuskegee Airmen reenactor Waymand Brothers, will be on hand to answer student questions during the webinar.
Register Now
An Interview with Holocaust Survivor Bill Orlin
Tuesday, April 21 | 12:00 p.m. – 1:00 p.m. (CST)
To commemorate Yom HaShoah, join The National WWII Museum as we interview Holocaust survivor and Korean War veteran Bill Orlin. Bill Orlin was seven years old when German troops invaded Poland and occupied his hometown. After the invasion, all the Jewish residents of his town were forcibly marched to Ostrow Mazowiecki, about 50 miles northwest of Warsaw.
Sponsored by Taube Philanthropies, the webinar is part of the Taube Family Holocaust Education Program.
Register Now
Back the Attack: Patrol Torpedo Boat PT-305
Tuesday, May 19 | 12:00 p.m. – 1:00 p.m. (CST)
Grab a life jacket and climb aboard a real Higgins boat! The educators at The National WWII Museum will take students on a virtual journey to the boathouse of the USS Sudden Jerk, a.k.a. PT-305, to learn about how volunteer workers restored this iconic boat for a future life at sea.
Presented to you through the generosity of Valor Healthcare.
Register Now
---
"My students were moved, engaged with, and intrigued by this presentation. To hear stories about a teenager during the Nazi occupation of France resonated deeply with my high school students."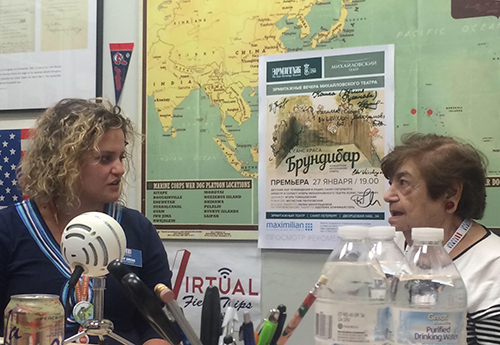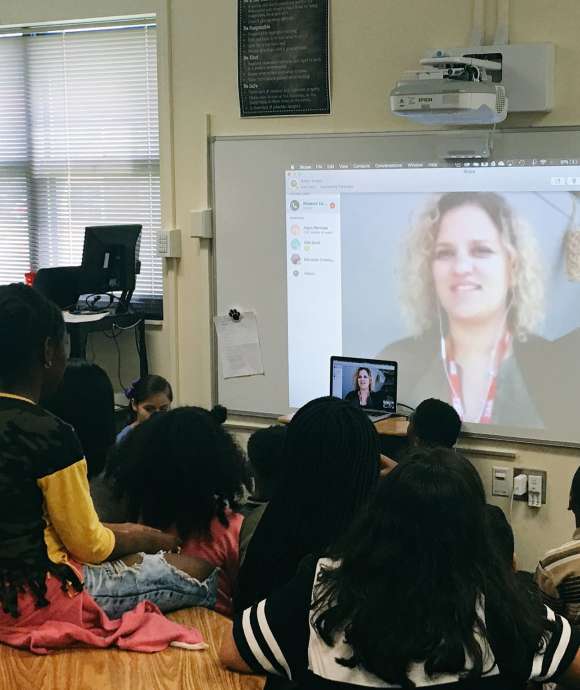 Distance Learning Video Archive
Explore the Museum's library of past distance learning programs, now available to view on demand.
Learn more!