The National WWII Museum provides a wide variety of venues designed to accommodate meetings, luncheons, wedding receptions, holiday parties and seated dinners of various sizes. Let our signature in-house entertainment dazzle your guests and take them on a nostalgic journey through WWII-era musical classics. All of our delectable food is prepared exclusively in-house through American Sector Catering, featuring cuisine inspired by the WWII generation as well as local Louisiana tradition.
All facility rentals are subject to Museum approval.  Admission to any private rental event (including all fundraiser events) held at the Museum's facilities must be by invitation or ticket sale only.   The Museum will allow equal access to facility rentals to all candidates on the terms and conditions contained in its standard facility rental agreement. 
 
The Museum does not and will not endorse any candidate for public office or participate in any political campaign on behalf of any candidate.  Any views or opinions expressed at any private rental event held at the Museum's facilities are solely those of the speaker or the renting group and should not be imputed or attributed to the Museum in any form or fashion.  Any private rental of Museum facilities by political groups or for political fundraisers does not constitute nor should it be construed as support or endorsement of a political candidate.
The Museum does not discriminate on the basis of race, color, ethnicity, gender, age, sexual orientation, national origin, religion or disability and reserves the right to refuse any private event rental to any group that discriminates on the basis of race, color, ethnicity, gender, age, sexual orientation, national origin, religion or disability.
Contact us for more information at 504-528-1944 x 236 or rentals@nationalww2museum.org.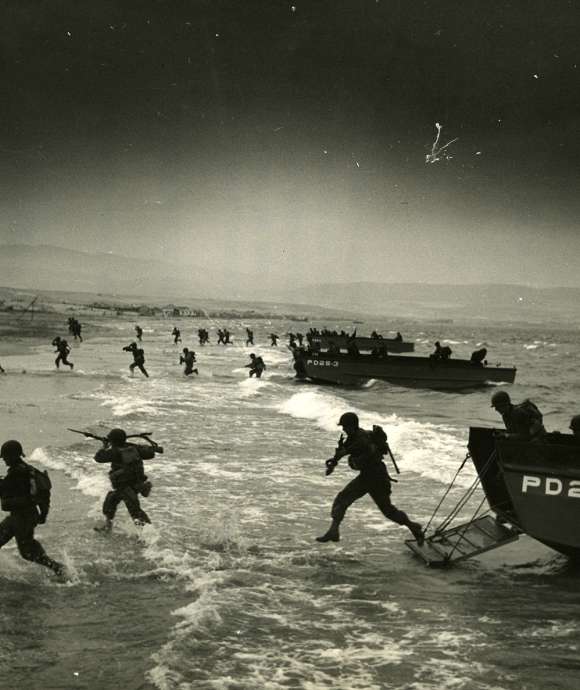 Historian Headquarters - Lectures and Presentations
We are a group of historians working at The National WWII Museum in New Orleans, LA. Our mission is to support the Museum in preserving and sharing the lessons and legacies of the war that changed the world. And now, we're on call. Choose one of 17 topics to be presented virtually, via zoom, or in-person by one of our world-class historians.
Learn More
Available Venues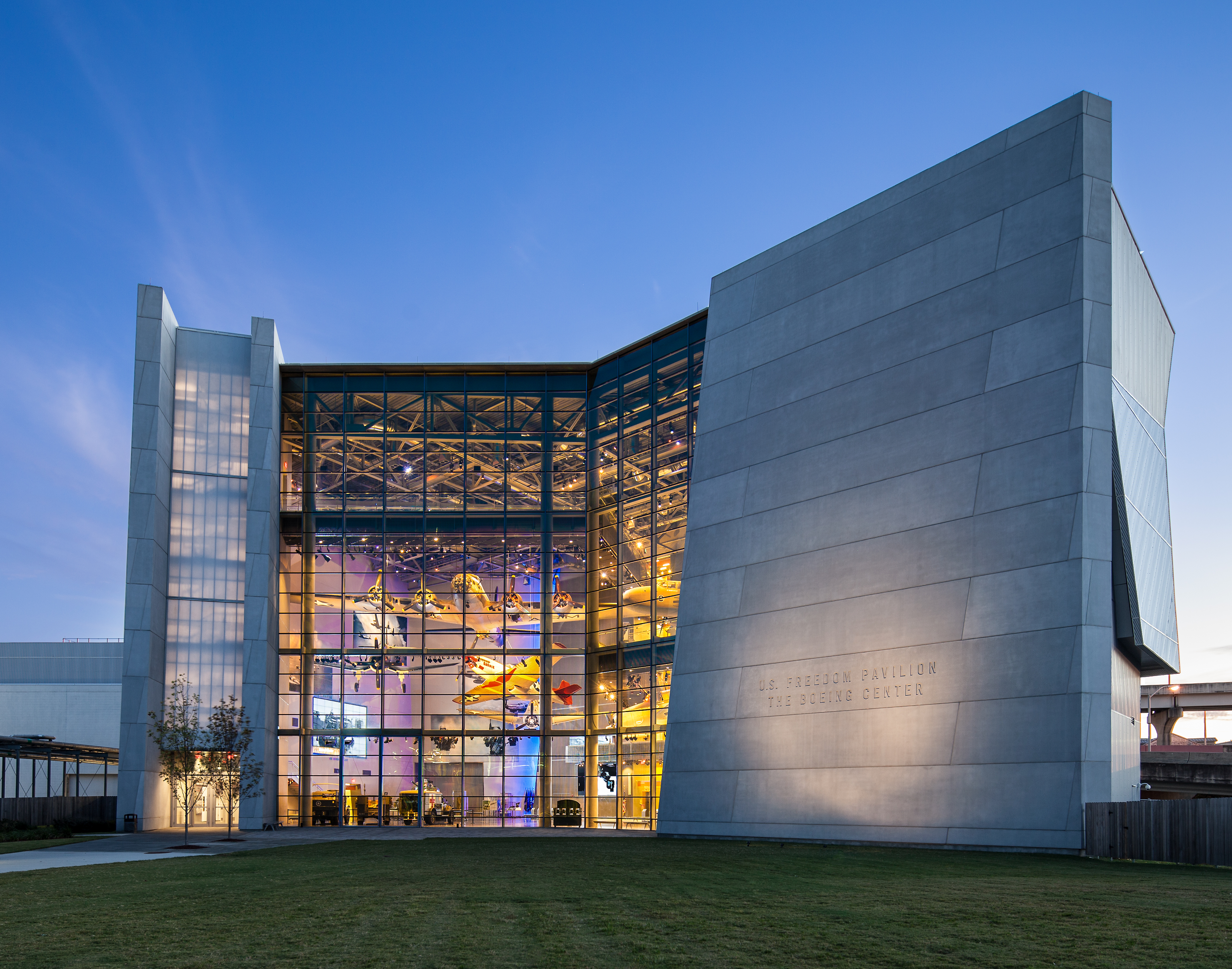 Give
Capital Campaign
The National WWII Museum is in the midst of a $400 million capital expansion project that will quadruple the size of the original Museum facility, add state-of-the-art programs and exhibit space, enhance the library and archives, and expand collections and conservation space. 
Learn More