Please note that due to installation of the Bollinger Canopy of Peace, the patio and main entrance to US Freedom Pavilion: The Boeing Center may be closed to the public. During this time, there will be a temporary alternate side entrance. The interior of the pavilion will not be affected.
US Freedom Pavilion: The Boeing Center is a dramatic architectural statement paying tribute to the 16 million Americans who served in all branches of the US Armed Forces during World War II. A striking and expansive event space, it can welcome over 650 guests for a seated dinner or 1,000 for reception style events. Vast LED screens enable exceptional video presentations.
Elevated catwalks provide eye-level views to six WWII aircraft that soar spectacularly overhead, including the Boeing B-17 Flying Fortress "My Gal Sal," plus an SBD Dauntless and a TBM Avenger. The Vehicles of War exhibit, located on the ground floor, focuses on the equipment vital to land battles, including the M3 Half-track and ubiquitous Sherman tank, which were used to achieve Allied victory in World War II.
Another highlight of US Freedom Pavilion is the immersive and interactive Final Mission: USS Tang Submarine Experience. Based on the last war patrol of the USS Tang, visitors man the positions and perform the battle actions of the actual crew members as they engaged the Imperial Japanese Navy.
Host your next event in this spacious pavilion, surrounded by the epic story of the war that changed the world.
Contact us today for more information about booking The National WWII Museum for your next event. Contact our event managers at 504-528-1944 x 236 or email rentals@nationalww2museum.org.
VENUE DETAILS
Features
Combine with other Museum venues for a diverse experience for up to 5,000 people
Specifications
Square Footage — 16,000
Capacities
Banquet Style — 650 guests
Reception Style — 1,000 guests
Audio Visual Capabilities
All program requests, setup needs, and media need to be finalized and delivered to A/V department 72 hours before event. Testing of media received after this 72-hour period is not guaranteed and you run the risk of not having time to make corrections. No further changes can be made once the event has started.
All events in this room will need at least one technician assigned.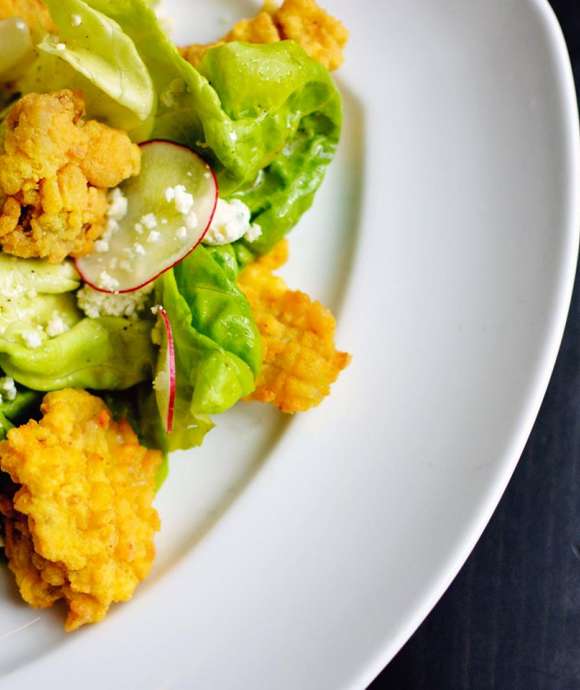 Menu
American Sector Catering can provide everything from snacks to buffets to full-service dinners for your event.
Learn More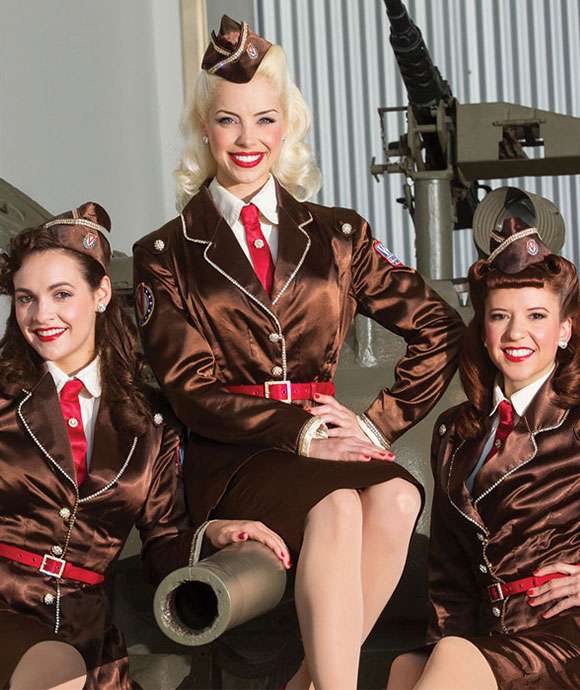 Entertainment
The National WWII Museum adds a unique dimension to special events with timeless 1940s-style entertainment! 
Learn More