The American Sector Restaurant & Bar, the Museum's full-service restaurant, also offers options for social and corporate events in a setting that mingles 1940s glamour with modern decor. This space can be rented independently or added to a rental of BB's Stage Door Canteen with Atriums for a full building buyout, which expands the capacity to 600 guests.
The American Sector Main Dining Room also offers excellent space adjacent to the restaurant. This room features natural light and the option for an open air event with a retractable glass wall facing Magazine St. The space can accommodate up to 60 guests seated or 80 guests reception-style.
Contact our event managers at 504-528-1944 x 236 or email rentals@nationalww2museum.org for more information about booking The National WWII Museum for your next event.
Features
THE AMERICAN SECTOR: 
Specifications
Dimensions — Approx. 55' x 42'
Square Footage — 1,618
 
Capacities
Reception Style — 150 guests
 
THE AMERICAN SECTOR MAIN DINING ROOM:
Specifications
Dimensions — Approx. 33' x 47'
Square Footage — 1,343
 
Capacities
Banquet Style — 60 guests
Reception Style — 80 guests
Audio-Visual Capabilities
All program requests, setup needs, and media need to be finalized and delivered to A/V department 72 hours before event. Testing of media received after this 72-hour period is not guaranteed and you run the risk of not having time to make corrections. No further changes can be made once the event has started.
Audio Console: 2 Channel Mackie Mixer; Client can provide iPod for music or we can use house music from separate Museum sound system.
Speakers: 1-Mackie Thump 15"
Microphones: 2-XLR inputs available
Audio Recording: N/A, You would need to provide the equipment needed to record your event.
Video: Mobile Video Monitor - Client Laptop must be HDMI compatible.
Lighting: Standard room lighting.
Power: We have 120v/15a dual outlets in various places throughout the restaurant and main dining room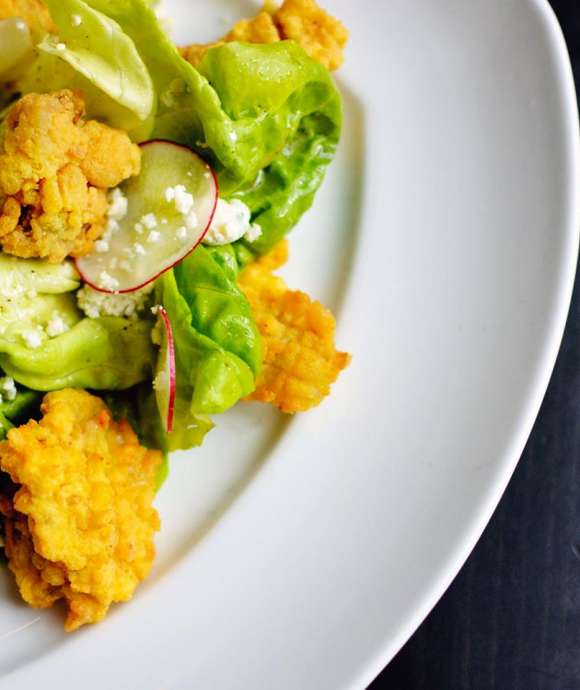 Menu
American Sector Catering can provide everything from snacks to buffets to full-service dinners for your event.
Learn More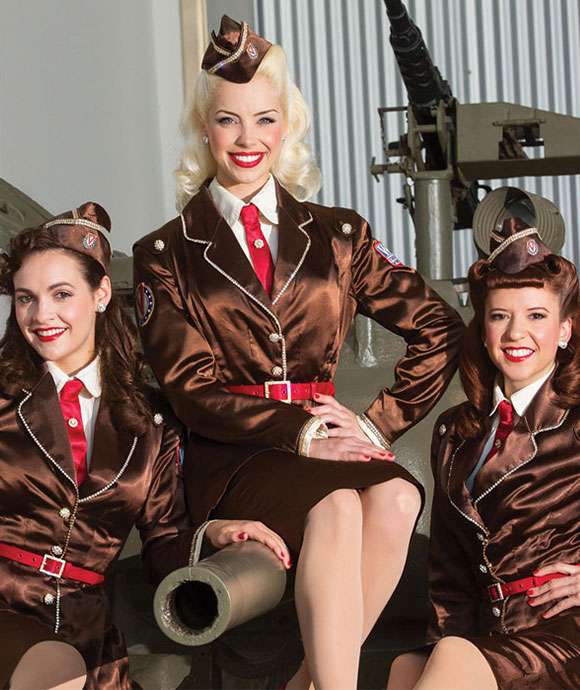 Entertainment
The National WWII Museum adds a unique dimension to special events with timeless 1940s-style entertainment!
Learn More