The John E. Kushner Restoration Pavilion features glass exterior walls that allow the public a behind-the scenes, up-close view of priceless WWII artifacts. Visitors are able to see firsthand an LCPL boat, LVT4 amphibious warfare vehicle, Howitzer, and other artifacts which played an important role in winning World War II. Previously, the pavilion was home to PT-305, a Higgins Industries PT boat restored by Museum volunteers over nearly a decade, which is now housed on Lake Pontchartrain. New to the pavilion is the STEM Innovation Gallery, which focuses on how problems were solved during World War II through ingenuity and innovation. 
This pavilion is perfect for receptions up to 125 or a small seated buffet dinner up to 50 guests.
The Museum does not discriminate on the basis of race, color, ethnicity, gender, age, sexual orientation, national origin, religion or disability and reserves the right to refuse any private event rental to any group that discriminates on the basis of race, color, ethnicity, gender, age, sexual orientation, national origin, religion or disability.
Contact our event managers at 504-528-1944 x 236 or email rentals@nationalww2museum.org for more information about booking The National WWII Museum for your next event.
Features
Specifications
Square Footage — 5,000
 
Capacities
Seated Buffet Style — 50 guests
Reception Style — 125 guests
 
Audio Visual Capabilities
All program requests, setup needs, and media need to be finalized and delivered to A/V department 72 hours before event. Testing of media received after this 72-hour period is not guaranteed and you run the risk of not having time to make corrections. No further changes can be made once the event has started.
 
Audio Console: 2 Channel Mackie Mixer; Client can provide iPod for house music.

Speakers: 1-Mackie Thump 15"

Microphones: 2-XLR inputs available

Audio Recording: N/A, You would need to provide the equipment needed to record your event.
Video: Mobile Video Monitor - Client Laptop must be HDMI compatible.

Lighting: Standard room lighting.

Power: QTY of 10, 120v/15a dual outlets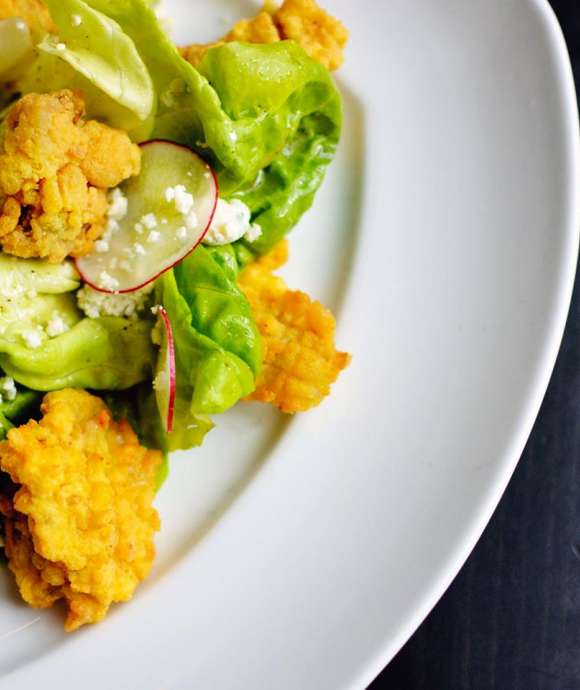 Menu
American Sector Catering can provide everything from snacks to buffets to full-service dinners for your event.
Learn More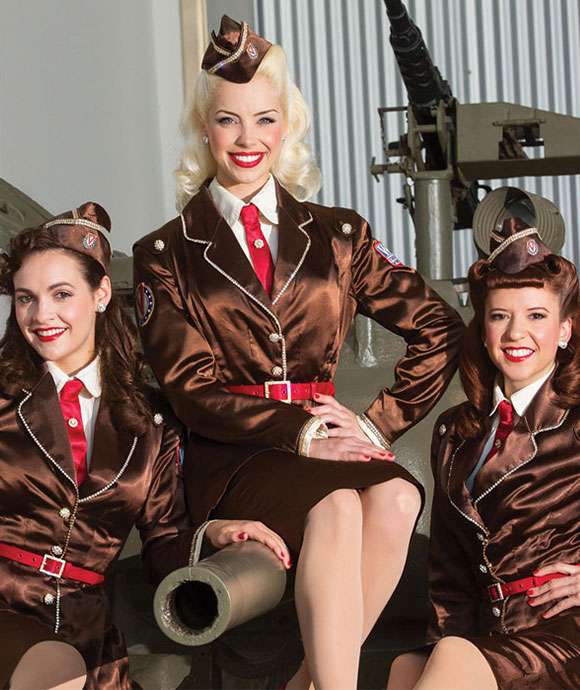 Entertainment
The National WWII Museum adds a unique dimension to special events with timeless 1940s-style entertainment!
Learn More