Construction Notice: To improve the quality of our visitor experience, beginning in November 2023, the main entrance of Louisiana Memorial Pavilion along Andrew Higgins Drive will be under construction for a beautification project. During this time, entry to Louisiana Memorial Pavilion will be at Magazine Street. This project is set to be completed by late July 2024.
---
The Louisiana Memorial Pavilion offers the unique opportunity to dine, dance, or network surrounded by the workhorses of World War II, including a C-47 Skytrain and the historic LCVP Higgins boat, originally constructed right here in New Orleans. This soaring four-story space includes access to the original D-Day Museum galleries, The Arsenal of Democracy: The Herman and George Brown Salute to the Home Front exhibit, and the Joe W. and D.D. Brown Special Exhibits Gallery, which showcases special exhibits from the Museum's own collections as well as traveling exhibits from leading institutions around the world. This space is ideal for seated events up to 250 guests or receptions for approximately 600.
In addition to the larger event space offered after hours on the pavilion's main floor, there are numerous smaller daytime meeting spaces available for groups from 5 to 100.
The Museum does not discriminate on the basis of race, color, ethnicity, gender, age, sexual orientation, national origin, religion or disability and reserves the right to refuse any private event rental to any group that discriminates on the basis of race, color, ethnicity, gender, age, sexual orientation, national origin, religion or disability.
Contact our event managers at 504-528-1944 x 236 or email rentals@nationalww2museum.org for more information about booking The National WWII Museum for your next event.
Features
Specifications
Dimensions — 109' x 115'
Square Footage — 12,535

Capacities
Theater Style — 400 guests
Banquet Style — 250 guests
Reception Style — 600 guests
Audio-Visual Capabilities
All program requests, setup needs, and media need to be finalized and delivered to A/V department 72 hours before event. Testing of media received after this 72-hour period is not guaranteed and you run the risk of not having time to make corrections. No further changes can be made once the event has started.
All Events in this room will need at least one technician assigned.
C-47 Wing will partially obstruct views of the large World Map Wall screen's content based on vantage point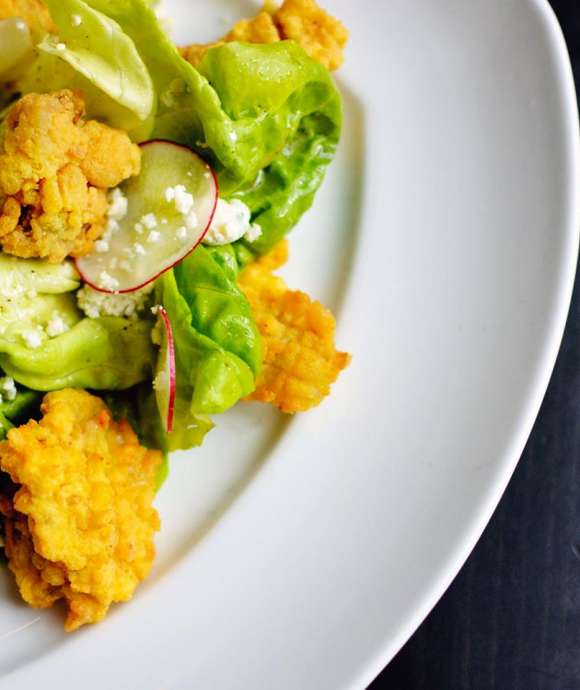 Menu
American Sector Catering can provide everything from snacks to buffets to full-service dinners for your event.
Learn More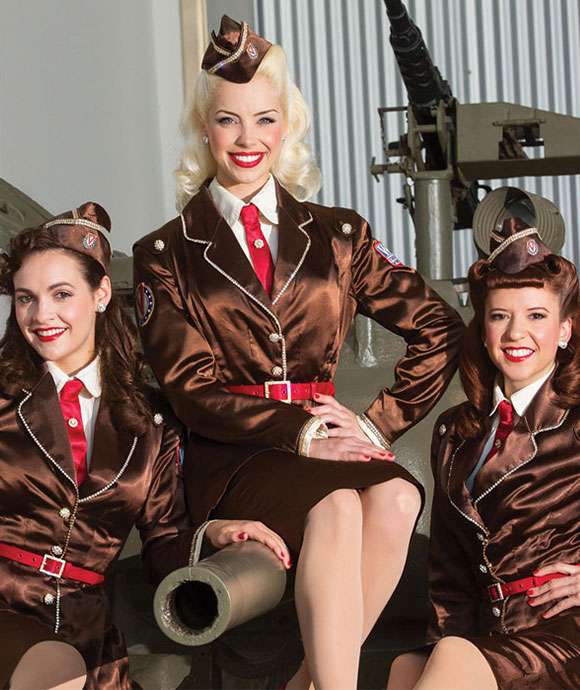 Entertainment
The National WWII Museum adds a unique dimension to special events with timeless 1940s-style entertainment!
Learn More