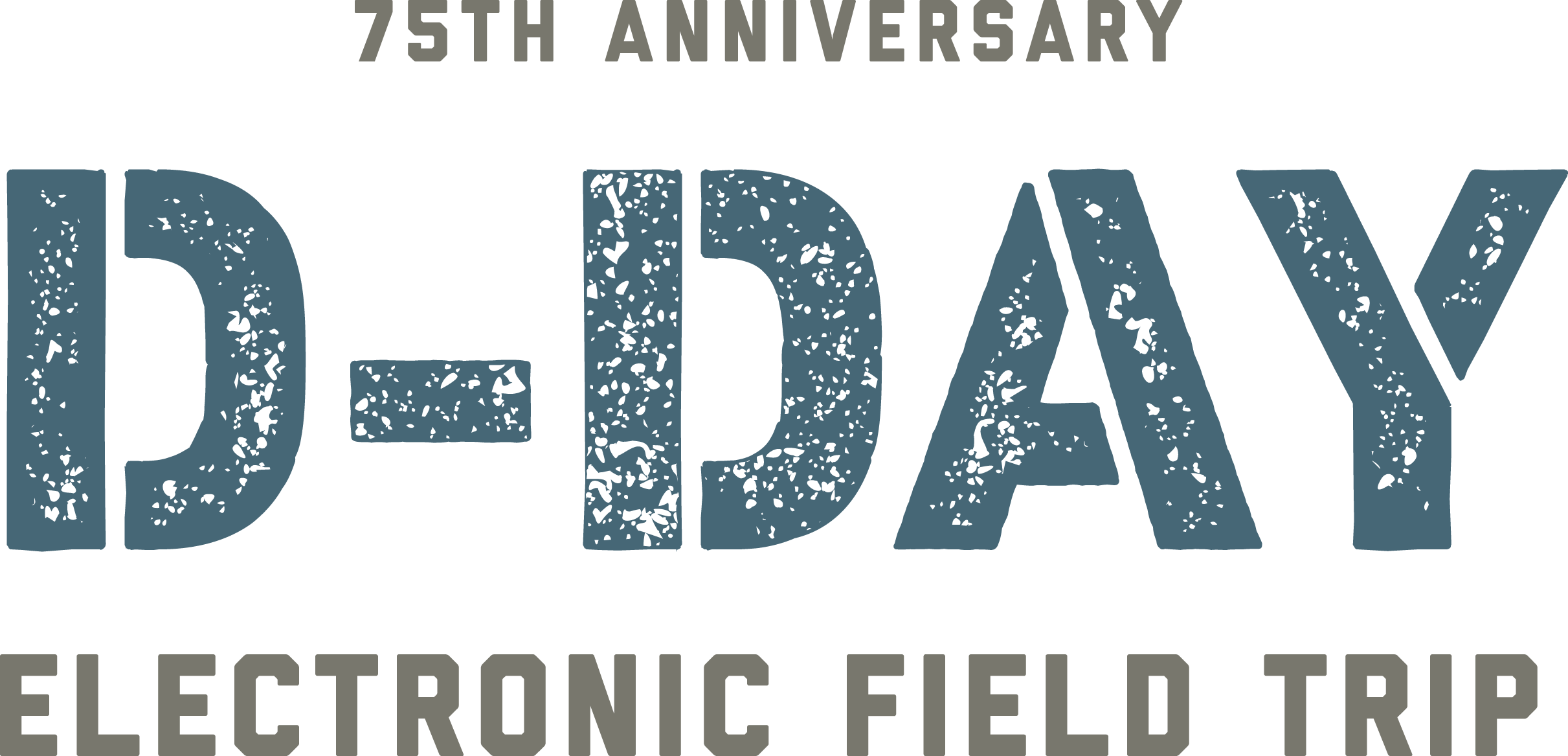 Presented by The Cain Foundation in Honor of the Men of the 30th Infantry Division and all WWII Veterans.
Three opportunities to watch live on Thursday May 2:
Session 1: 6:00 a.m. Central Daylight Time (works well for schools in Europe!)
Session 2: 9:00 a.m. Central Daylight Time
Session 3: 12:00 p.m. Central Daylight Time
Convert session times into your time zone using the World Clock Tool.
---
Commemorate the 75th anniversary of D-Day and embark on a virtual transatlantic adventure to the sites where D-Day history was made. Guided by student reporters from the United States, England, Canada, and France, this journey will provide insights into the largest amphibious invasion in history, in only one hour. Your students will discover the lessons and legacies of Operation Overlord as they explore the coast of southern England, the iconic invasion sites in Normandy, France, and participate in a special remembrance at the American Cemetery at Omaha Beach.
The program features live polling and Q&A, so students can participate without ever leaving their classroom. No special technology is required to view. English and French captions will be available for the live webcast. Classroom participation is free but requires advance registration.
A rebroadcast will take place on Thursday, June 6, 2019. Details to come.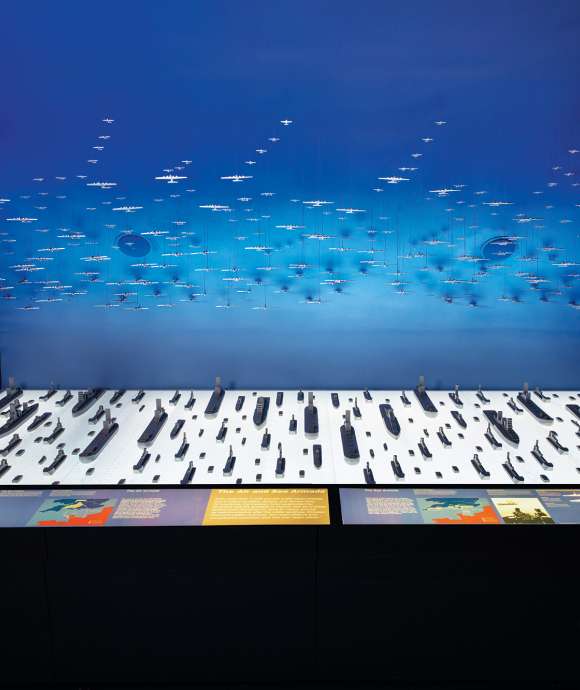 Electronic Field Trip Media Resources
Download high-resolution images of our student reporters and locations, as well as behind-the-scenes production glimpses. In addition, find shareable social media images sized for Facebook, Twitter, and Instagram.
Learn More
Generous support also provided by:
Lupo Family Charitable Fund
The Dale E. and Janice Davis Johnston Family Foundation in honor of Dr. Earle Richard Davis and his WWII service on the USS Tranquillity, Pacific
Special thanks to our filming partners:
Regimental Headquarters Royal Military Police
The D-Day Story
American Battle Monuments Commission
Airborne Museum
Juno Beach Centre
Civilians in Wartime Memorial