What Floats Your Boat: Designing, Building, and Driving Wartime Vessels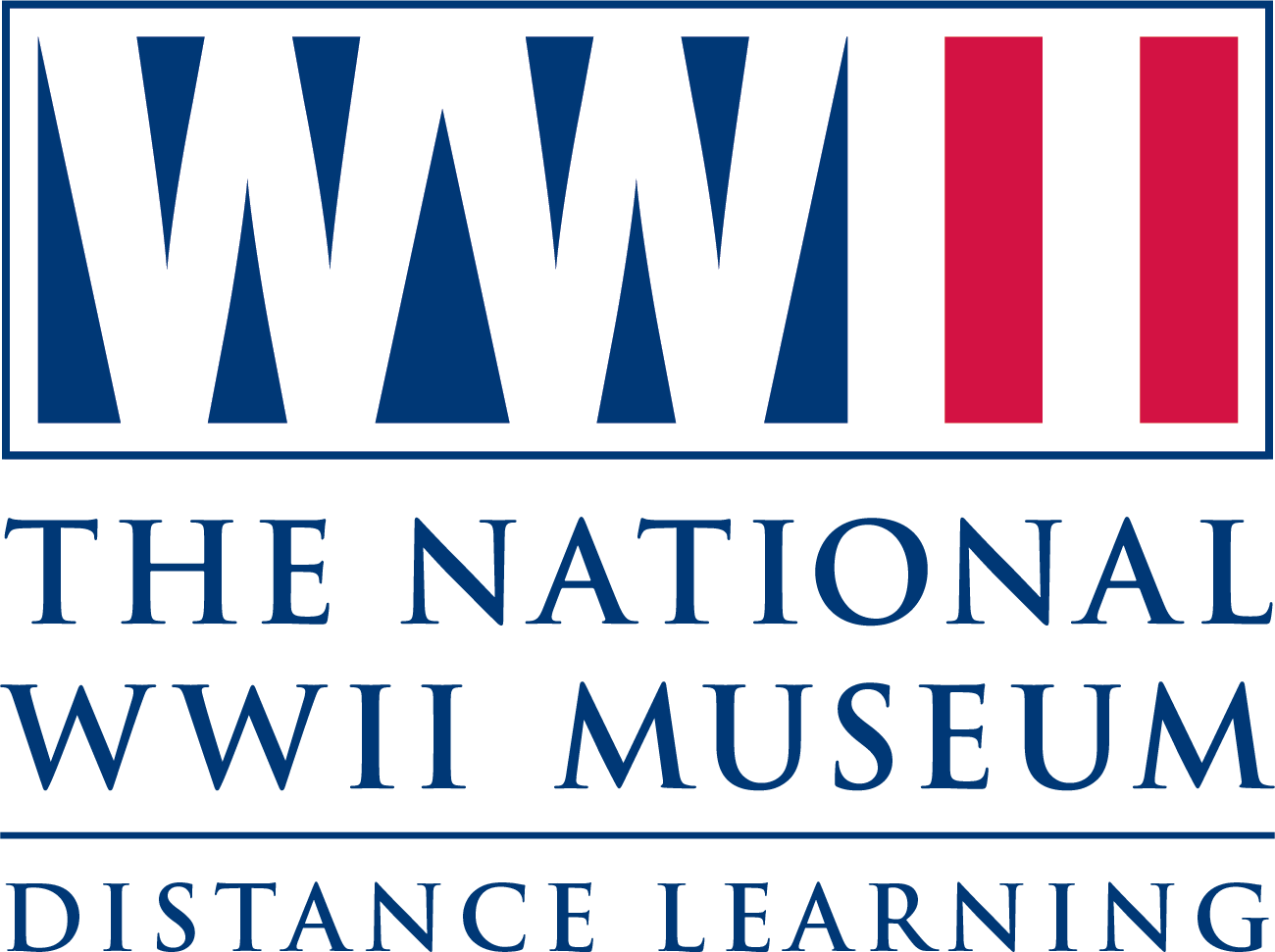 During World War II, boats and ships were designed for a specific purpose, whether to aid in landing thousands of troops on faraway beaches, or to launch air attacks in the middle of vast seas and oceans. 
Learn about the importance of boat design firsthand from Museum boat builders,  hard at work restoring PT-305. Built in New Orleans, PT-305 served in the Mediterranean during WWII. After 70+ years of wear-and-tear, it's now the job of the boat building team to repair and restore PT-305 to her wartime condition. 
Next, discover what it's like being in the driver's seat of a Higgins boat from World War II veteran Johnny DiFatta. With their unique design, Higgins boats were used in every major amphibious landing of the war, delivering soldiers and supplies during beach invasions. Mr. DiFatta shares stories about his experiences behind the wheel of this critical landing craft in the Pacific Theater.
Looking for Spanish captions? Check out the Museum's distance learning YouTube playlist and toggle on Spanish captions. Spanish captions are made possible through generous support from Pan-American Life Insurance Group.