2017 International Holocaust Remembrance Day Webinar: Margit Meissner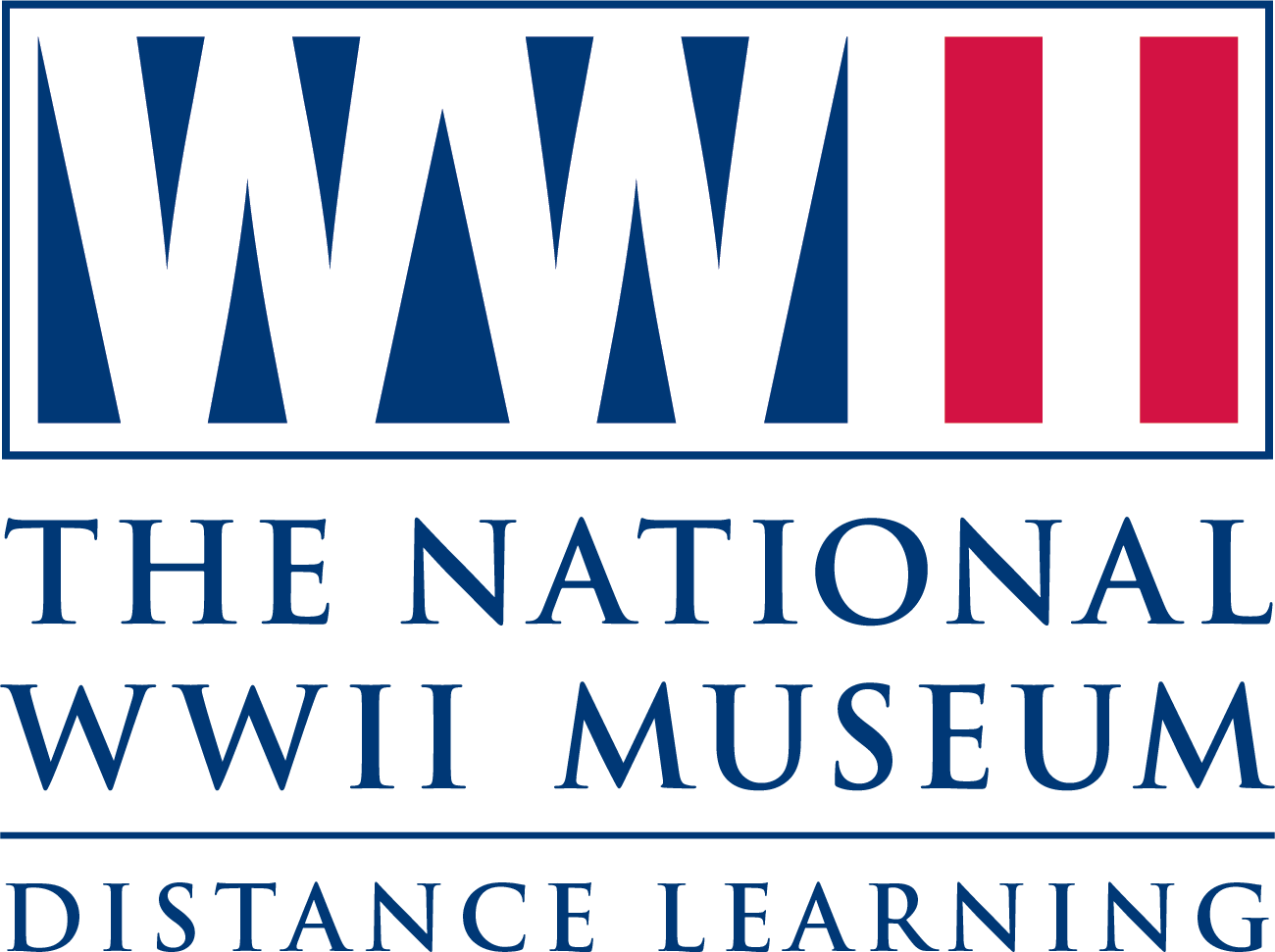 On International Holocaust Remembrance Day, this  webinar features Margit Meissner, who was only 11 years old when she heard a radio broadcast of one of Hitler's speeches – her first encounter with Nazi propaganda. Join us to hear Margit speak about her experiences before, during and after World War II, including her daring escape from Paris on a bicycle as the Nazis invaded. Students will not only hear about wartime experiences, but why she still speaks today about the dangers of hate speech.
Looking for Spanish captions? Check out the Museum's distance learning YouTube playlist and toggle on Spanish captions. Spanish captions are made possible through generous support from Pan-American Life Insurance Group.