Mare's War: Exploring African American Experiences in WWII with Historical Fiction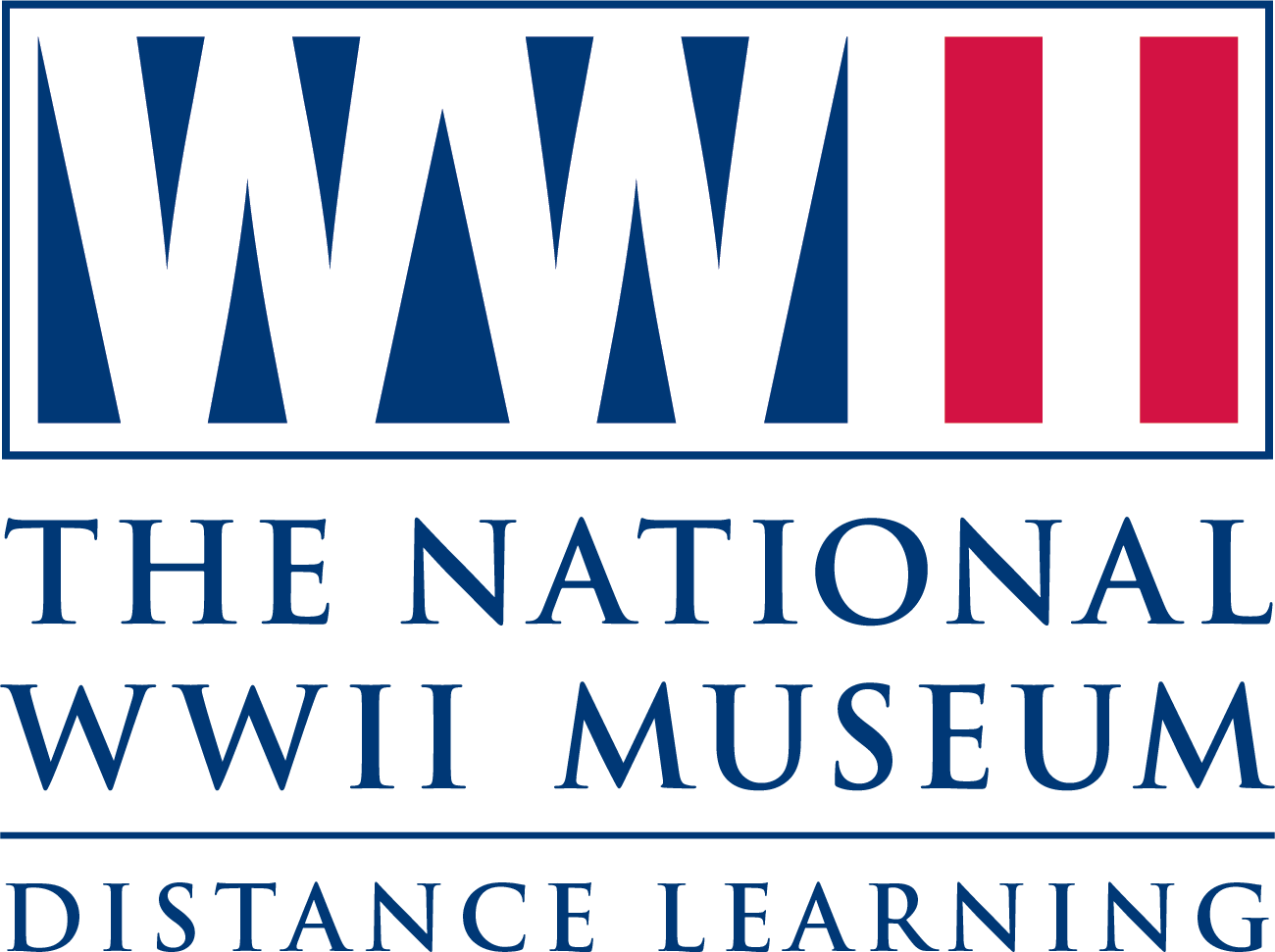 Join Museum Educators and author Tanita Davis for a webinar exploring the experiences of African American women in WWII. In the Coretta Scott King Book Award Winner, Mare's War, readers will embark on a road trip with teens Octavia and Tali, disgruntled to be spending endless hours in the car with their grandmother, Mare. Mare a "grandmother with flair and a fascinating past" begins to share her stories with her grandkids―her difficult childhood growing up in the Deep South, lying about her age to join the Women's Army Corps during WWII, and the segregation she faced serving her country in an all-black Army unit. Students will explore both stories of discrimination and achievement on the Home Front and battle fronts through artifacts and oral histories featured in the Museum's latest special exhibit, Fighting for the Right to Fight: African American Experiences during WWII.
Looking for Spanish captions? Check out the Museum's distance learning YouTube playlist and toggle on Spanish captions. Spanish captions are made possible through generous support from Pan-American Life Insurance Group.