The 75th Anniversary of D-Day Electronic Field Trip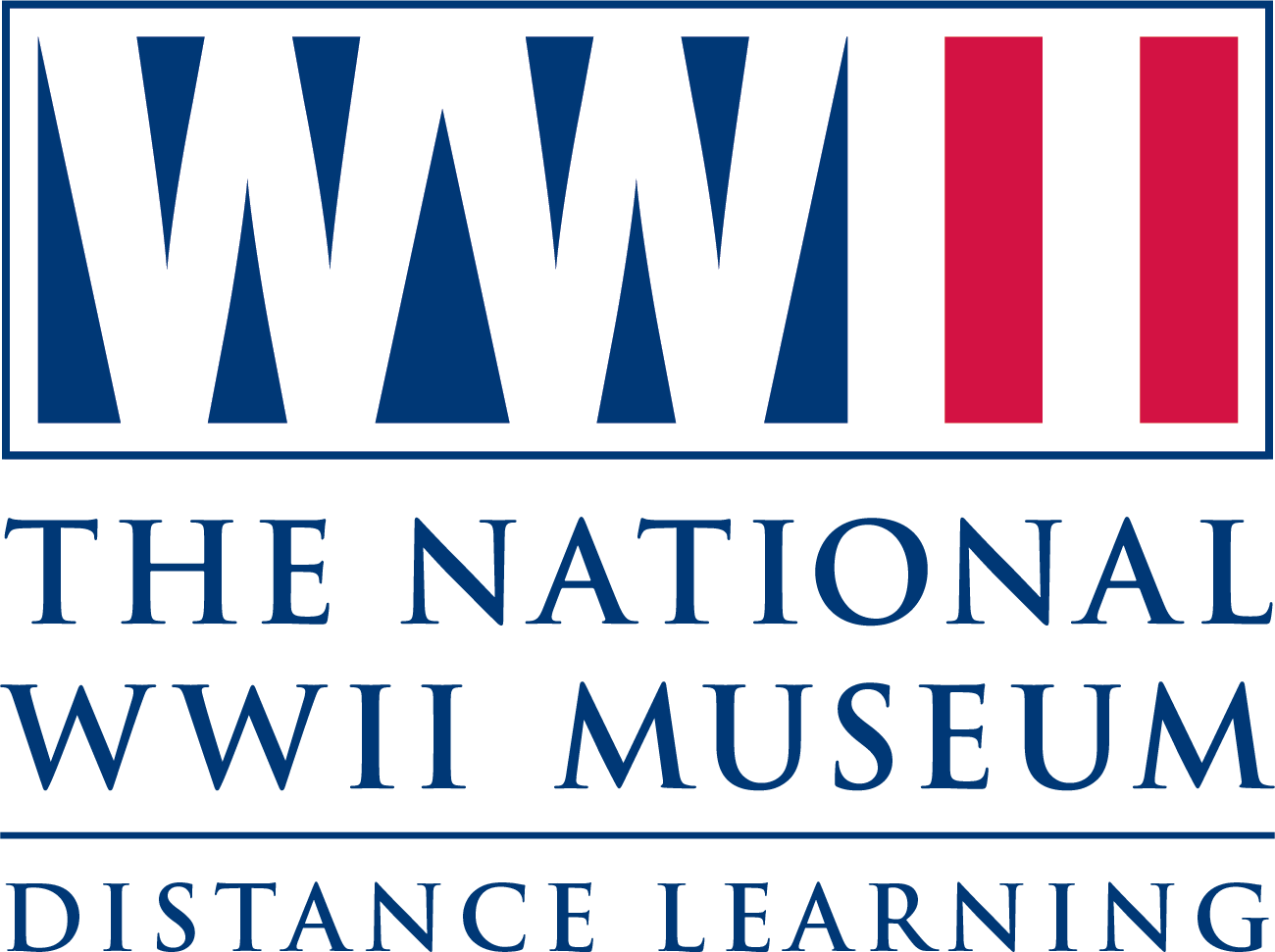 Commemorate the 75th anniversary of D-Day and embark on a virtual transatlantic adventure to the sites where D-Day history was made. Guided by student reporters from the United States, England, Canada, and France, this journey provides insights into the greatest amphibious invasion in history.
Discover the lessons and legacies of Operation Overlord, explore the coast of southern England and the iconic invasion sites in Normandy, France, and participate in a special remembrance at the American Cemetery at Omaha Beach.
Captions for this video in English, French, and Spanish are available on YouTube
 Additional curriculum materials available at www.nationalww2museum.org/dday-eft.