Clip- What was Betty Reid Soskin's job during World War II?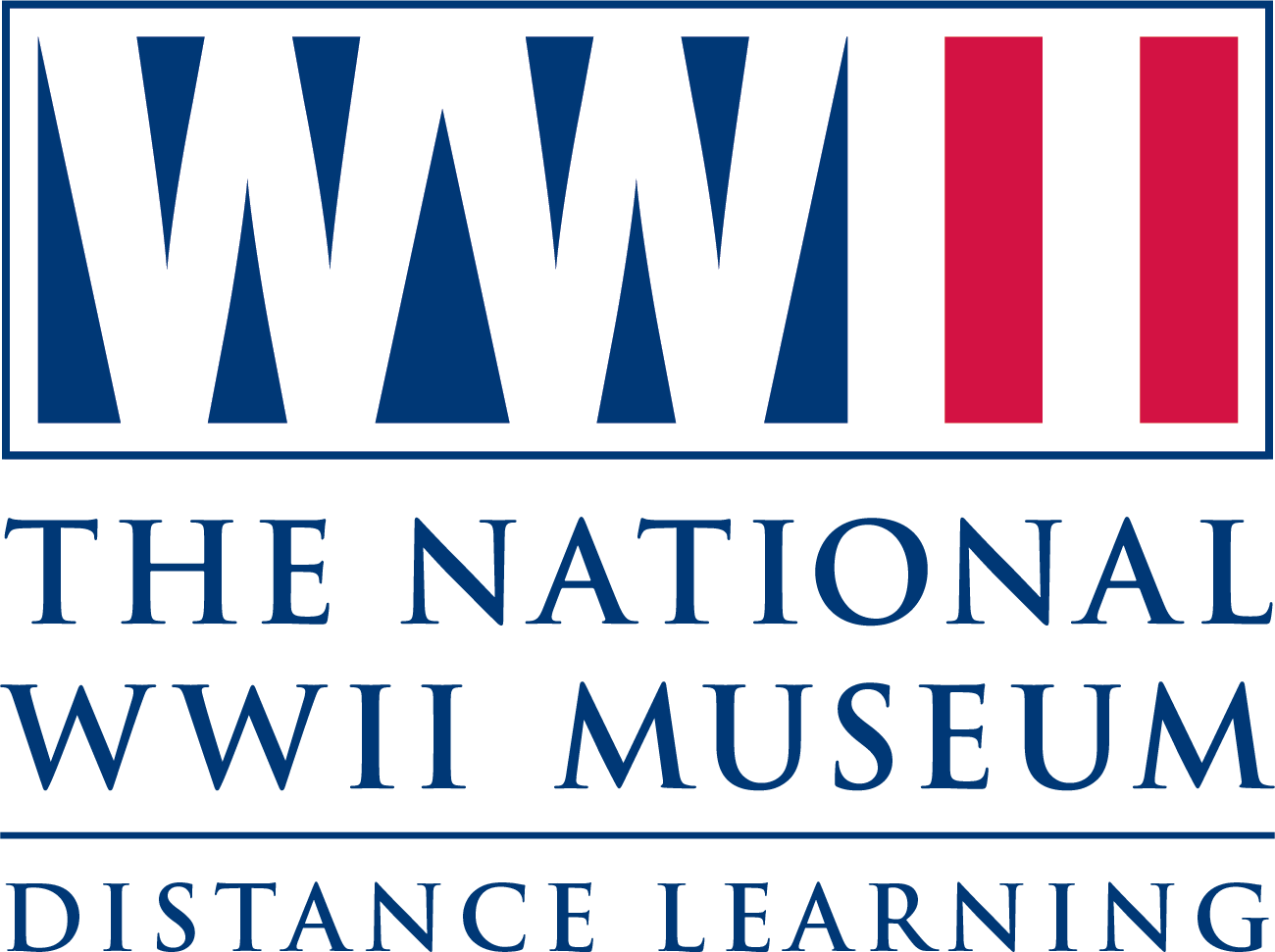 The oldest active National Park Service Ranger Betty Reid Soskin discusses working as a clerk in a segregated boilermakers union in World War II. 
A featured clip from the Fighting for the Right to Fight: African American Experiences in WWII Electronic Field Trip.
More videos from
Race and Ethnicity in WWII
More videos from
Women in WWII
Join Museum Educators and author Tanita Davis for a webinar exploring the experiences of African American women...

Watch Video

On the eve of International Holocaust Remembrance Day 2018, French Jewish Spy Marthe Cohn shared her amazing st...

Watch Video