Student Webinar: See You Next Year! High School Yearbooks from WWII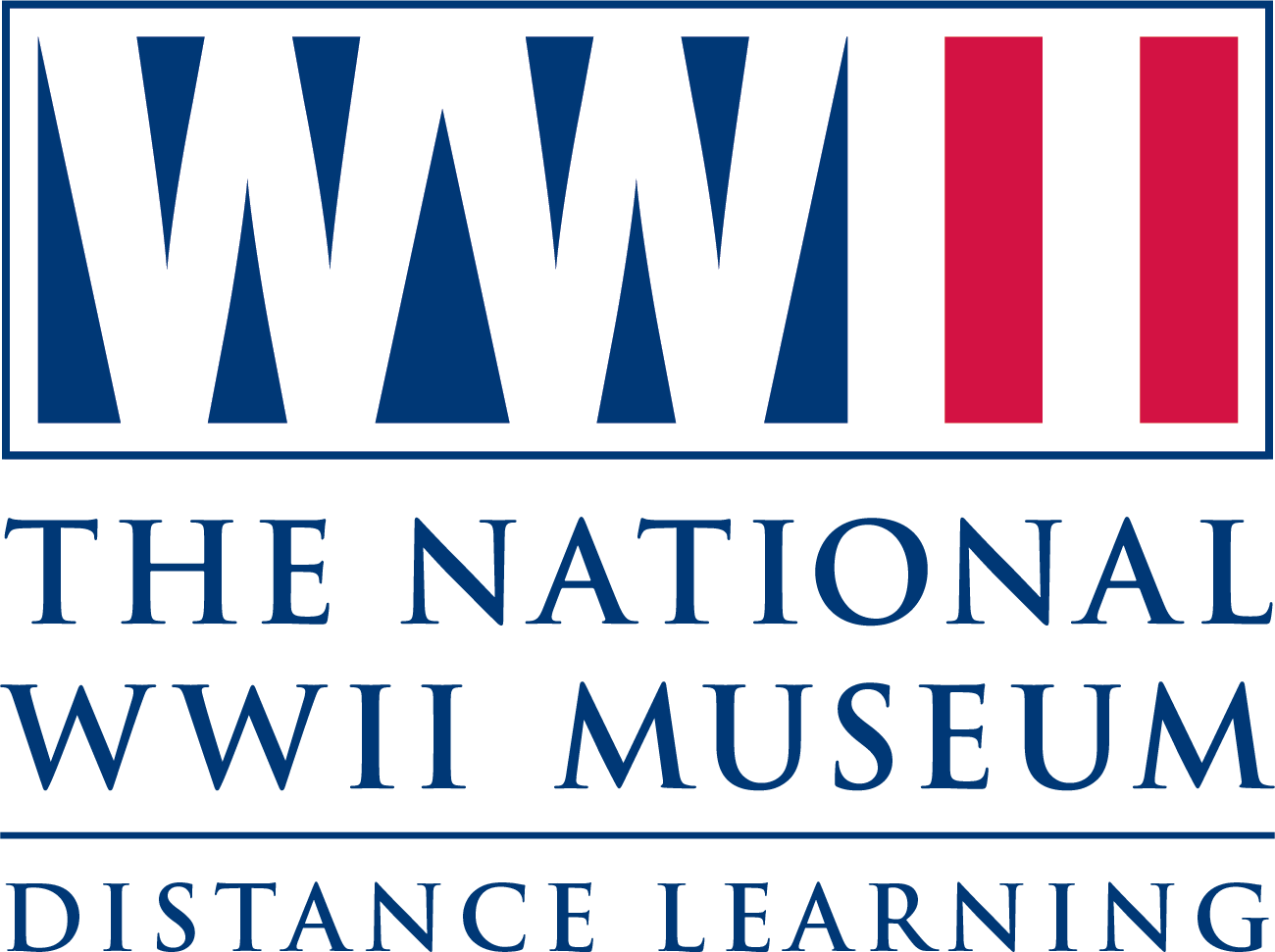 It's that time of the year: warmer weather, final exams, diplomas, and caps and gowns. Students today are making summer plans and preparing for the next step in life. But what did these same transitions look like for young people during World War II? By flipping the pages of a high school yearbook from the 1940s, students today can catch a glimpse of what their counterparts were doing on the Home Front and how the war impacted their daily lives, especially for those preparing to graduate. This special webinar examines wartime primary source yearbooks from the Museum's digital collection, See You Next Year! High School Yearbooks from WWII. Explore an array of yearbooks from state to state, sharpen the tools for primary source research, and be inspired to delve into history and discover a past yearbook on your own.
Looking for Spanish captions? Check out the Museum's distance learning YouTube playlist and toggle on Spanish captions. Spanish captions are made possible through generous support from Pan-American Life Insurance Group.