Fighting for the Right to Fight Electronic Field Trip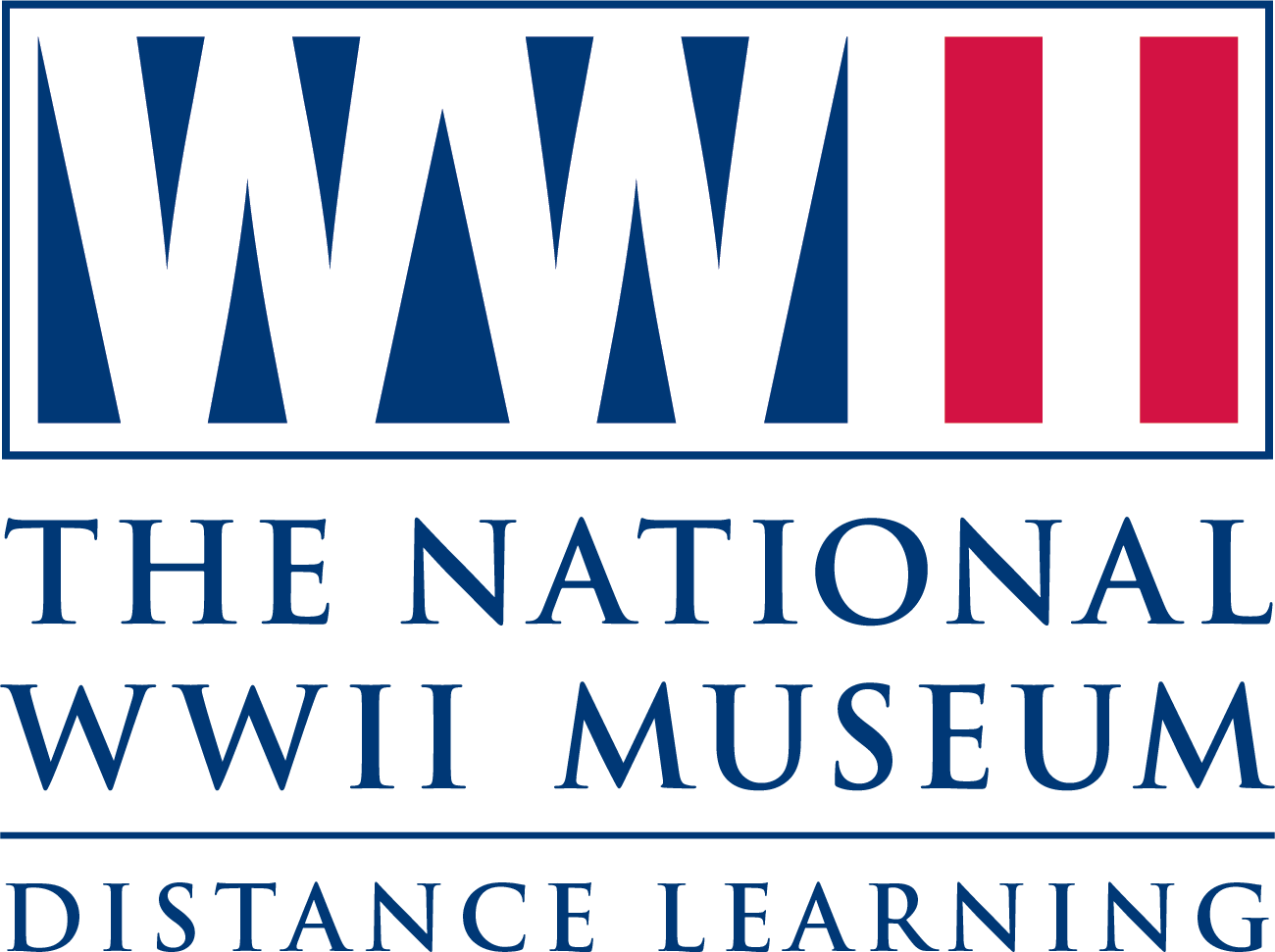 An Interactive Webcast Examining African American Experiences in World War II
Throughout World War II, African Americans pursued a Double Victory: one over the Axis abroad and another over discrimination at home. Major cultural, social, and economic shifts amid a global conflict played out in the lives of these Americans. 
In this 60-minute program, student reporters examine artifacts from The National WWII Museum's signature special exhibit, travel to California to learn about injustices in a segregated military at Port Chicago Naval Magazine National Memorial, the site of the deadliest munitions disaster during the war, and explore Rosie the Riveter/WWII Home Front National Historical Park to understand transitions and tensions in American defense factories.
Lookin for Spanish captions? Check out the Museum's distance learning YouTube playlist and toggle on Spanish captions. Spanish captions are made possible through generous support from Pan-American Life Insurance Group.