Remember Pearl Harbor: How Students Like You Experienced the Day of Infamy Electronic Field Trip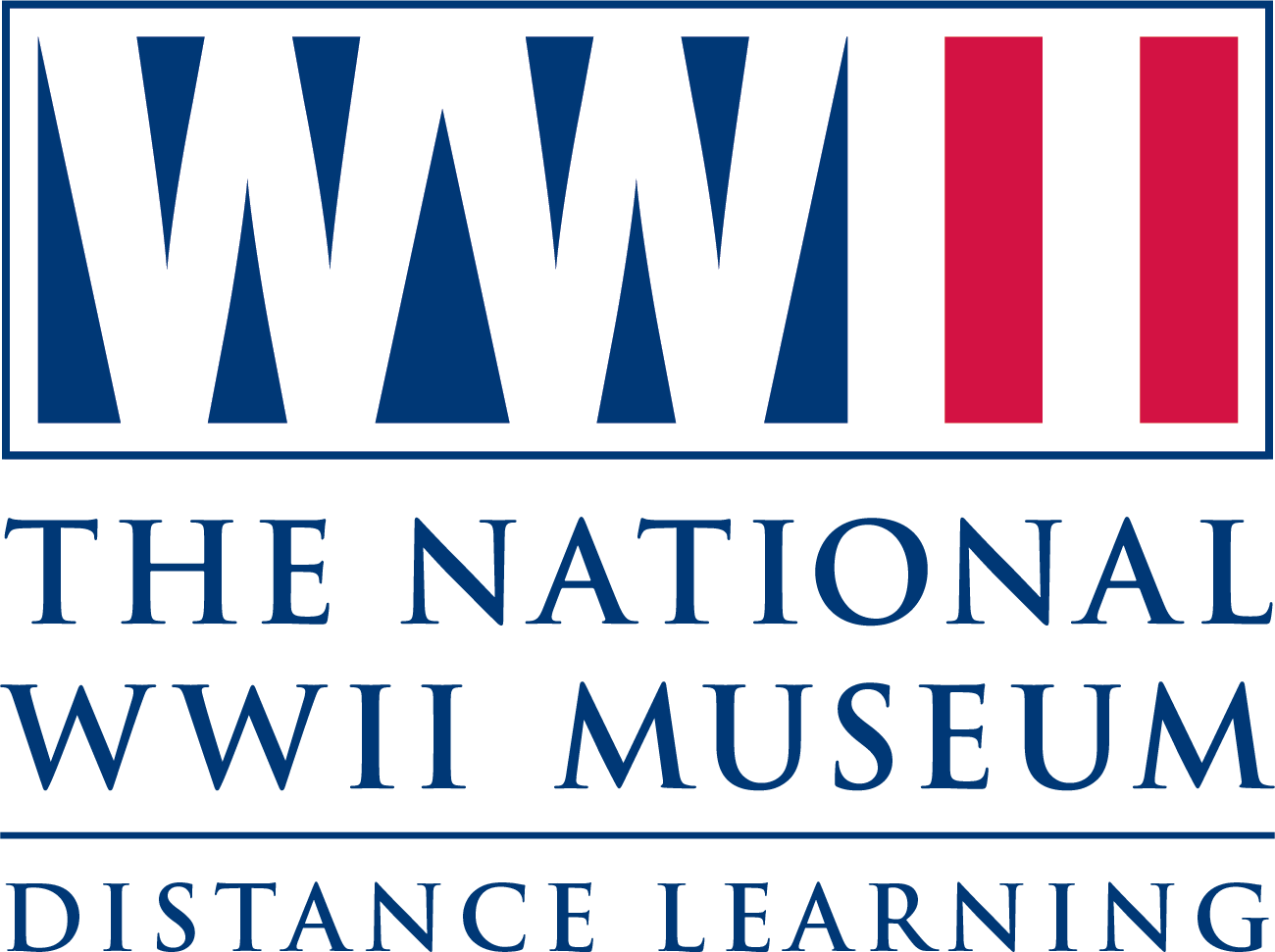 On December 7, 2016—the 75th anniversary of the surprise Japanese attack on Pearl Harbor—The National WWII Museum and New Orleans PBS member station WYES hosted a student program that focused on the events of that momentous day.  Watch as student reporters explore historic locations and museums, including the USS Arizona Memorial, the Pacific Aviation Museum, the National Memorial Cemetery of the Pacific, and The National WWII Museum.
Looking for Spanish captions? Check out the Museum's distance learning YouTube playlist and toggle on Spanish captions. Spanish captions are made possible through generous support from Pan-American Life Insurance Group.
More videos from
Students in World War II
More videos from
The War in the Pacific