2018 International Holocaust Remembrance Day Webinar: Marthe Cohn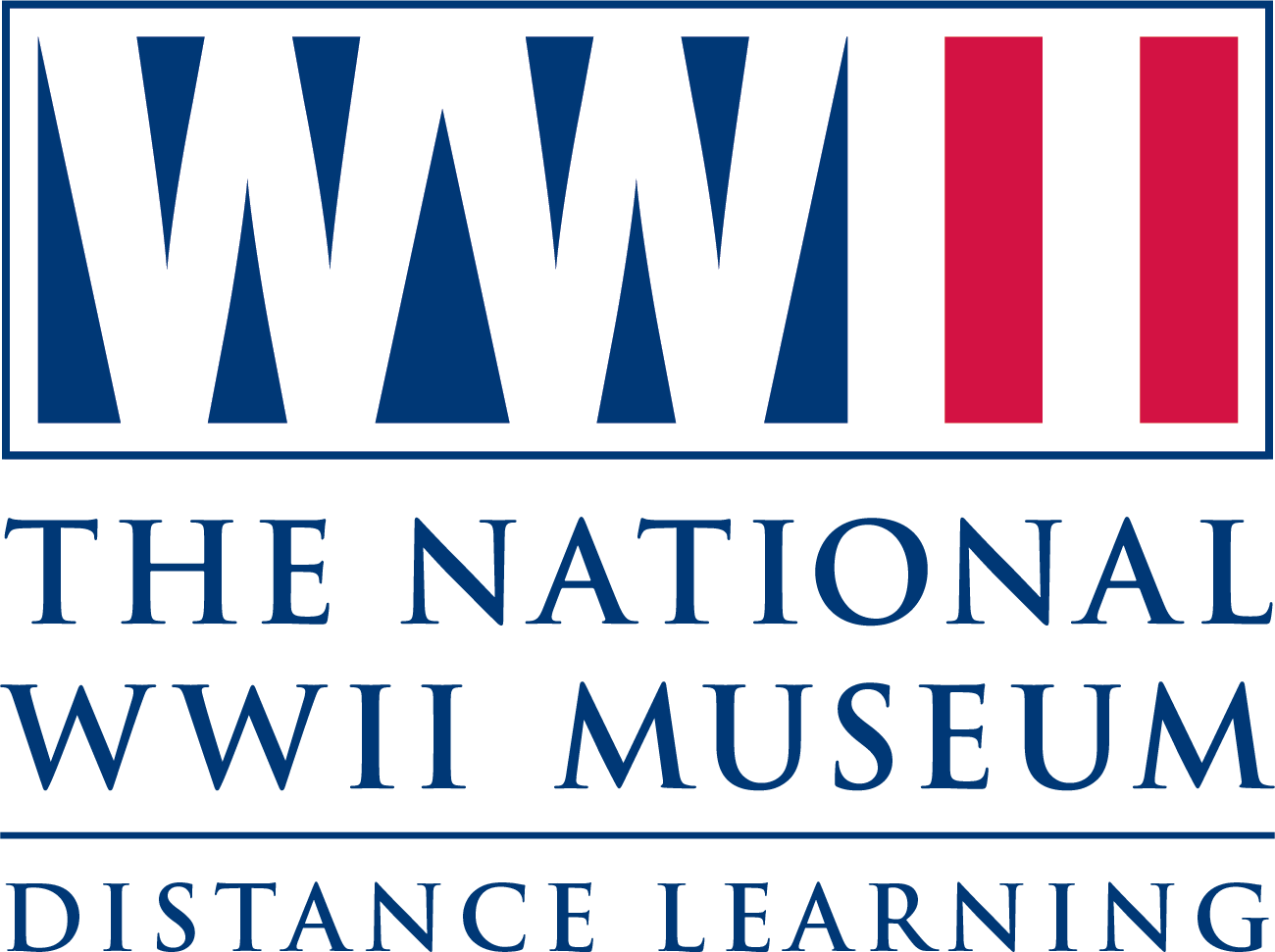 On the eve of International Holocaust Remembrance Day 2018, French Jewish Spy Marthe Cohn shared her amazing story of courage and persistence. When the Nazis crossed the border and invaded France in 1940, Marthe and her family fled to the south of the country. Marthe joined the French Army as part of the intelligence service and set out on missions behind enemy lines. Posing as a young German nurse desperate to find her fiancé, Marthe successfully retrieved critical information about German troop movements and reported it to the Allies.
Looking for Spanish captions? Check out the Museum's distance learning YouTube playlist and toggle on Spanish captions. Spanish captions are made possible through generous support from Pan-American Life Insurance Group.