2016 International Holocaust Remembrance Day Webinar: Ela Weissberger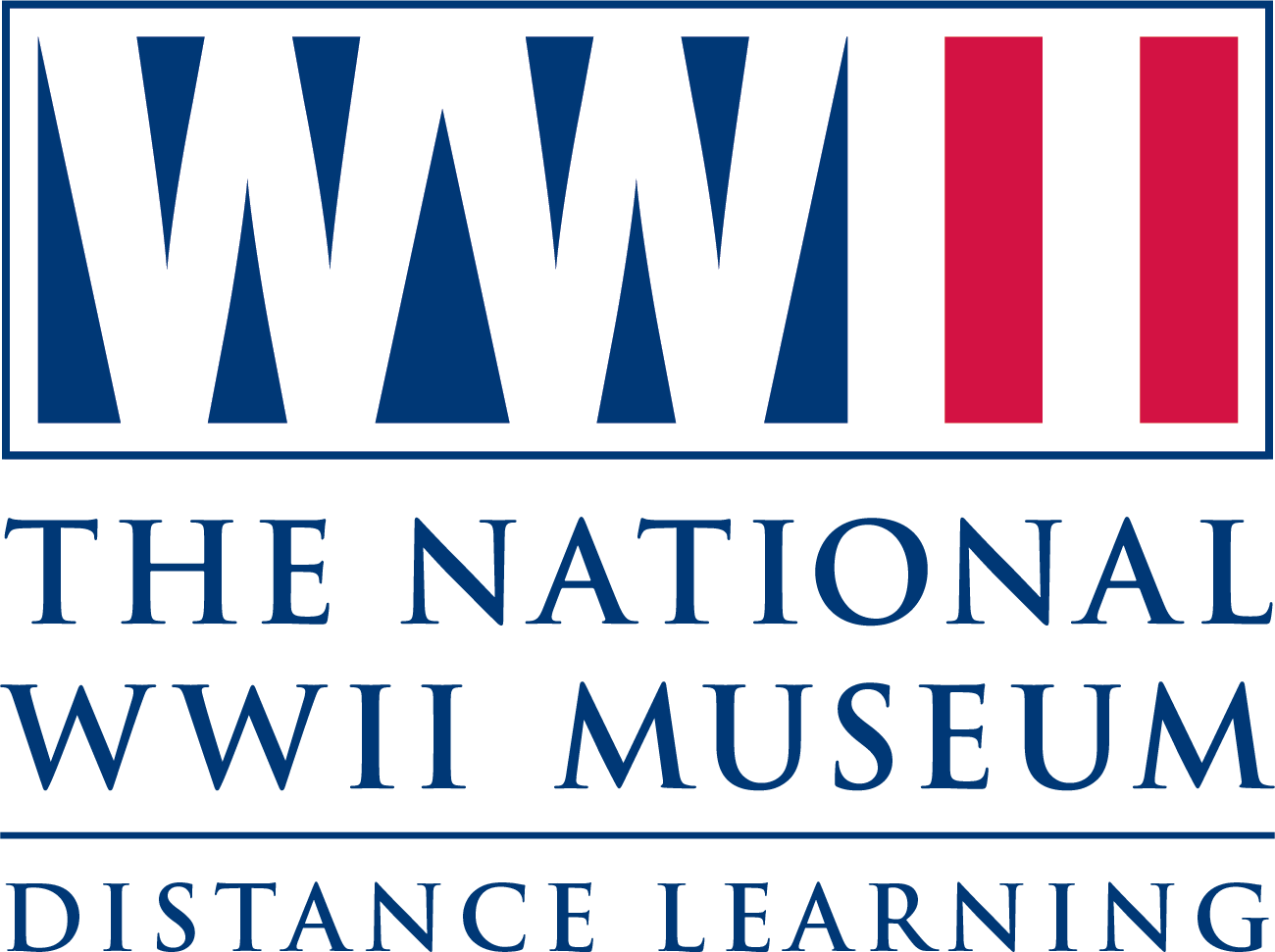 Join Holocaust survivor Ela Weissberger as she shares stories from her childhood spent at Theresienstadt concentration camp. Ela was sent to the "camp-ghetto" with her mother, sister, grandmother, and uncle in occupied Terezin, Czechoslovakia when she was only 11 years old. Theresienstadt became the Nazi propaganda camp, designed to fool the Allies of the humane treatment of its prisoners. As a propaganda tool, the Nazis approved of certain cultural activities within the camp, especially in anticipation of inspection visits by the Red Cross. This included the staging of a children's opera, Brundibar. Ela will not only relate her personal story of struggle and survival, but also her casting as the role of the cat in Brundibar, and what the staging of this opera around the world means to her today.
Looking for Spanish captions? Check out the Museum's distance learning YouTube playlist and toggle on Spanish captions.Spanish captions are made possible through generous support from Pan-American Life Insurance Group.