Under the Blood-Red Sun: Understanding the Attack on Pearl Harbor Through Historical Fiction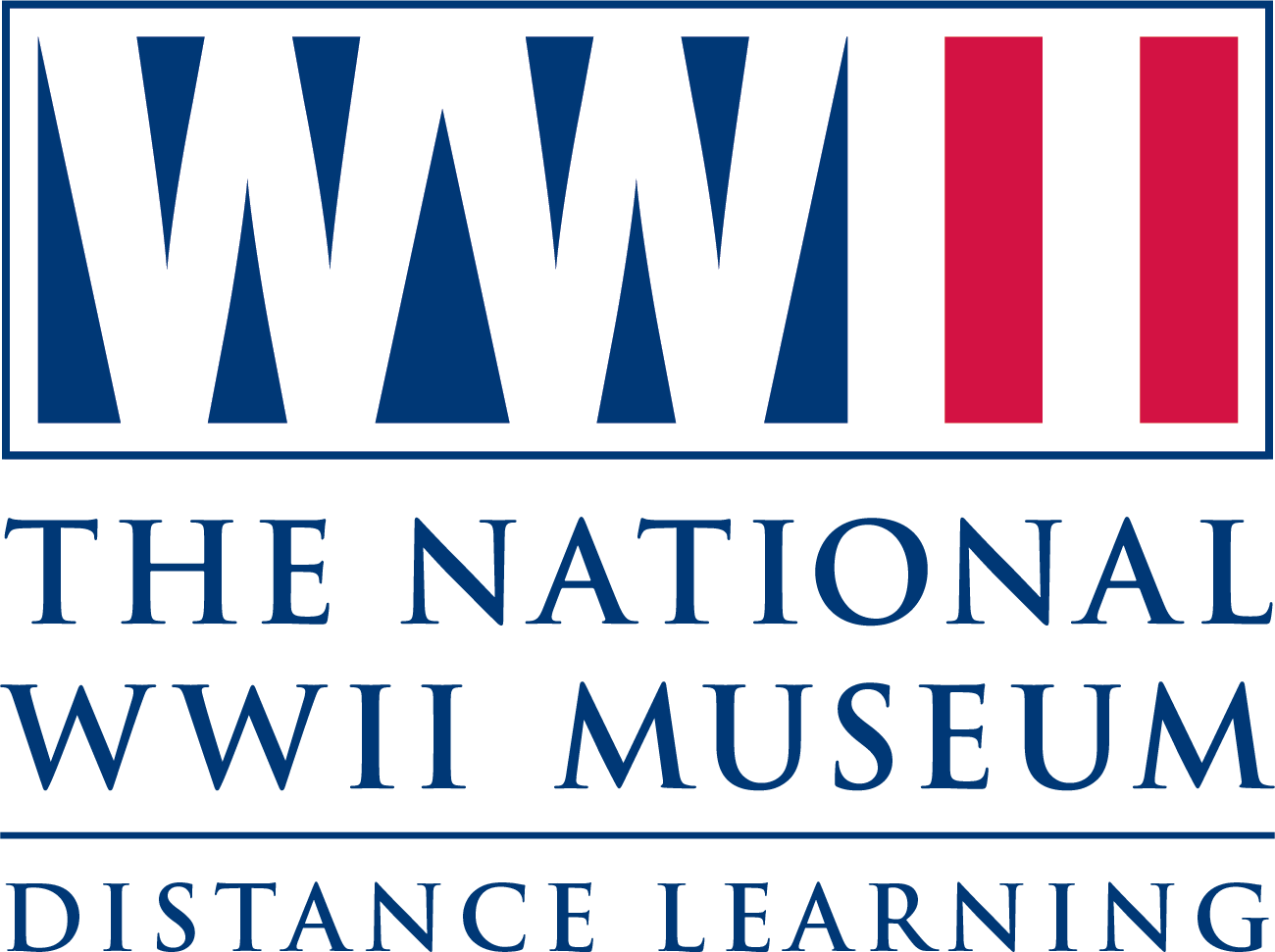 Check out this virtual visit with Graham Salisbury, author of Under the Blood-Red Sun, a Scott O'Dell Award for Historical Fiction winner. Students explore Japanese motivations, plans for the attack on Pearl Harbor, and the aftermath and impact of "the day of infamy." Mr. Salisbury shares his experiences creating the world of the Japanese-American Nakaji family and their 13-year-old son, Tomi, as they struggle with deep-seeded prejudices in Hawaii after the attack and his enduring messages for young readers.
Looking for Spaish captions? Check out the Museum's distance learning YouTube playlist and toggle on Spanish captions. Spanish captions are made possible through generous support from Pan-American Life Insurance Group.
More videos from
The War in the Pacific
More videos from
Young Adult Author Sessions: English Language Arts