The Post Industrial Revolution and WWII: Mass Production on the Home Front Webinar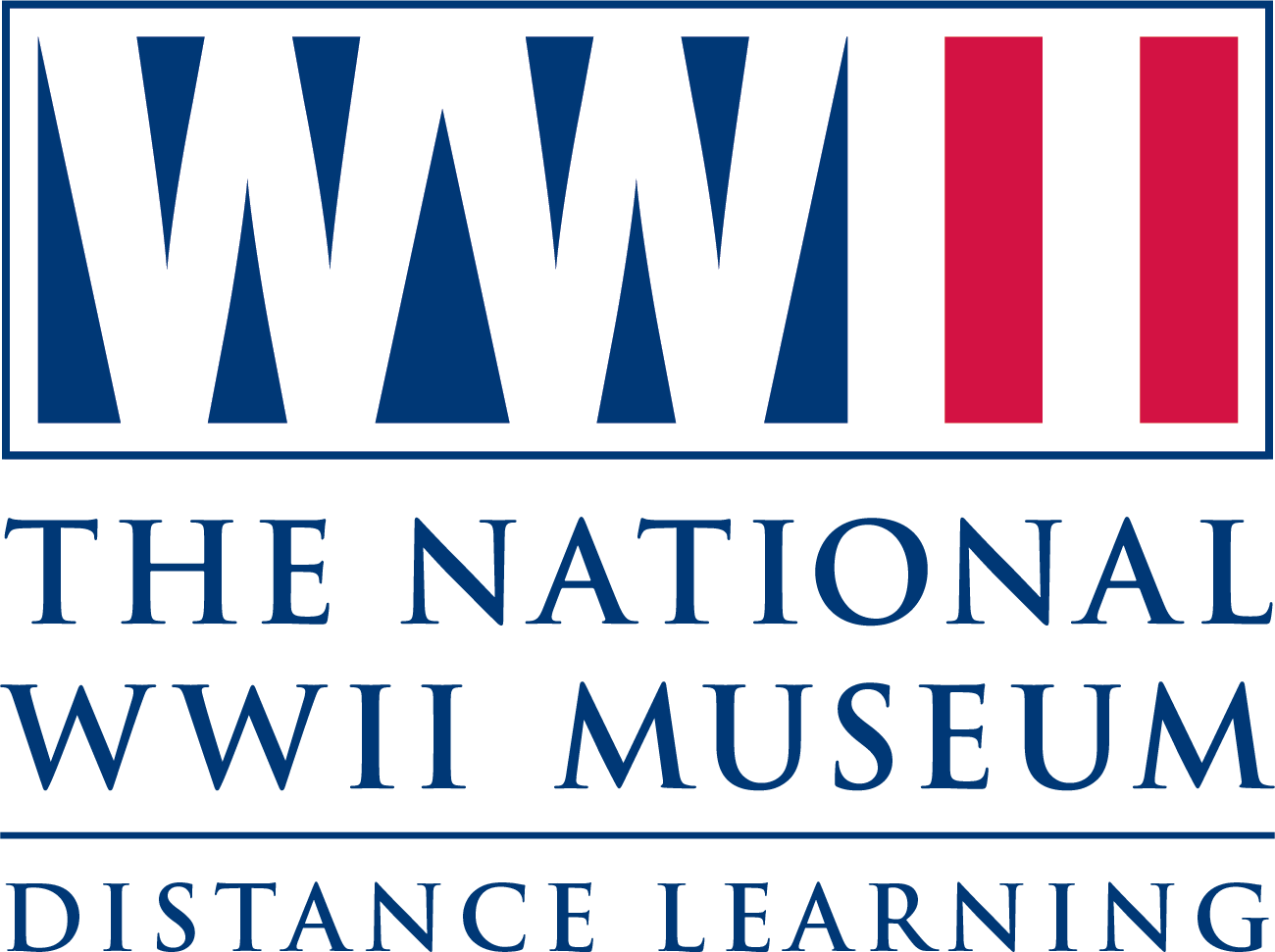 Discover how industry leaders and defense workers alike met and surpassed the challenge of war by designing and producing materials critical to the Allied war effort. The interactive, virtual trip will start at The National WWII Museum in New Orleans, where students will explore how the designers and defense workers at Higgins Industries helped transform a boat intended for the Louisiana bayous into a critical landing craft for the US military. Students will also get an inside look at artifacts and stories from the Museum's special exhibit, The Arsenal of Democracy.
The next stop is the Yankee Air Museum, outside of Detroit, where students learn about their quest to save the Willow Run Bomber Plant. At this historic and massive plant, workers achieved the seemingly impossible feat of rolling out one huge B-24 bomber plane per hour on the giant assembly line. Innovations in both of these cities exemplify the important war work occurring all across the Home Front in a time of tremendous need. 
Join these two amazing Museums to uncover how US industries exceeded all production goals and contributed to the Allied victory through teamwork, innovation, and problem solving.
Looking for Spanish captions? Check out the Museum's distance learning YouTube playlist and toggle on Spanish captions. Spanish captions are made possible through generous support from Pan-American Life Insurance Group.