Surrounded by a backdrop of Hollywood glamour and style, guests will be transported to another era. During World War II, Stage Door Canteens hosted a steady stream of GIs headed off to war, offering a welcome opportunity to forget their anxieties, with entertainment, fellowship and a little American spirit. The National WWII Museum honors this memorable war-time tradition in our very own BB's Stage Door Canteen, the perfect setting for luncheons, networking events, rehearsal dinners, corporate and convention events, and holiday parties. BB's Stage Door Canteen holds up to 200 guests reception-style and is the Museum's largest daytime venue with seating for over 150 guests. Signature entertainment options. including the Victory Belles trio and the Victory Six swing band. are available in addition to regularly scheduled Wednesday matinees and weekend shows.
Contact our event managers at 504-528-1944 x 236 or email rentals@nationalww2museum.org for more information about booking The National WWII Museum for your next event.
Features
BB's STAGE DOOR CANTEEN:
Specifications
Dimensions — Approx. 60' x 33'
Square Footage — 2,300
 
Capacities
Theater Style — 200 guests
Banquet Style — 188 guests
Reception Style — 200 guests
 
CANTEEN + ATRIUM:
Specifications
Square Footage — 3,798
Capacity
Reception Style — 300 guests
Audio-Visual Capabilities
All program requests, setup needs, and media need to be finalized and delivered to A/V department 72 hours before event. Testing of media received after this 72-hour period is not guaranteed and you run the risk of not having time to make corrections. No further changes can be made once the event has started.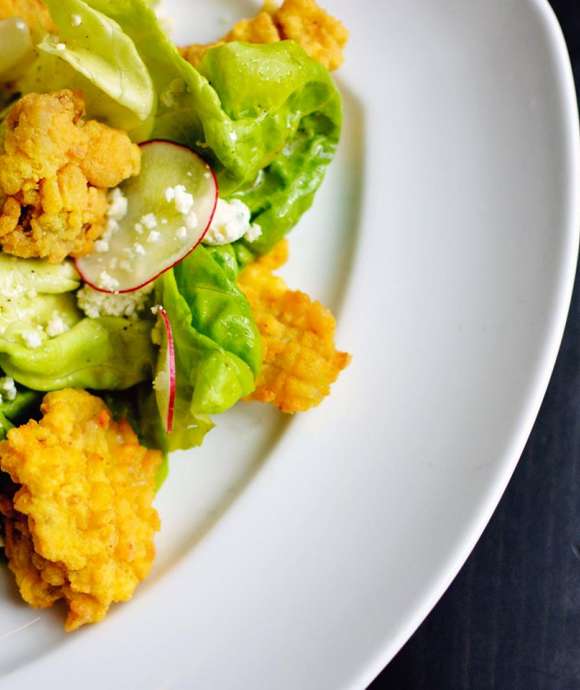 Menu
American Sector Catering can provide everything from snacks to buffets to full-service dinners for your event.
Learn More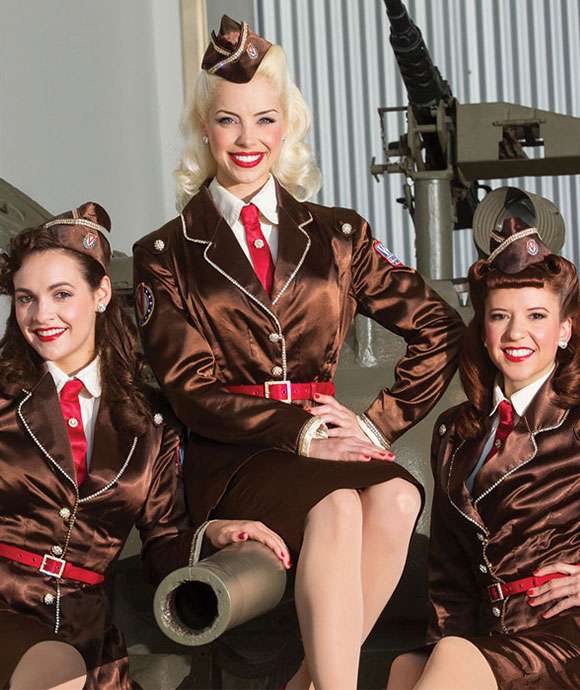 Entertainment
The National WWII Museum adds a unique dimension to special events with timeless 1940s-style entertainment!
Learn More