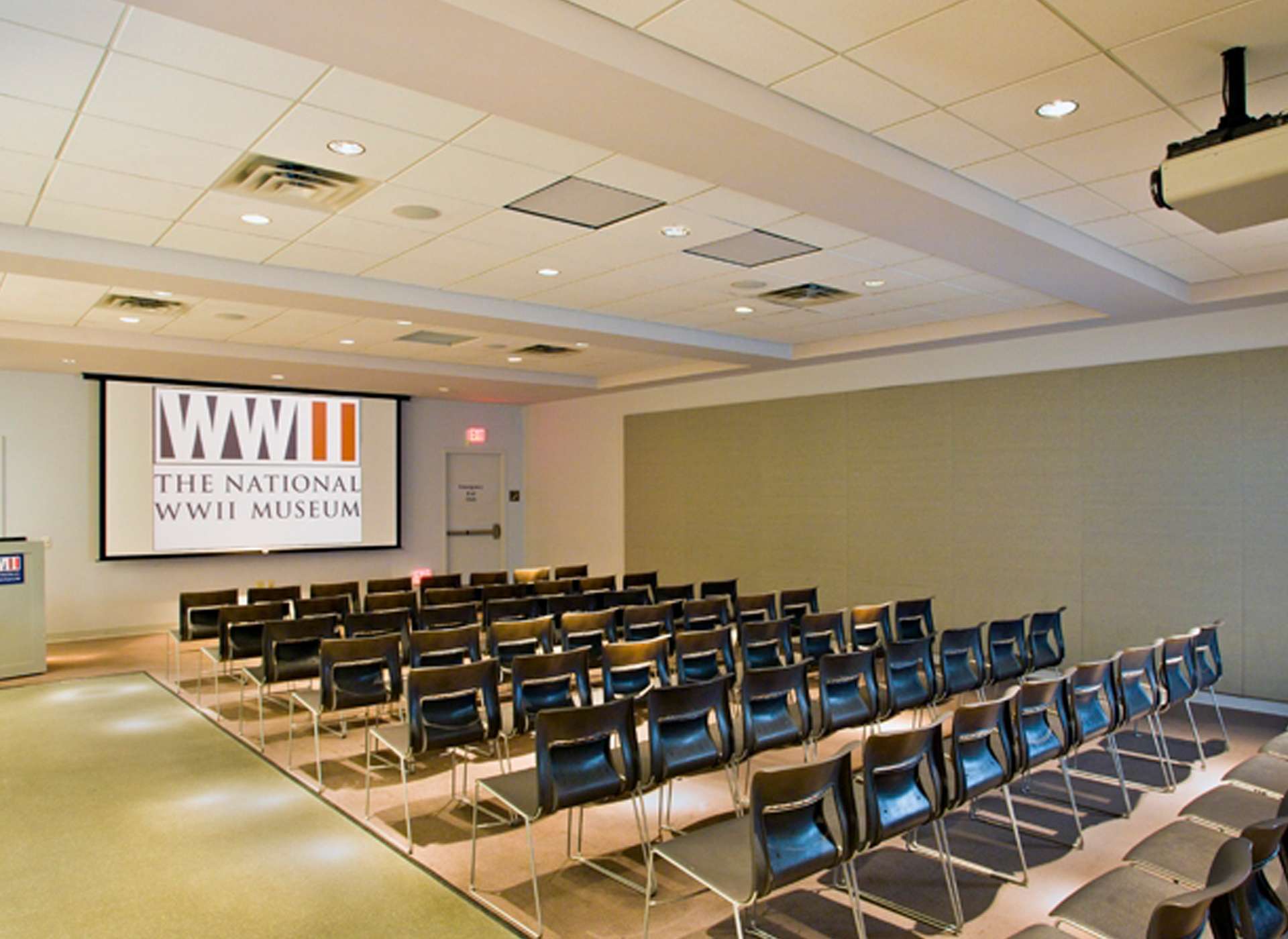 Located on the first floor of the Louisiana Memorial Pavilion, this space is ideal for theater style events up to 90 guests, or smaller groups with table seating.
Contact our event managers at 504-528-1944 x 236 or email rentals@nationalww2museum.org for more information about booking The National WWII Museum for your next event.
Features
Specifications
Dimensions — 25' x 39'
Square Footage — 975
 
Capacities
Theater Style — 90 guests
Classroom Style — 30 guests
Banquet Style — 60 guests
Reception Style — 80 guests
 
Audio-Visual Capabilities
All program requests, setup needs, and media need to be finalized and delivered to A/V department 72 hours before event. Testing of media received after this 72-hour period is not guaranteed and you run the risk of not having time to make corrections. No further changes can be made once the event has started.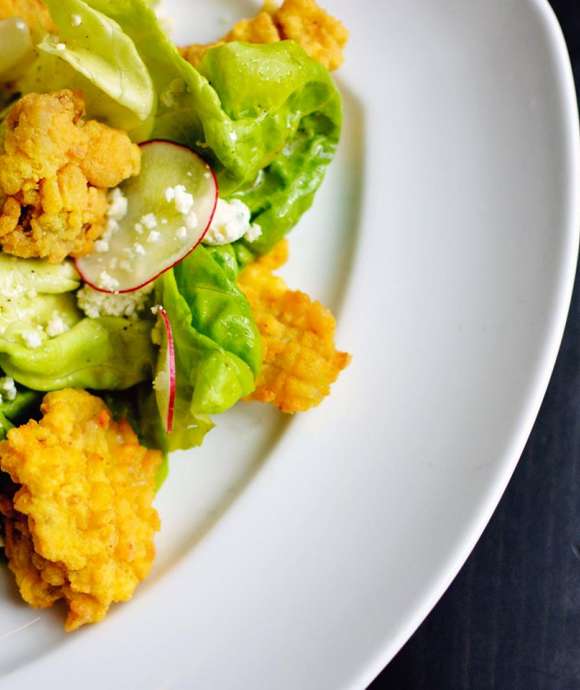 Menu
American Sector Catering can provide everything from snacks to buffets to full-service dinners for your event.
Learn More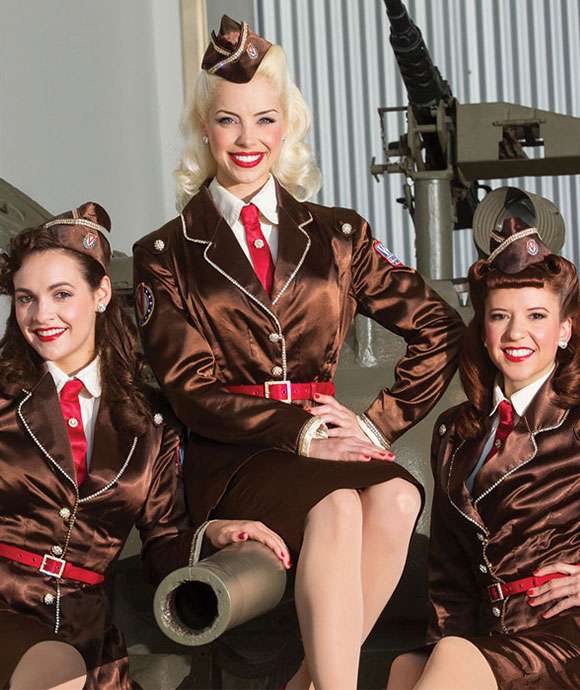 Entertainment
The National WWII Museum adds a unique dimension to special events with timeless 1940s-style entertainment!
Learn More