When these garments were first developed in the early 1930s as a summer-weight jacket for air crews, "leather was one of the few wind- and water-resistant materials that was available," Decuers says in the video, which was streamed live on Facebook on September 13, 2017. Watch to learn more about the jackets, the men who wore them, and the missions they flew.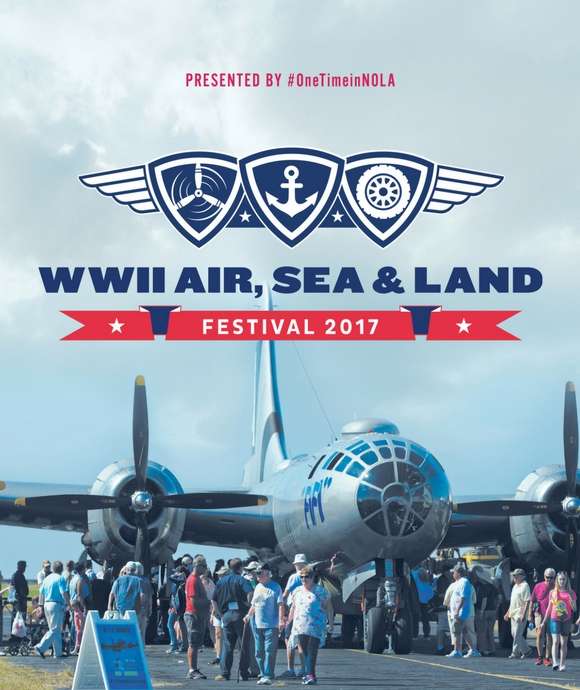 WWII Air, Sea & Land Festival
Warbirds in flight, tanks on parade, PT-305 in the water. October 27-29 at New Orleans Lakefront Airport. 
Learn more!

Contributor
Larry Decuers is a former Curator at The National WWII Museum and veteran of the US Army's 101st Airborne Division.
Learn More