The Chinese government recently announced that it was changing the officially recognized date for the beginning of World War II from July 7, 1937—marking the incident on the Marco Polo Bridge—to September 18, 1931, the anniversary of the Mukden incident the Japanese used as the pretext to invade Manchuria, and eventually northeastern China six years later. Read the story here.
In July of this year I attended a conference in Beijing for the International World War II Museum Association, where 36 museums from 13 different countries participated. It is always an interesting experience to see how other nations remember and commemorate their experiences in the greatest global war in history. I visited the museum of the Chinese People's War of Resistance Against Japanese Aggression. As one can see in the top photo, it officially commemorates the beginning of the war with the July 7, 1937, Marco Polo Bridge incident, which led to eight years of continuous hostilities.         
This is one of those issues that historians love to debate: How do we define when an event actually took place? When did the event become inevitable? Historian David Fromkin recounts in his book Europe's Last Summer an assignment in which he asked students to determine when World War I became inevitable, and received answers ranging from a few years before 1914, to the 1890s, to the Protestant Reformation, and even as far back to the Battle of Teutoburger Forest in 9 AD. To determine when the world began down the road to World War II one arguably can only begin with the ending of the first war, and I believe that the best way to understand World War II is as a series of regional wars that coalesced into a truly global conflagration in 1941. Whether one defines the Sino-Japanese war as beginning in 1931 or 1937, there is no doubt that armed conflict, whether active or intermittent, dominated the relations of those two nations from 1931–1945. Below is one other photo to share on the subject today: When one walks into the museum of the Chinese People's War of Resistance Against Japanese Aggression, the entry space to the exhibit galleries gives a timeline of the major events of the war, and it is dated from 1931–1945.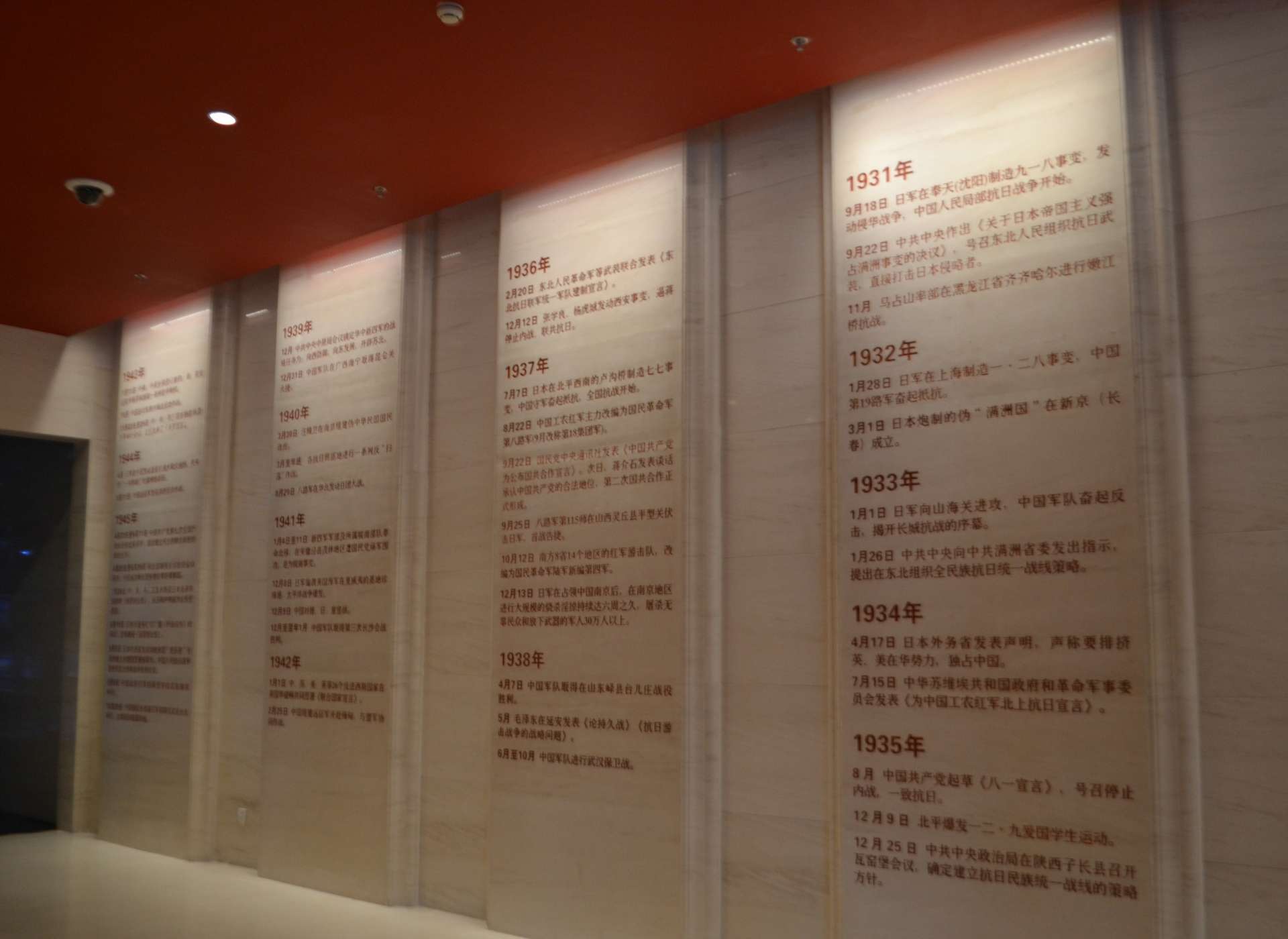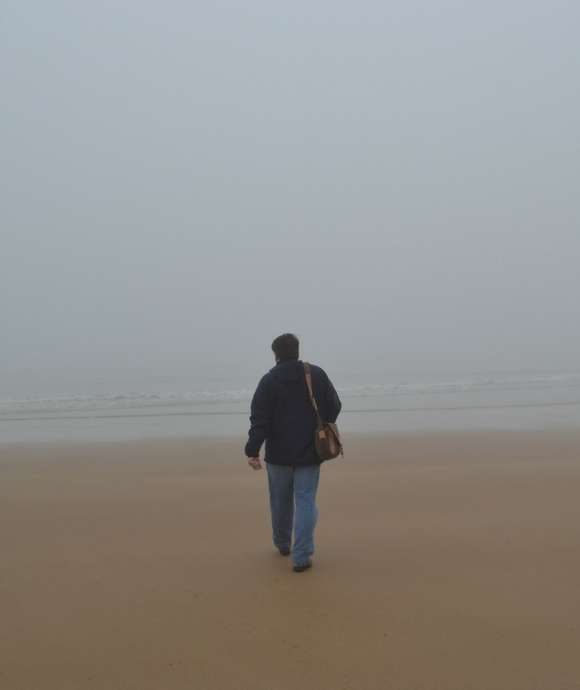 "No matter one's age, travel is a unique and exciting educational experience. In my work, I have had the opportunity to reflect on history, events, and people in the places where they experienced life. Through the viewfinder, we can not only find history and perspective, but create memory, and evoke our evergreen past."
– Keith Huxen, PhD, Senior Director of Research and History, The National WWII Museum 

Contributor
Keith is the former Senior Director of Research and History in the Institute for the Study of War and Democracy at The National WWII Museum.    
Learn More