The Joe W. and Dorothy D. Brown Foundation Special Exhibit Gallery features rotating exhibits that draw on the Museum's own collections, as well as relevant traveling exhibits from leading institutions around the world.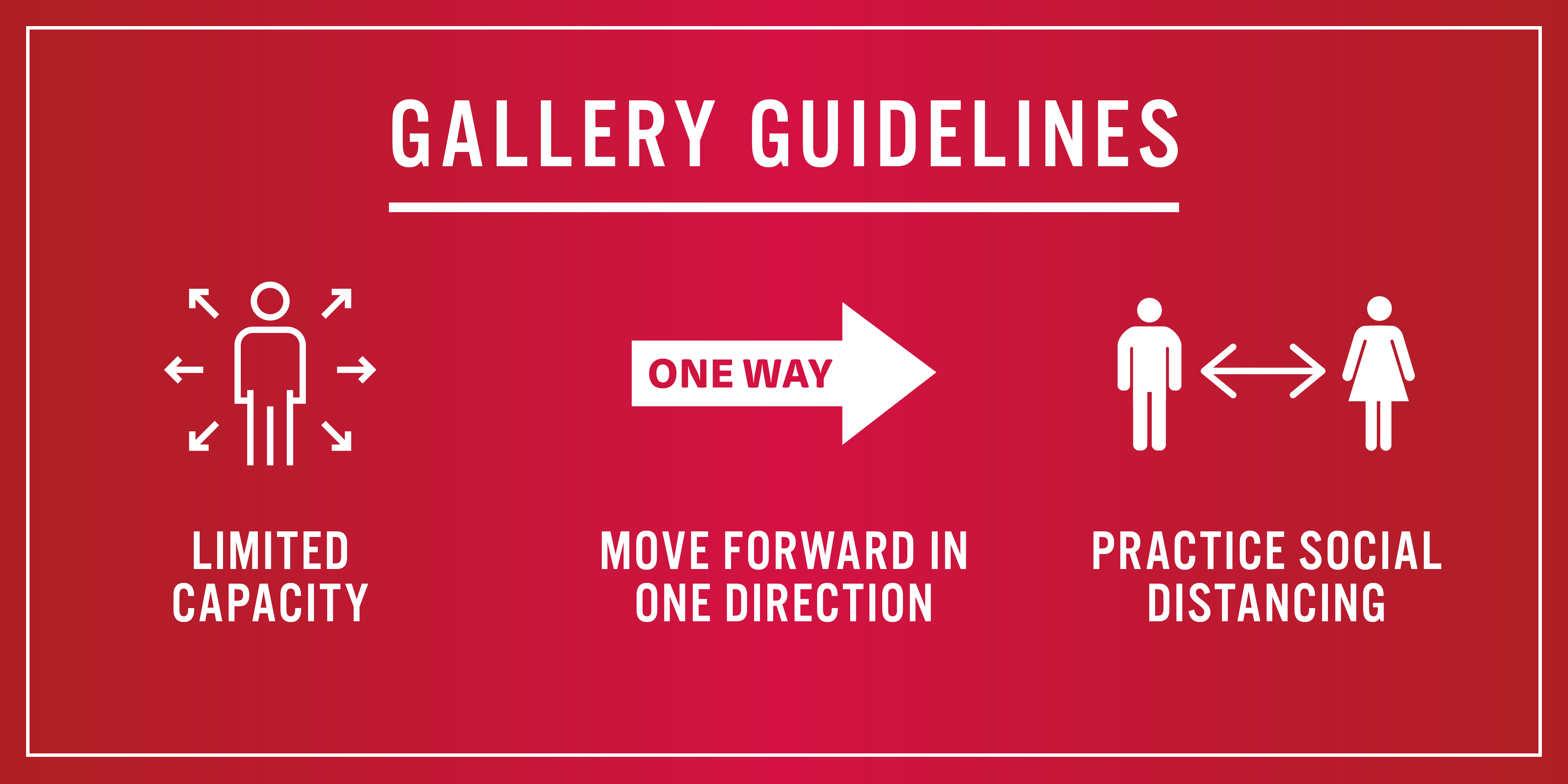 February 4, 2021 to September 11, 2021
Dimensions in Testimony: Alan Moskin
An initiative from USC Shoah Foundation, this installation records and displays first-person accounts in an innovative way, preserving the dialogue between those who lived through the Holocaust and audiences well into the future. This groundbreaking interactive "conversation" combines advanced filming techniques, specialized technologies, and natural language processing to create an interactive biography with Holocaust survivors, witnesses to genocide, and liberators. The installation on our campus, a beta version that will help USC Shoah Foundation to refine the experience, features US Army Sergeant Alan Moskin, who helped liberate Gunskirchen Lager concentration camp in Austria, with the 66th Infantry Regiment, 71st Infantry Division. Through the Dimensions in Testimony system, visitors will be able to ask questions to a digital projection of Moskin and hear real-time responses from previously conducted interviews.
To learn more about Moskin, listen to his oral history in the Museum's Digital Collections.
Learn More
The National WWII Museum
Museum Campus
Exhibit Location
Louisiana Memorial Pavilion