Taught by the scholars of The National WWII Museum's Jenny Craig Institute for the Study of War and Democracy, as well as leading faculty from Arizona State University, the World War II Studies program provides master's degree students in-depth insights into the war and its legacies. Get to know some of the course instructors: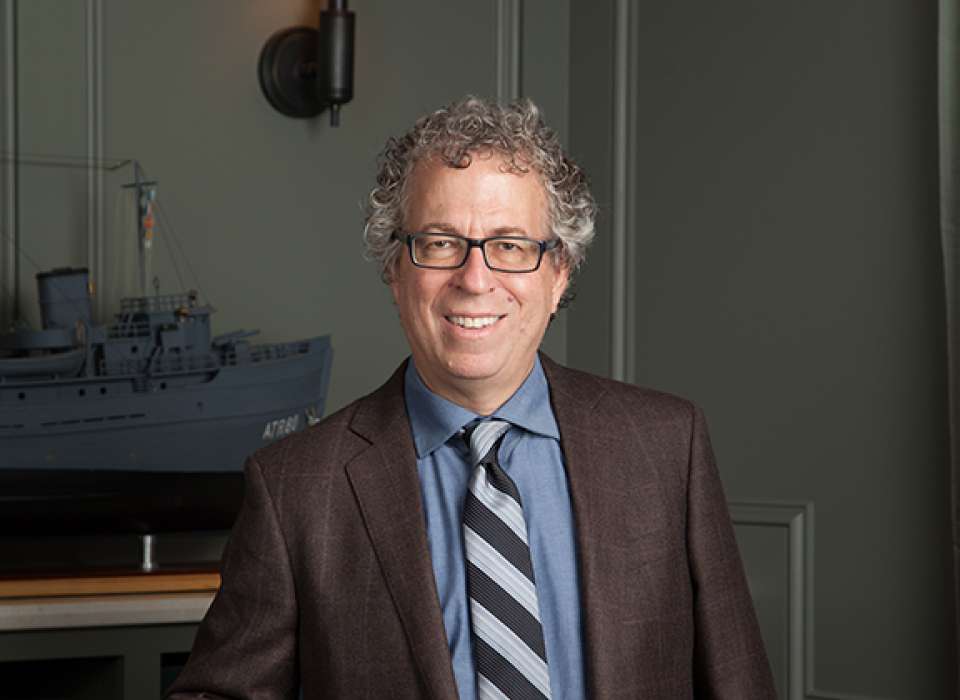 Yan Mann, PhD
Yan Mann, PhD, born in Chernovtsy, Ukraine, studied history at St. John's University, where he earned a bachelor's and master's degree. He spent a year in Moscow doing research on a Fulbright grant and received his doctorate at Arizona State University.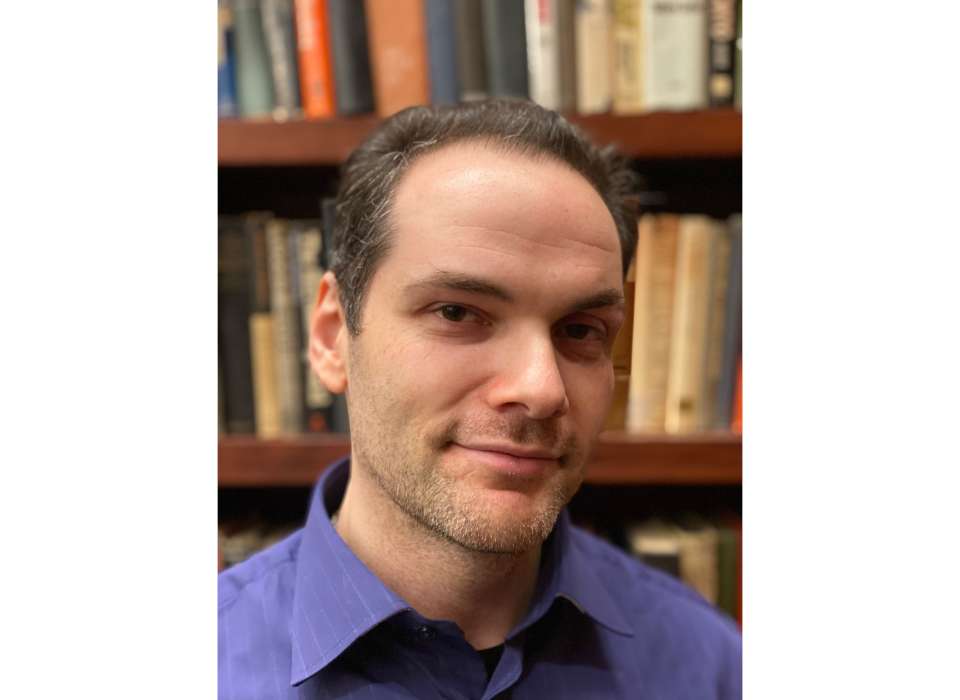 Jacob Flaws
Jacob Flaws is a Lecturer in Arizona State University's Program in World War II Studies based in the School of Historical, Philosophical, and Religious Studies. Flaws is also a faculty affiliate in the Center for Jewish Studies and the Melikian Center for Russian, Eurasian, and Eastern European Studies. Flaws earned his bachelor's degree at Buena Vista University, master's degree at Iowa State University, and doctorate in history at the University of Colorado-Boulder. Flaws's research focuses on the spaces of Treblinka, paying specific attention to the contemporaneous plurality of German, Jewish, Polish, and Ukrainian voices to reconstruct the "zone of sensory witnessing" that existed at Nazi death camps.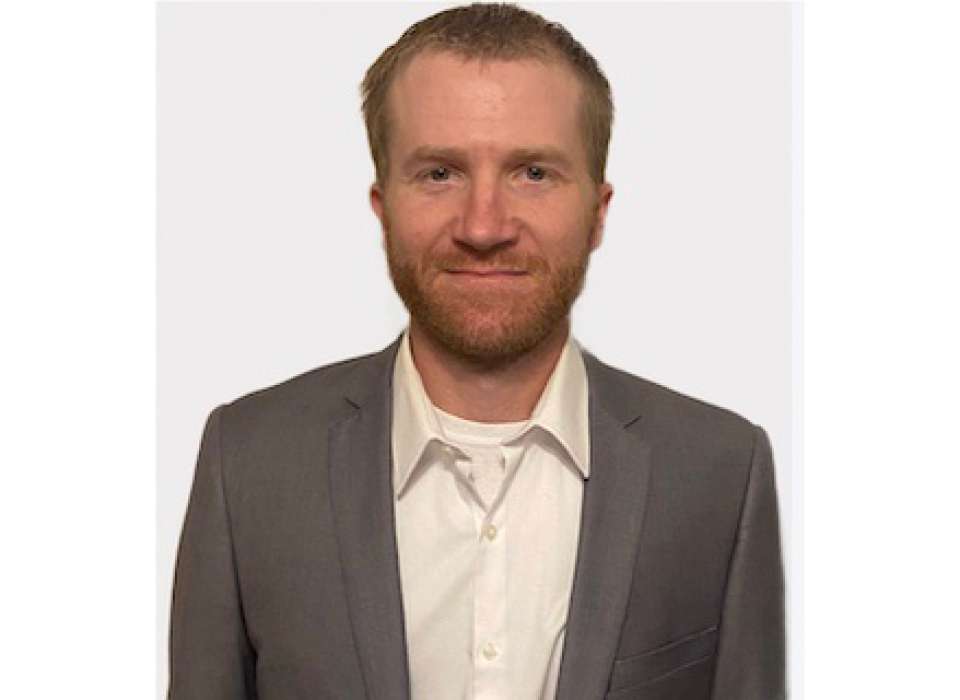 Contributor
Volker Benkert, PhD
Volker Benkert, PhD, is an Assistant Professor at Arizona State University. His research focuses on the impact of sudden regime change on biographies in 20th-century Germany and Europe.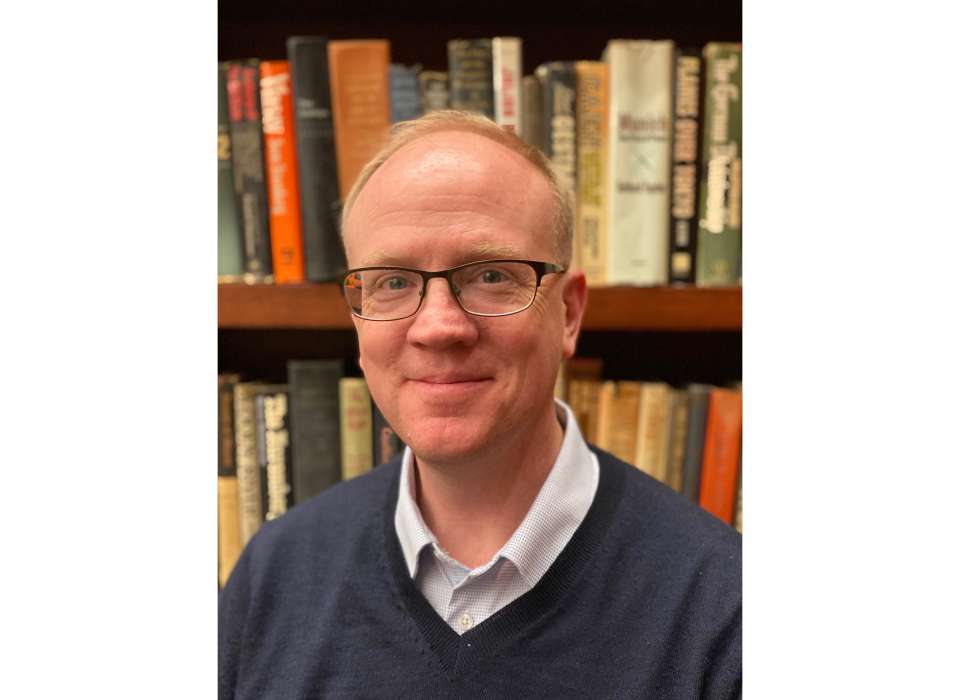 Contributor
Hannah Dailey
Hannah Dailey has been an Oral Historian at The National WWII Museum since 2015. She holds a BA in History and an MA in Military and Diplomatic History from the University of New Orleans. Since joining the Museum she has traveled the country extensively, conducting oral histories with WWII Veterans and Holocaust Survivors and significantly expanding the collection. Hannah has conducted more than 550 oral history interviews to date, several of which are showcased in our permanent galleries.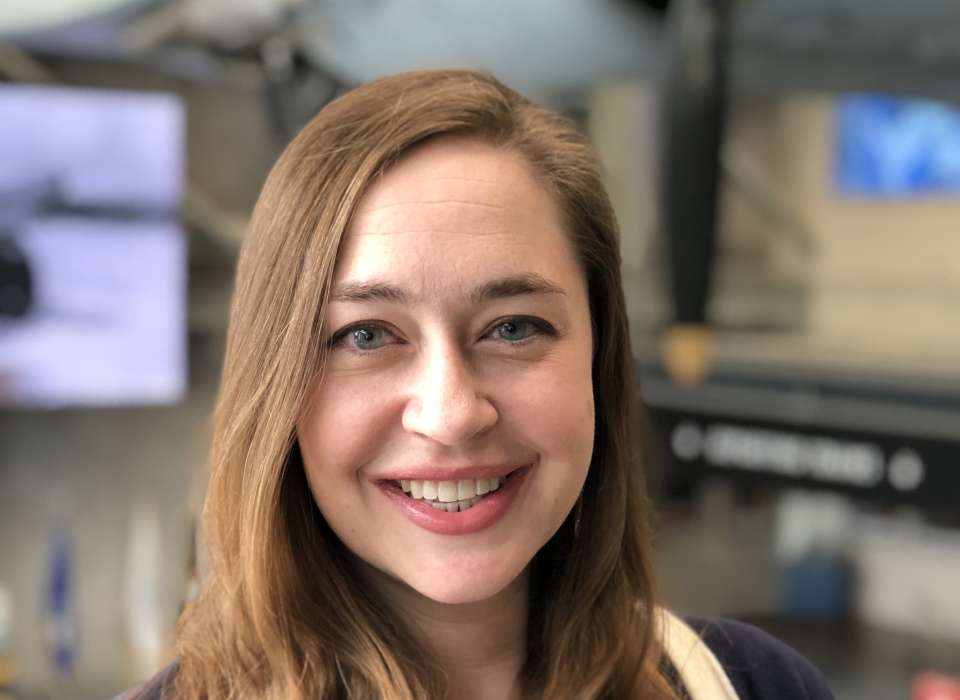 Contributor
Jason Dawsey, PhD
Jason Dawsey, PhD, is Research Historian at the Jenny Craig Institute for the Study of War and Democracy, where he researches the service records of WWII veterans and writes their biographies for family members.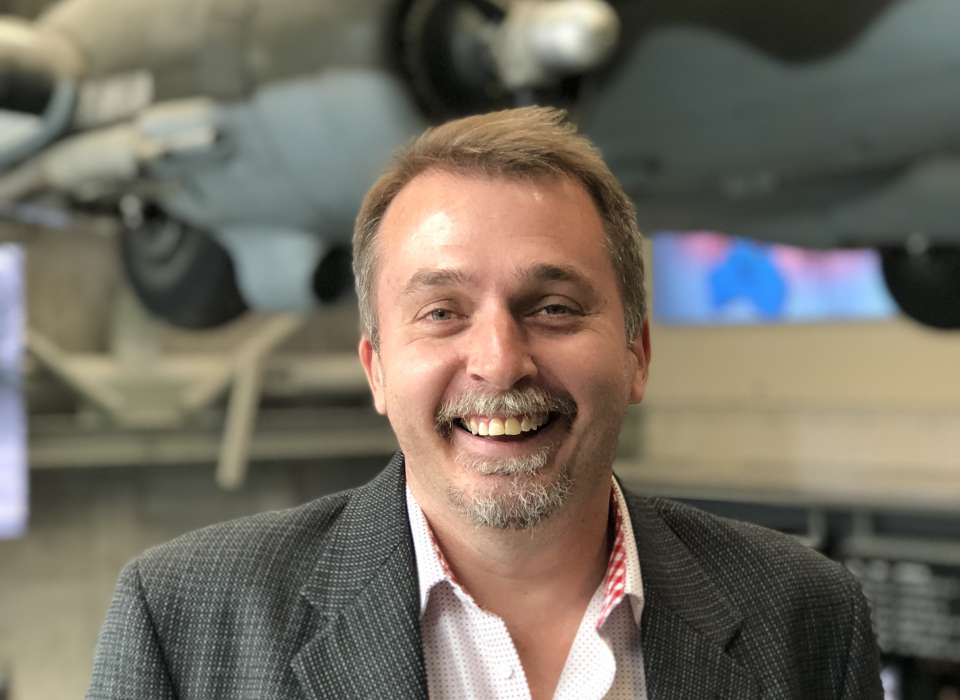 Contributor
Stephanie Hinnershitz
Stephanie Hinnershitz received her PhD from the University of Maryland in 2013 and has held various teaching positions before coming to The National WWII Museum. She has published three books and multiple articles on topics related to Asian American history and the Home Front during World War II.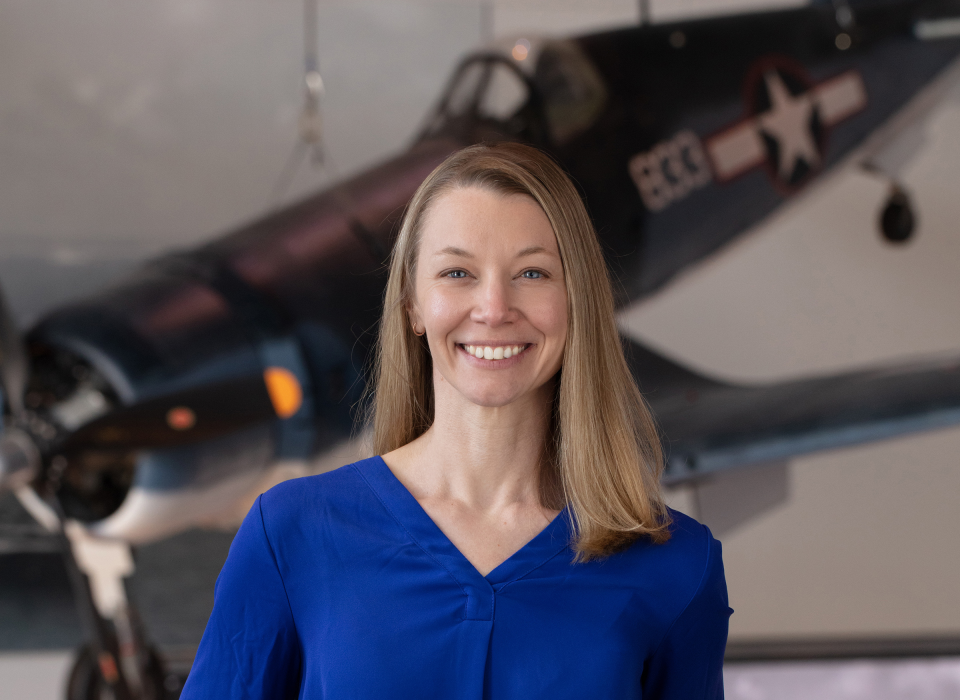 Contributor
Toni Kiser
Toni Kiser is the Assistant Director for Collections Management at The National WWII Museum. She oversees all aspects of registration and collection management and has worked on varied projects from large exhibit installations, digitization projects, storage moves, artifact re-housing, and cataloging and nomenclature standards. She is the author of Loyal Forces: American Animals in WWII and co-editor of Museum Registration Methods, 6th edition. Ms. Kiser serves on the Board for the Association of Registrars and Collection Specialists. She holds a BA in History from Brevard College and an MA in Museum Studies from The George Washington University.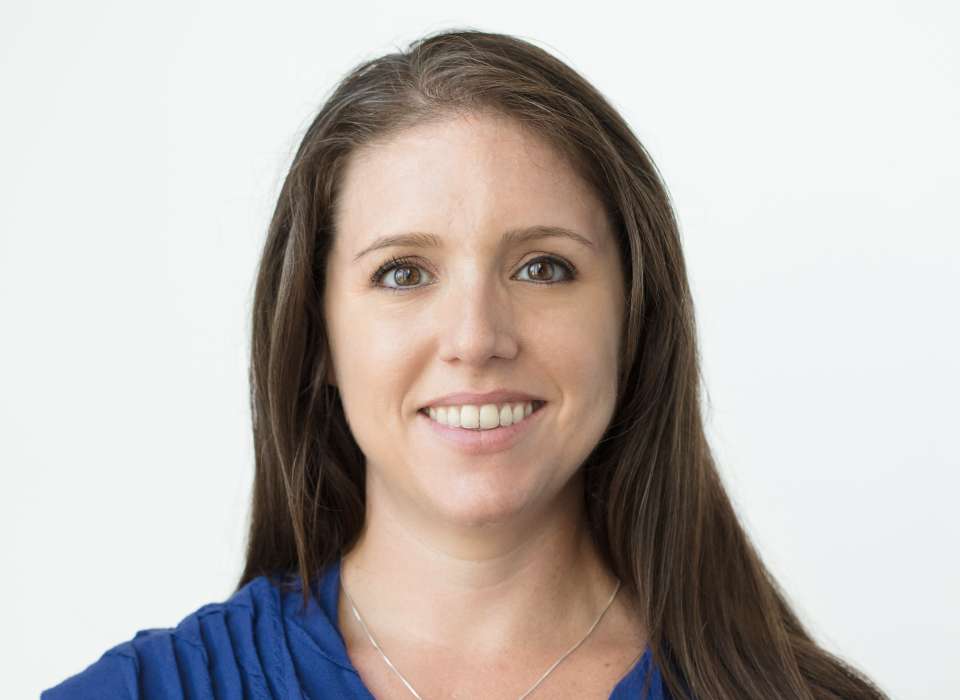 Contributor
Edward O'Donnell
Ambassador O'Donnell leads the ASU course "Diplomacy in Action, the Embassy Country Team" in Washington, D.C., and is launching a Master of Arts in International Affairs and Leadership. He is a member of the ASU Leadership, Diplomacy, and National Security Lab; a Professor of Practice in the School of Politics and Global Studies; and a member of the Barrett Honors Faculty. He teaches courses in the World War II MA program and is on the 2022 Board of the Genocide Awareness Week.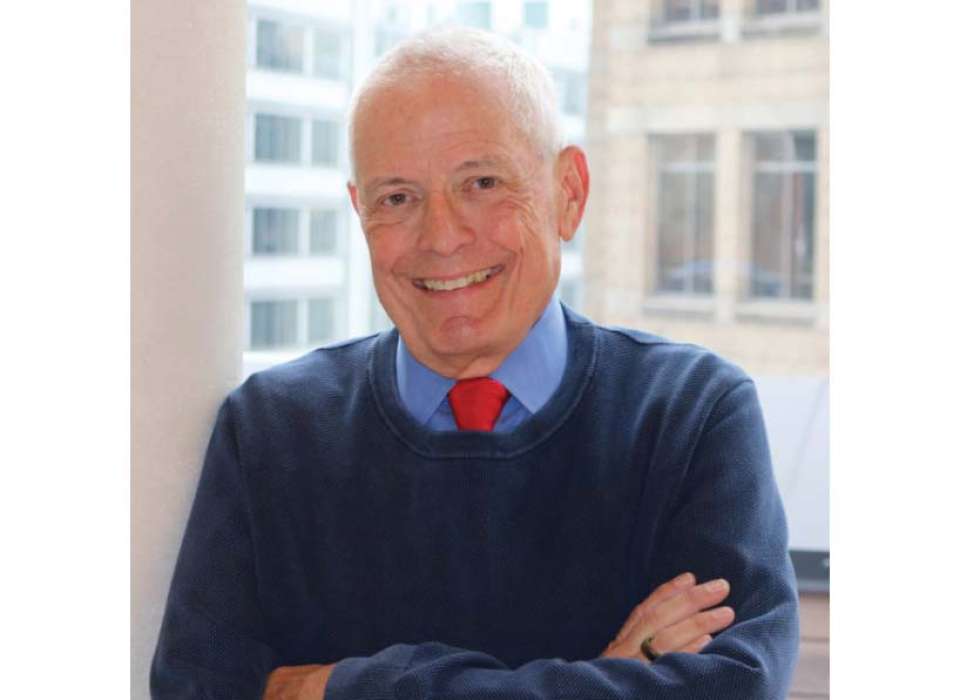 Contributor
Mark Tebeau
An urban, public, and digital historian, Mark Tebeau has directed more than two dozen digital humanities, oral history, and public history projects. Tebeau leads the development of Curatescape, a framework for mobile publishing that seeks to make open-source and/or low-cost hosted mobile tools available to scholars and curators. With funding from the NEH Office of Digital Humanities, Curatescape is being used by more than 20 cultural organizations, universities, and heritage preservation organizations to curate landscapes and museums. Projects include Salt River Stories, Cleveland Historical (which Tebeau co-directs), Spokane Historical, Baltimore Heritage, New Orleans Historical, Explore Kentucky, and Connecticut Communities.