2021 ROBOTICS COMPETITION: Due to the rapidly changing impacts of COVID-19, we are currently assessing the feasibility and structure of the 2021 Allied Robotics Competition. Competition updates will be posted on this website.
Registration is closed.
Qualifying tournaments to take place in April 2020:
Baton Rouge: Louisiana State University, Saturday, April 4
Mandeville: Fontainebleau High School, Saturday, April 4
New Orleans: Benjamin Franklin High School, Saturday, April 4
Marrero: Academy of Our Lady, Saturday, April 25
Lafayette: Academic Enrichment Program, Saturday, April 25
Please contact robotics@nationalww2museum.org if you have any questions.
The National WWII Museum Robotics Challenge is an exciting opportunity for 4th through 8th grade students to develop 21st century skills and participate in active problem-solving all based on real-life scenarios from World War II. Focused on the enduring themes of innovation, teamwork, community, and cooperation, the robotics program at The National WWII Museum provides a springtime competition opportunity for both established teams and newcomers to the field of student robotics. The challenge is divided into two components: a tabletop robot competition and a humanities-based team project.
The Robotics Challenge is expanding in 2020! Thanks to a commitment of generous funding by Boeing, Chevron, and the Bruce J. Heim Foundation, the competition will have five regional qualifying tournaments: Baton Rouge, Mandeville, Marrero, Lafayette, and New Orleans. When registering, please indicate the competition site at which you wish to compete. The top 40 teams from the qualifying tournaments will be invited to the finals at The National WWII Museum on May 9, 2020.
Registration is closed, but click "Purchase Kit" to be able to participate in the challenge remotely.
If your team is more than a two-hour drive from a regional, contact robotics@nationalww2museum.org to find out how to qualify for the finals.
---
Robotics Challenge is supported by: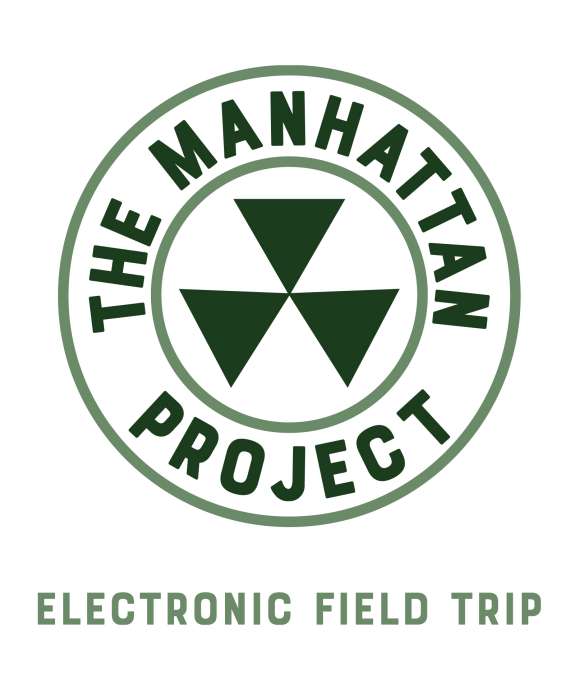 The Manhattan Project Electronic Field Trip
Tune into The Manhattan Project Electronic Field Trip on February 4, 2020, to learn more about this year's Robotics Challenge theme.
Learn More