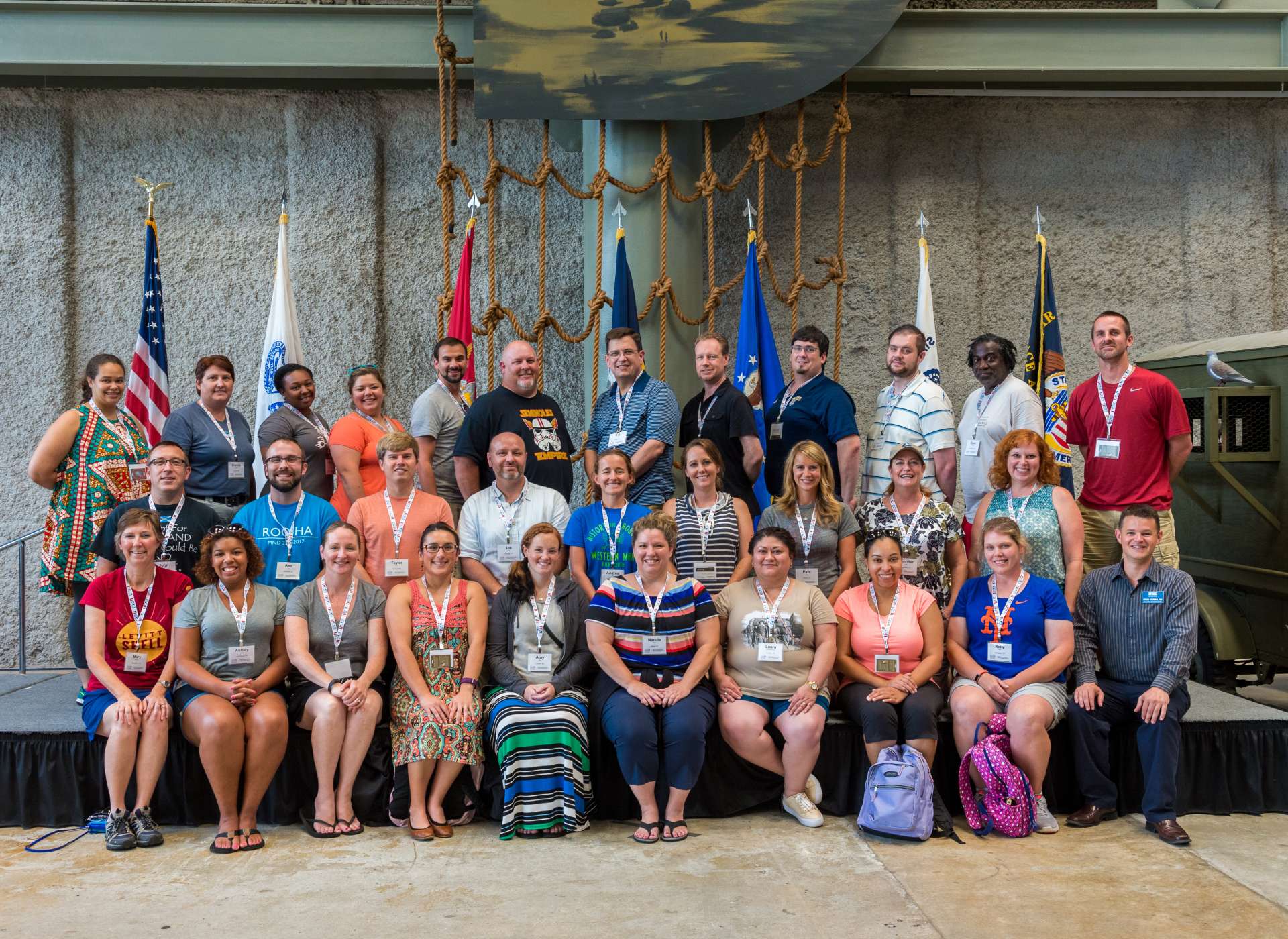 World War II was the defining event of the 20th century, and understanding its history is essential to understanding the world we live in today. The Summer Teacher Institute is an immersive 16-month professional development experience for middle school and high school teachers focusing on the history and lessons of this transformative era. The program includes both an intensive weeklong seminar at The National WWII Museum in New Orleans and a weeklong excursion to a World War II-related destination. Each year's institute focuses on a different aspect of the war, employing a rich array of curriculum tools and primary sources to help bring the war to life in the classroom. Participants who complete the program will become part of the Museum's nationwide network of master teachers dedicated to improving the quality of instruction on World War II.
The 2019 Summer Teacher Institute focuses on liberation and the legacy of the war, connecting events like the Holocaust, the Nuremberg trials, the Marshall Plan, and the founding of the United Nations to the world of today. Rob Citino, PhD, Samuel Zemurray Stone Senior Historian and Executive Director of the Institute for the Study of War and Democracy at the Museum and author of numerous books on the war, will head the team of expert historians, curators, and educators who will conduct the program.
The Institute takes place in three phases:
July 28–August 3, 2019
Phase one: New Orleans
Participants will gather in New Orleans for a weeklong seminar led by Dr. Citino, guest scholars, and other key Museum staff. Morning sessions will focus on historical content and strategies for introducing students to the complex role of the legacy of the World War II. Each participant will receive the Museum's newest curriculum resources on this topic, including access to useful videos, oral histories, and other digital media. Participants will also examine WWII artifacts and archival documents from the Museum's vault, meet WWII veterans, and explore the Museum's growing collection of innovative exhibits.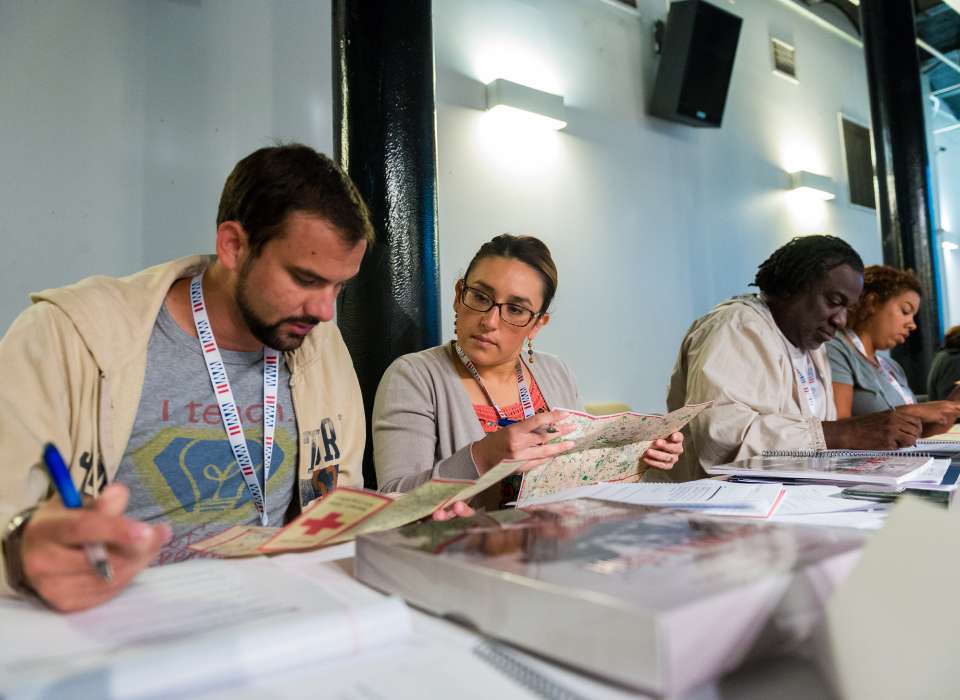 2019–20 School Year
Phase two: Workshops
During the 2019–2020 school year, participants will design and lead their own professional development workshops using the curriculum resources explored during phase one. The Museum will provide free copies of its published curriculum guides, as well as assistance with planning and advertising the workshops.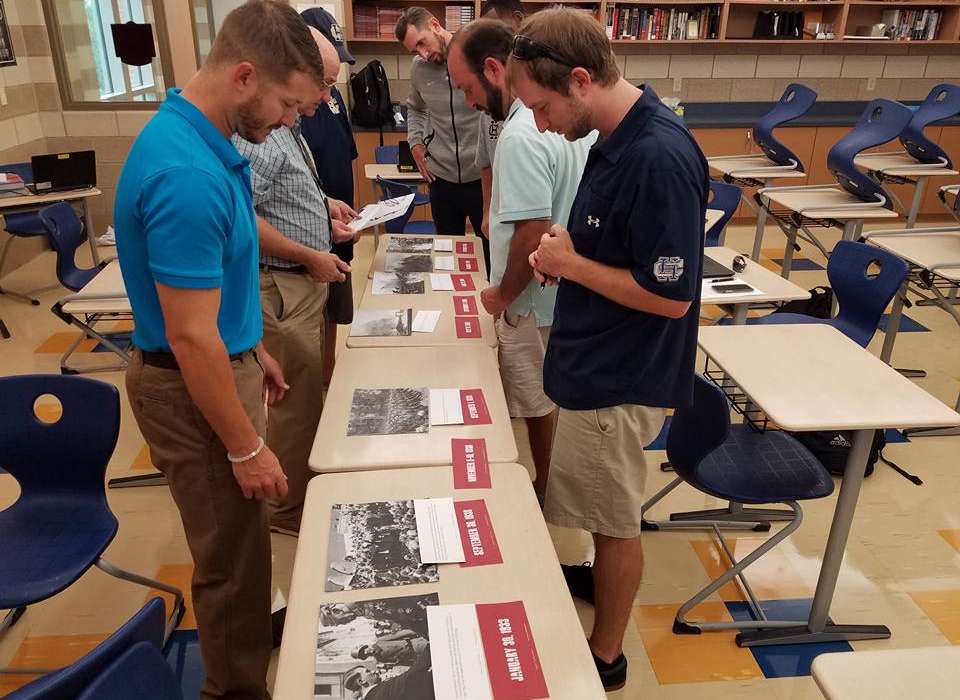 July 5–11, 2020
Phase three: Munich
In July 2020, participants will reconvene in Munich to spend a week touring historic WWII sites in southern Germany. The itinerary will include a visit to the Dachau concentration camp and sites relating to key themes from phase one.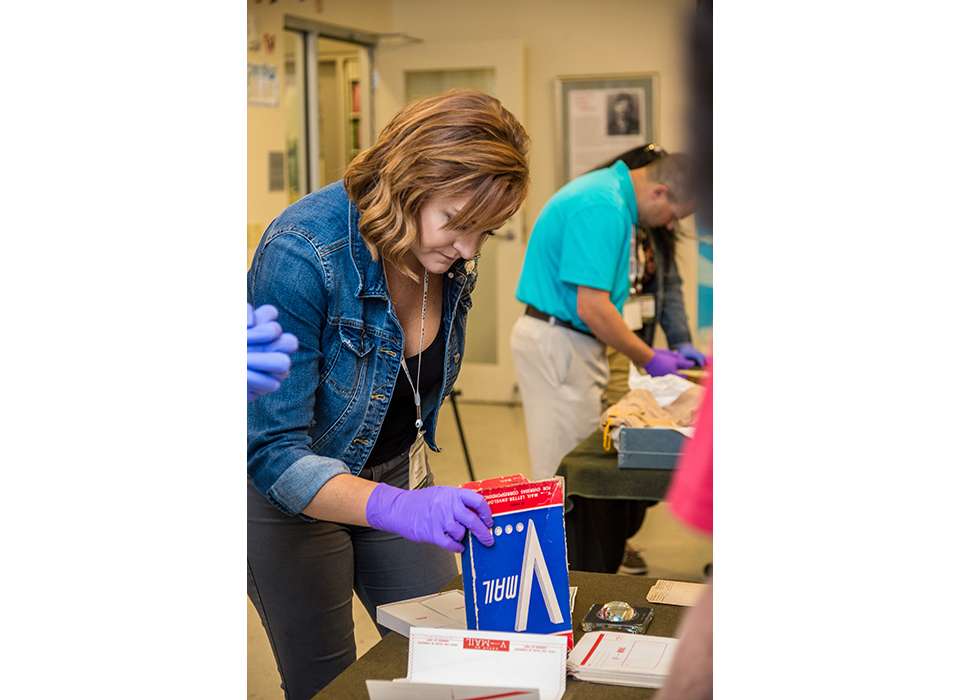 WHO CAN PARTICIPATE:
The Summer Teacher Institute is open to any middle school or high school teacher at an accredited public, charter, private, or parochial school who has at least three years of classroom teaching experience as of July 2018 and who will be teaching during the 2018–2019 school year.  Teachers of subjects other than social studies may apply, but should explain in their application how they plan to incorporate WWII themes into their curriculum. Media specialists, librarians, curriculum coordinators, and academic coaches are also eligible provided they spend at least half of their time providing direct instruction to students. Applications will be evaluated through a competitive process that will include information on teaching experience, two short written statements, and two letters of recommendation. The Museum seeks to recruit a diverse cohort of 30 teachers.
Participants must be willing and able to travel abroad and must hold a current US passport valid through August 2020.
COST:
There is no cost. Participants will receive free lodging, a travel stipend, seminar materials, and most meals free of charge.
IMPORTANT DATES:
Application period closes
Cohort participants selected and notified
Deadline for accepting and submitting required forms
Pre-seminar readings and online discussions begin
APPLICATION:
Applications must be received by the close of business (5:00 p.m. CST) on Friday, February 1, 2019.
CONTACT US:
Questions about the Summer Teacher Institute? Contact Teacher Programs & Curriculum Specialist Dr. Kristen Burton at Kristen.Burton@nationalww2museum.org or 504-528-1944 x 264.
Generous support for the 2019–20 Summer Teacher Institute has been provided by Greehey Foundation.