Since its beginning as The National D-Day Museum, the Museum has bestowed this award upon individuals who demonstrate extraordinary dedication to the principles that strengthen America's freedom and democracy. Through their work and philanthropy, American Spirit Medallion recipients exemplify the highest standards of integrity, discipline, and initiative while making unselfish contributions to their community, state, or nation.
AMERICAN SPIRIT MEDALLION 2017 RECIPIENT
James L. Barksdale
James L. Barksdale is chairman of the board and president of Barksdale Management Corp., a private company that manages his investments and philanthropic activities. The Barksdale Foundation established the Barksdale Honors College at the University of Mississippi in 1997. In January 2000, the foundation granted $100 million to the state of Mississippi for creation of The Barksdale Reading Institute to help Mississippi children improve their reading skills. Among his many other philanthropic ventures, Barksdale has also served in various government roles, including chairman of the Governor's Commission on the Recovery, Rebuilding, and Renewal of Mississippi, and member of the President's Foreign Intelligence Advisory Board under President George W. Bush.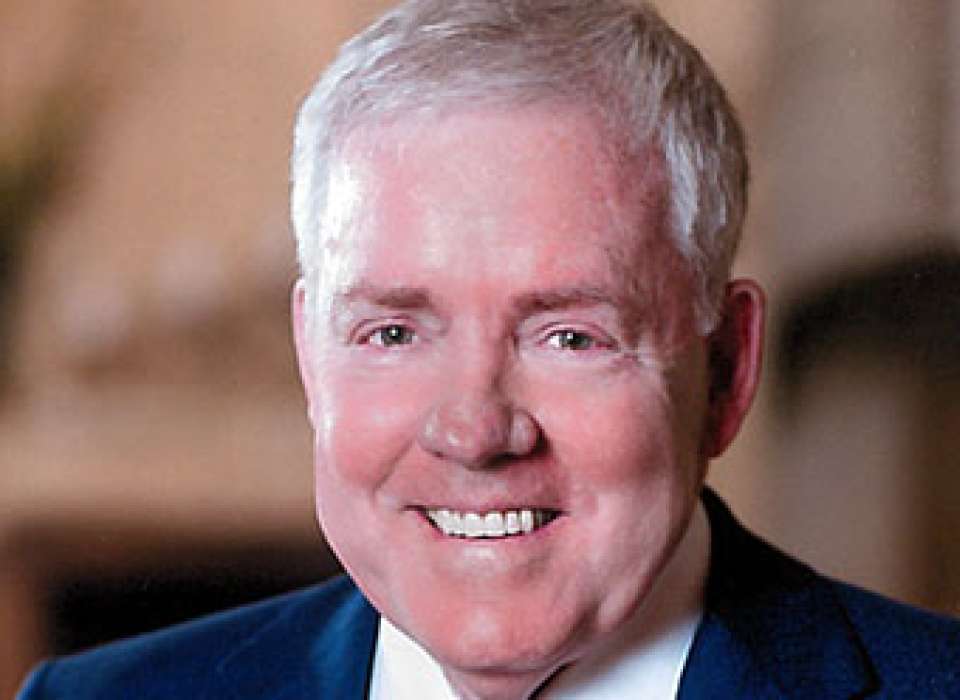 AMERICAN SPIRIT MEDALLION 2017 RECIPIENT
CAPTAIN JAMES A. LOVELL JR.
In June 1952, Captain James A. Lovell graduated from the US Naval Academy and was designated a naval aviator. In 1958, he entered the Navy Test Pilot School at Patuxent River, Maryland. Upon graduation was assigned project manager for the F4H fighter-jet test program. In October 1962, Lovell was selected as a NASA astronaut. During the next 11 years, he made four space flights: Gemini 7, Gemini 12, Apollo 8, and Apollo 13. Lovell was the navigator on the historic Apollo 8 mission—man's first flight to the moon. On Apollo 13, 200,000 miles from Earth, an explosion on the spacecraft forced him and his crew to successfully bring home a crippled spacecraft. In 1994, Lovell and Jeff Kluger wrote Lost Moon, the story of the Apollo 13 mission. In 1995, the film Apollo 13 was released. Over the years, Lovell has been the recipient of many medals, awards, and honors, and has served on numerous civic and charitable boards. In January 1967, President Lyndon Johnson appointed Lovell as consultant to the President's Council on Physical Fitness and Sports. Lovell served as council chairman under four presidents until retiring in 1978.Currently, he is an active board member on the Astronaut Scholarship Foundation, the Adler Planetarium, and the National Museum of the American Sailor Foundation.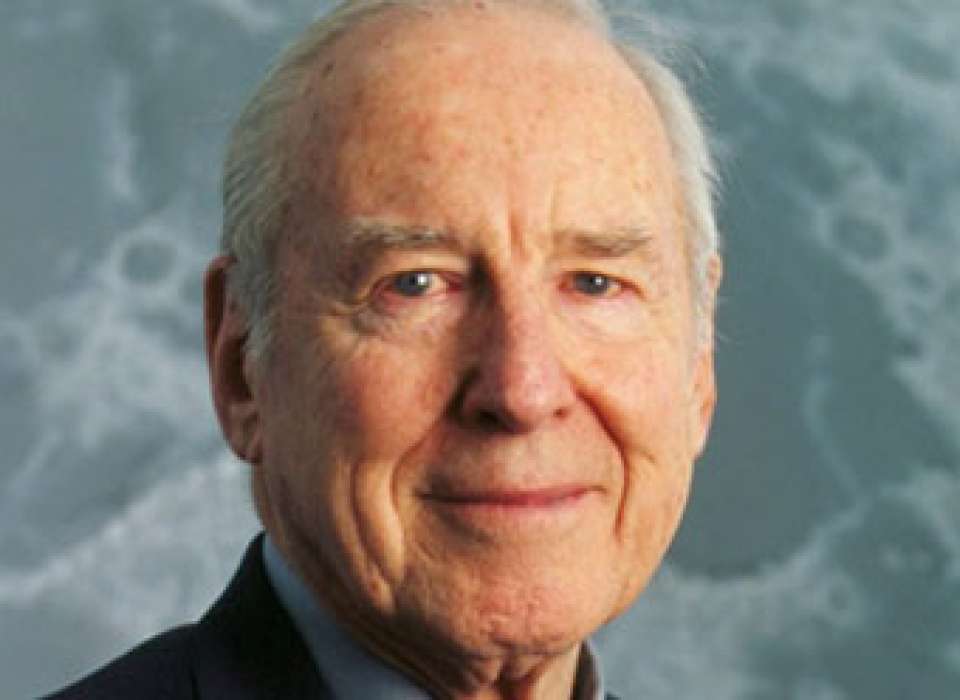 AMERICAN SPIRIT MEDALLION 2017 RECIPIENT
Phyllis M. Taylor
Phyllis M. Taylor is chair of Endeavor Enterprises LLC, a management company to oversee the various Taylor operations. She is also chair and CEO of Taylor Energy Company since the death of her husband, Patrick F. Taylor, in November 2004. A graduate of Tulane University Law School, Taylor served as law clerk for the Supreme Court of Louisiana and Orleans Parish Civil District Court. Her career in the oil industry began in 1972, when she became in-house counsel for John W. Mecom Sr. Honored for her activism and philanthropy, Taylor serves on numerous civic and charitable boards and has led many community initiatives.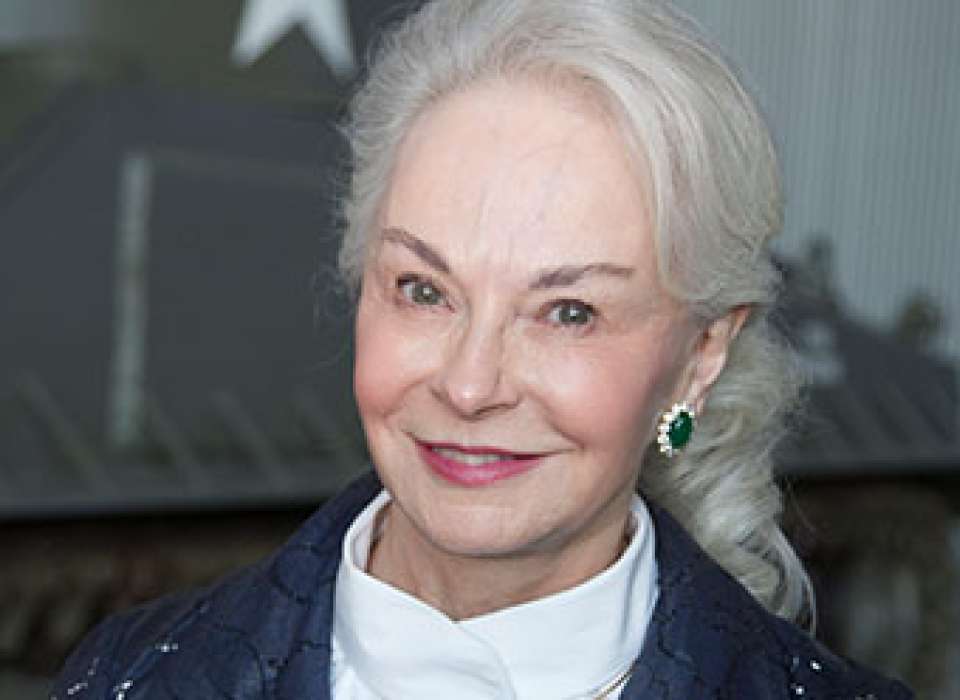 Vice Admiral Thad W. Allen
Vernon Baker
Senator Howard H. Baker Jr.
Van T. Barfoot
Tom Brokaw
President George H.W. Bush
Senator Robert "Bob" Dole
Rear Admiral Robert F. Duncan
Colonel Terry Ebbert
John Finn
Dr. Norman C. Francis
Maurice "Hank" Greenberg
Tom Hanks
Lieutenant General Russel L. Honoré
Arthur J. Jackson
Peter Kalikow
Henry A. Kissinger
Bonnie McElveen-Hunter
Charles P. Murray Jr.
General Colin L. Powell
Secretary of State George Shultz
Gary Sinise
John Whitehead
Governor William Winter
WWII Veterans Serving in Congress in 2004:
Senator Daniel K. Akaka (D-HI) (Army)
Representative Cass Ballenger (R-NC) (Navy)
Representative John D. Dingell (D-MI) (Army)
Representative Ralph M. Hall (D-TX) (Navy)
Senator Ernest F. Hollings (D-SC) (Army)
Representative Amory F. Houghton (R-NY) (Marines)
Representative Henry J. Hyde (R-IL) (Navy)
Senator Daniel K. Inouye (D-HI) (Army)
Representative Tom Lantos (D-CA) (Holocaust Survivor)
Senator Frank R. Lautenberg (D-NJ) (Army)
Representative Ralph Regula (R-OH) (Navy)
Senator Ted Stevens (R-AK) (Air Force)
Senator John Warner (R-VA) (Navy, Marines)