The large-scale, 3,764 square-foot special exhibit space within the Hall of Democracy allows the Museum to present major exhibitions on WWII-related subjects not covered in our permanent exhibits, as well as more in-depth coverage of subjects that are in the permanent exhibits. The 16-foot-tall space often presents new discoveries and significant themed displays—both allowing the Museum to host more special traveling exhibits and offering the potential to curate and produce more substantial exhibits in-house. Thanks to a gift from Joy and Boysie Bollinger, the Senator John Alario, Jr. Special Exhibition Hall not only attracts new visitors, but keeps the Museum experience fresh and engaging to encourage repeat visits as the institution continues to explore and present little-known parts of the war. This expansive exhibit hall also provides additional space for Museum programming, educational activities, private receptions, and special events. The gallery helps the Museum link iconic artifacts, images, and documents to oral histories, archival film segments, maps, and geographic details from historic battlefields and other WWII sites.
The special exhibit space debuted on October 17, 2019, with the opening of Operation Finale: The Capture & Trial of Adolf Eichmann, presented by Perry and Marty Granoff and on loan from the Maltz Museum of Jewish Heritage in Cleveland, Ohio. Operation Finale follows the trial of the head of the Nazis' homicidal "Jewish Department," Adolph Eichmann, who zealously managed the transport of millions of innocent people to death camps and vanished after World War II. Photographs, film, and recently declassified spy artifacts reveal the dramatic secret history behind the daring abduction and globally broadcast trial of a principal perpetrator of the Final Solution. The exhibit runs through January 5, 2020.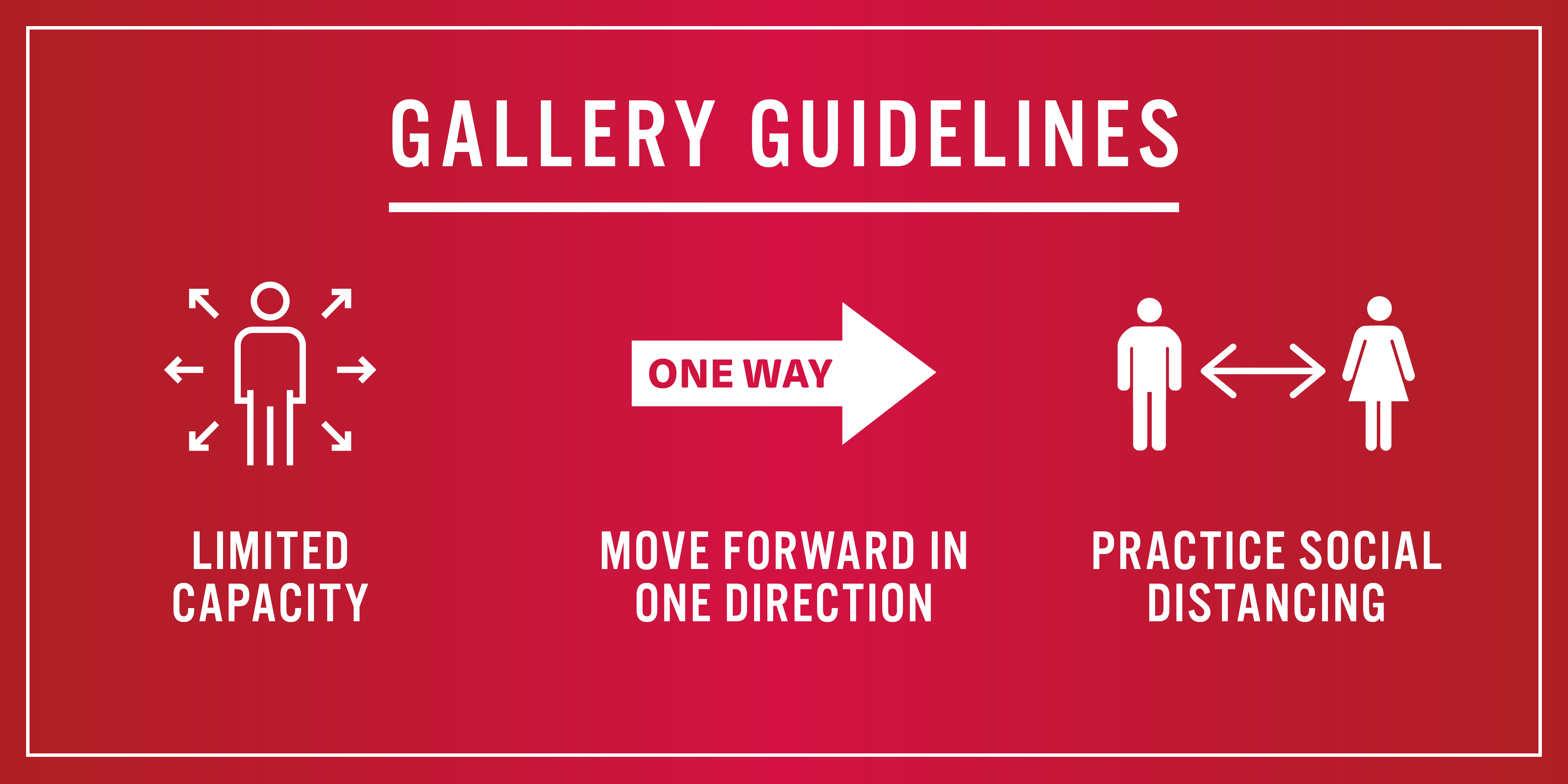 March 4, 2021 to January 2, 2022
SOLDIER | ARTIST: Trench Art in World War II
The National WWII Museum's newest special exhibit, SOLDIER | ARTIST: Trench Art in World War II, takes an in-depth look at a military pastime known as "trench art": the creation of art, souvenirs, and tools out of discarded materials and the waste of war. Just as evaluating any other art form can reveal the life experience of its creator, the artifacts featured in this exhibit offer visitors a unique way to connect to the WWII veterans who made them--whether they did so out of boredom or necessity. The exhibit will be on display in the Senator John Alario, Jr. Special Exhibition Hall, located on the first level of the Museum's Hall of Democracy, from March 4 to January 2, 2022.
Learn More
The National WWII Museum
Museum Campus
EXHIBIT LOCATION
HALL OF DEMOCRACY