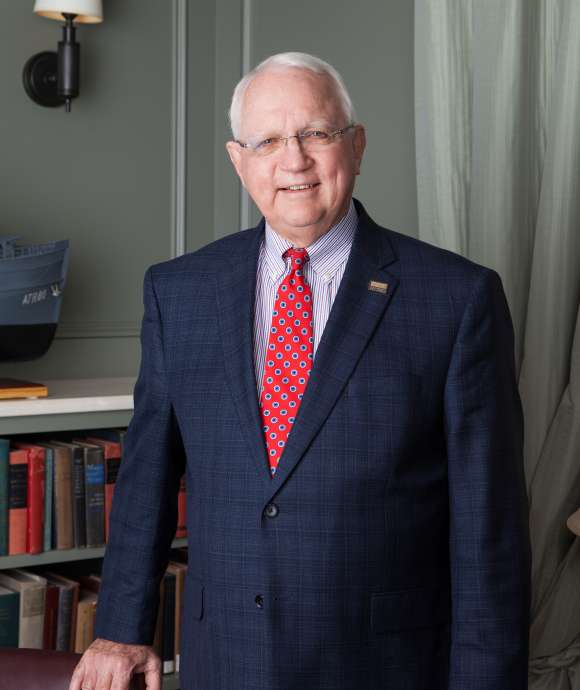 Press Release
The National WWII Museum's Gordon H. "Nick" Mueller Releases Commemorative Book for the 75th Anniversary of D‑Day
Read More
HIGH RESOLUTION IMAGES 
Click on an image below to download a high resolution file. Don't see the image you are looking for? Contact us with your specific request. Please specify your publication and deadline.
Please credit all images "Courtesy of The National WWII Museum."
Private Harold Baumgarten wore this watch when he landed in the 1st assault wave with the 116th Infantry Regiment. Baumgarten watched German fire decimate his unit in the opening moments of the landing and suffered multiple wounds himself before being evacuated.
Download Image
LCIs (Landing Craft Infantry) flying barrage balloons as protection against low-flying German aircraft, move towards the Normandy coastline on D-Day.
Download Image
Army and navy personnel await orders during maneuvers in England prior to D-Day. Navy demolitions experts aided army personnel in clearing obstacles on the beaches.
Download Image