Using the history of World War II as a jumping-off point, campers have the chance to engage in fun, creative activities that will ignite their imaginations! Whether your camper enjoys creative expression, scientific pursuits, or the art of deception—or perhaps all three—The National WWII Museum offers a variety of options for summer-time learning and exploration.
Summer Camp Update
As we continue to actively monitor and remain responsive to the COVID-19 restrictions put in place by local authorities for the health and safety of campers and camp staff, The National WWII Museum will be moving forward with the STEM Innovation Camp, Spy Camp, and Bob & Dolores Hope Theater Camp as an interactive distance learning experience for campers. As we bring the camp experience home to you, families will be able to choose either an activity boxes that include supplies and worksheets, or a digital only option for each of our three camps this summer. Registration for summer camp will open April 5 for members and April 12 for nonmembers.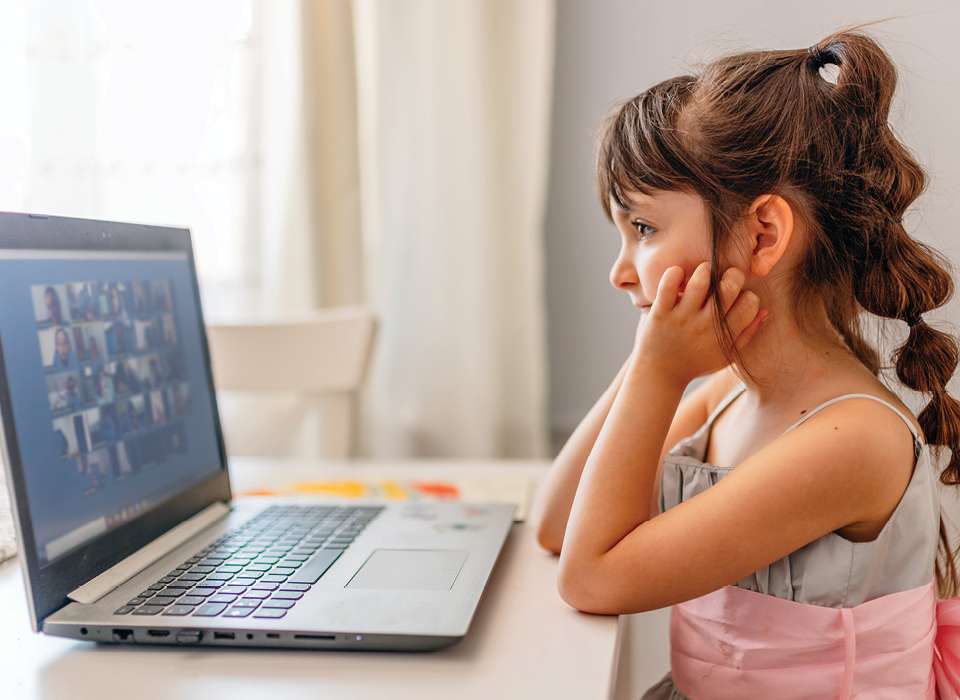 STEM Innovation Camp | Virtual
Ages: Children entering grades 4–7.
Dates: June 28–July 2, 2021
Learn More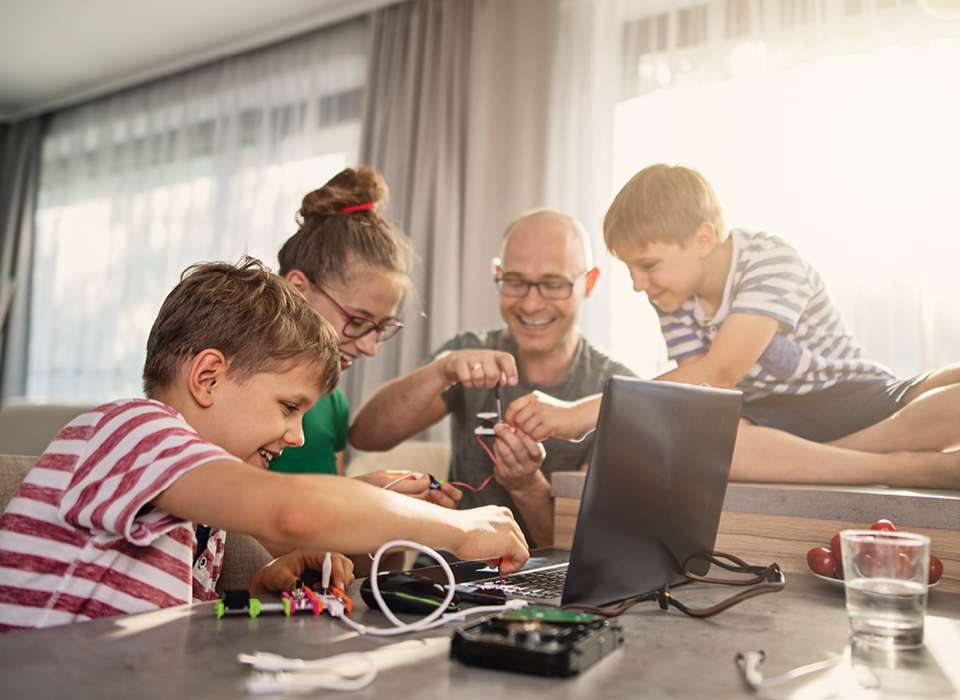 Bob & Dolores Hope Theater Camp | VIRTUAL
Age: Children entering grades 5–8
Dates:
Week 1: July 12–16, 2021
Week 2: July 19–23, 2021
Learn More
Will I receive anything in the mail?
We will communicate with parents via email or phone. If you purchase a camp kit you will receive this in the mail, so please be sure to list an accurate mailing address during registration. Prior to the start of camp you will receive an email with general camp information.
What Membership levels are entitled to receive the camp discount?
The Membership discounted rate will be extended to the dependents of Museum Members at any Museum membership level. If you have purchased a Membership, but have not yet received your membership account number, please email Melissa Tran at melissa.tran@nationalww2museum.org for assistance prior to registering.
My camper has some special needs. How should I let you know?
Please email Melissa Tran at melissa.tran@nationalww2museum.org and let us know about any special needs for your camper as soon as possible so we can prepare. While we can accommodate most physical needs, education staffers are not trained in dealing with severe behavioral needs.
What is your cancellation policy?
If you cancel on or before May 31, 2021, you will receive a 50 percent refund. We are unable to refund registration after May 31, 2021.
When is registration open?
Registration opens online for all Museum Members on Monday, April 5, 2021, at 9:00 a.m., and to nonmembers on Monday, April 12, 2021, at 9:00 a.m.
Where do I register my camper?
All registration takes place online. Each camp's registration can be accessed via the camp-specific page.
What will camp be like this summer?
This year our program will be multi-faceted to engage your child(ren) and address various learning styles. Your child will be mailed an activity supply kit to accompany their experience of camp from home. This will contain materials for hands-on activities, instructions, and worksheets that will correspond with videos available through our Google Classroom – accessible online anytime during the week of camp. We will also be hosting optional "Camp Office Hours" where your child can check in and engage with Camp Staff and other campers for additional time together. They can ask questions, learn something from a special guest, or socialize with other campers!
Full Scholarships
Full Scholarships will be available for our STEM Innovation Camp, Spy Camp, and Bob & Dolores Hope Summer Theater Camp.
Scholarship applications will be considered through May 31, 2021. Please complete the form in full using the link below. You will be contacted via email with information on your scholarship request by June 7, 2021.
If you have any questions contact Melissa Tran, Youth & Family Engagement Specialist, at Melissa.tran@nationalww2museum.org