Home Front
In 1939 at a rally in Madison Square Garden, 22,000 German-American Bund members carried signs and banners with messages such as, "Wake up America! Smash Jewish Communism" and "Stop Jewish Domination of Christian Americans." Speakers at the rally incorporated antisemitic messages and Nazi propaganda throughout their speeches. Within a year of the rally the organization and their support collapsed, but their collapse was not the end of the pro-Nazi movement in the United States, and within months the nation would be at war with Nazis in Europe. On the Home Front, American Jews supported the war effort while many anxiously awaited news of their families under Nazi rule.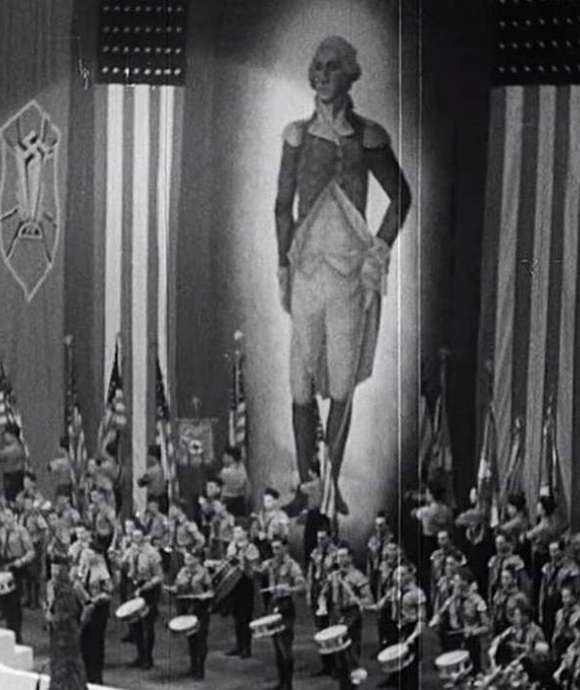 American Nazism and Madison Square Garden
Before World War II, the German-American Bund was one of the most successful pro-Nazi organizations in the United States. On February 20, 1939, American Nazis gathered at Madison Square Garden for a mass rally for "true Americanism."
LEARN MORE
Service 
During World War II, 550,000 Jewish men and women served in the US Armed Forces. Serving in all branches of the military, some were born in the United States while others had immigrated prior to the war. 
Article
Operation Greenup: The REAL Inglourious Basterds
Two Jewish refugees to the United States, living in Brooklyn (Frederick Mayer, 23, and Hans Wijnberg, 22) enlist in the Office of Strategic Services (OSS), the forerunner of the postwar CIA, and parachute deep behind German lines into the Austrian province of Tyrol in February 1945. 
LEARN MORE
Although they faced antisemitism both at home and in service, Jewish American military personnel were not segregated, and 22 held senior rank. Three Jewish American US Army personnel were awarded the Medal of Honor, all posthumously. Many Jewish Americans still had families in Europe, making the fight against Hitler's Germany a personal one.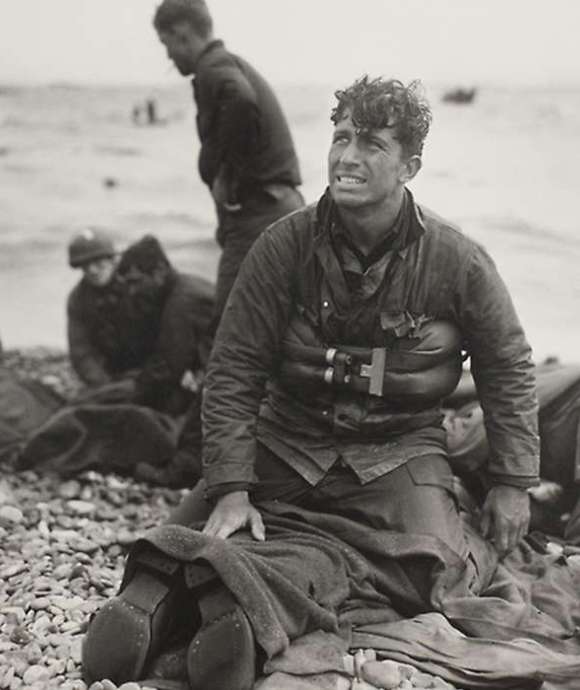 Heroic Beauty: Exposing Omaha Beach
US Army Signal Corps photographer Walter Rosenblum captured one of the most famous images of D-Day. A child of Jewish immigrants, Rosenblum was the first Allied photographer to enter the liberated Dachau concentration camp, and he received several military decorations including a Purple Heart.
LEARN MORE