The recent release of a 25th-anniversary edition of the Stephen Ambrose best seller Band of Brothers stirs memories of Ambrose's research in preparation for writing the classic narrative of Easy Company paratroopers during World War II. With a new foreword by Museum champion Tom Hanks, the anniversary edition is available through the Museum Store. 
Ambrose's early work on the book, which would become the basis of an award-winning HBO miniseries, dates to the late 1980s, not long before Ambrose and fellow University of New Orleans history professor Gordon H. "Nick" Mueller, PhD, began drafting plans for a WWII museum in the Crescent City. The pair became cofounders of the institution initially known as The National D-Day Museum. 
Mueller, who this year transitioned into the role of Museum President & CEO Emeritus, recalled how his friend appeared at a 1988 hotel reunion of veterans of Easy Company (506th Parachute Infantry Regiment, 101st Airborne Division) and persuaded the men to grant interviews. The strategic visit came as part of a D-Day oral history project, the results of which are now preserved in the Museum's collection. 
Drawing support from UNO's Eisenhower Center for Leadership Studies and Mueller, a university vice chancellor at the time, Ambrose was assembling material for a definitive book treatment of the Normandy invasion, to be published at the 50th anniversary of the epic battle. Along the way, Ambrose was drawn to a smaller-scale project, charting the dramatic journey of Easy Company from its intensive training in America through high-profile combat episodes across Europe.
"He heard they were having a reunion," Mueller said. "He went down there, found the hotel room, kind of barged in, said, 'I'm writing a book on D-Day and want to get your stories.'" The result of Ambrose's targeted research and writing about Easy Company was "one of the best if not the best" small-unit histories from the European theater, Mueller said.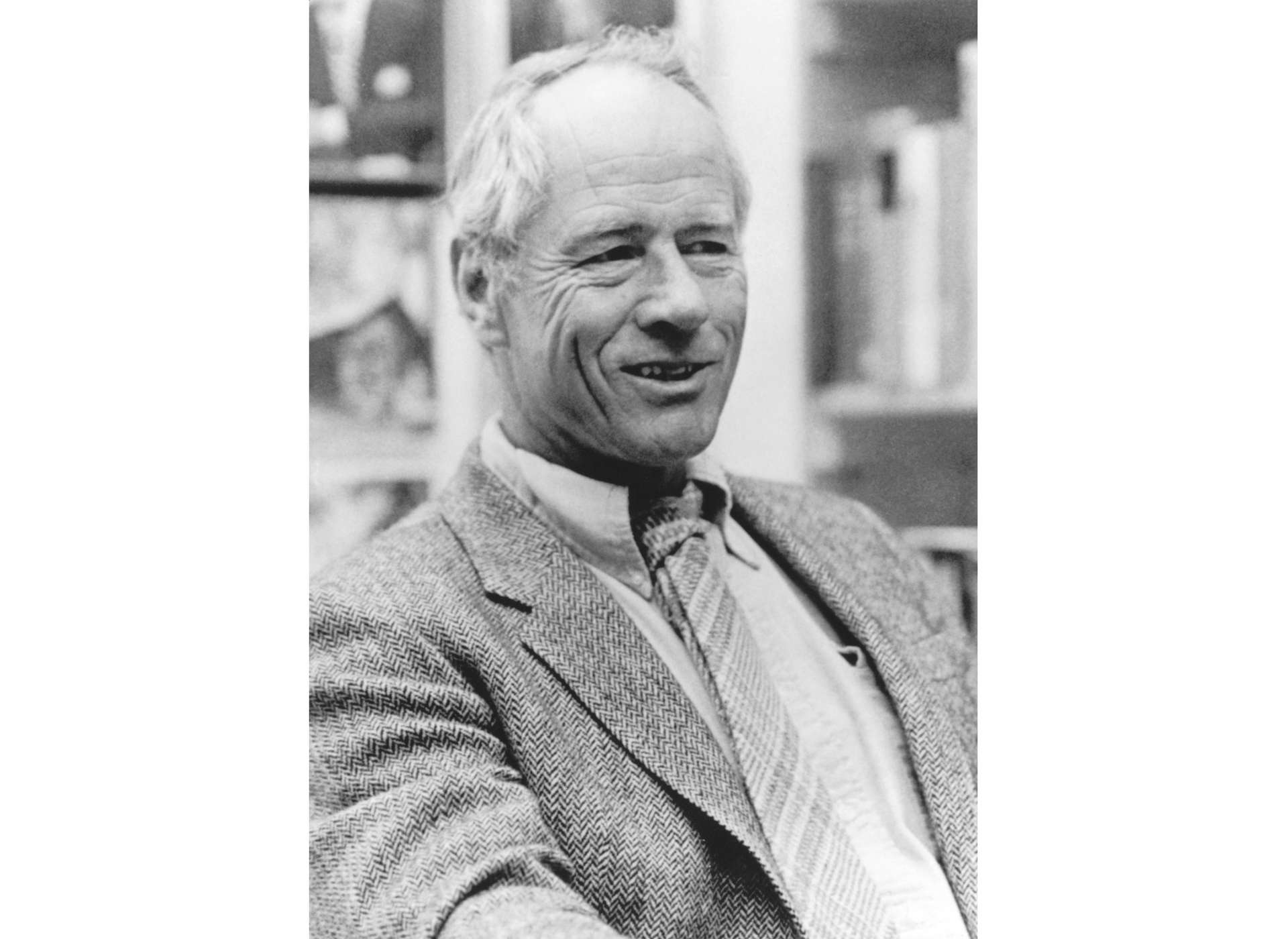 A transcript from a 1990 Ambrose oral history interview with Easy Company's popular commander, Richard "Dick" Winters, who held the rank of major by war's end, is part of the University of New Orleans Kalikow Collection, now maintained in the Museum's vast collection of personal accounts. At one point during the interview, conducted at Winters's Pennsylvania farm, the historian questions the war hero about whether he ever suffered "shell shock" or "battle fatigue." 
In the exchange—which is incorporated into the Band of Brothers narrative on page 202 of the new edition—Ambrose notes one theory that "every infantryman goes through three stages, depending on how long he's been in a combat situation. First is, 'This can't happen to me, I'm not gonna get wounded. I'm too smart, I'm too good looking, I'm too young.' . . . And the CO tells you, 'Half of you guys are going to be dead tonight,' and you look at your buddy and say, 'Sorry, I'm gonna miss you.' And then the second stage is, 'Jesus, this could happen to me if I'm not careful." 
Winters: "Yeah, that's right."
Ambrose: "So I've got to dig my foxhole a little deeper, I've got to sight this weapon a little tighter."
Winters: "Now you've heard a few of them (shots) crack over your head. They didn't zing over your head."
Ambrose: "And the third stage is, 'This is going to happen to me unless I get out of here.'"
Winters: "I hope to hell it isn't too bad."
Ambrose: "Yeah. What about you?"
Winters: "Most every man. and myself included—I had reached that third stage in Bastogne. 'Sooner or later, I'm gonna get it. I just hope to hell it isn't too bad.' But there was never a fear in me that I was gonna break. I just felt I was going to be hit sooner or later. But as far as the breaking point, no."
Ambrose: "Let me ask you (from) another angle: There's a lot of deprivation of sleep. You're not eating very well."
Winters: "No."
Ambrose: "You're having to make decisions constantly."
Winters: "That's correct."
Ambrose: "You're under a lot of pressure all the time."
Winters: "That's correct."
Ambrose: "Did you ever wonder, did you ever become afraid, 'My judgment is going to be not good anymore?'"
Winters: "No, I didn't. I was in excellent shape. I don't think there was a man in that outfit in better shape than I was physically, and it showed. I had trained . . . "
Ambrose: "So your confidence was always strong."
Winters: "Very good, yeah."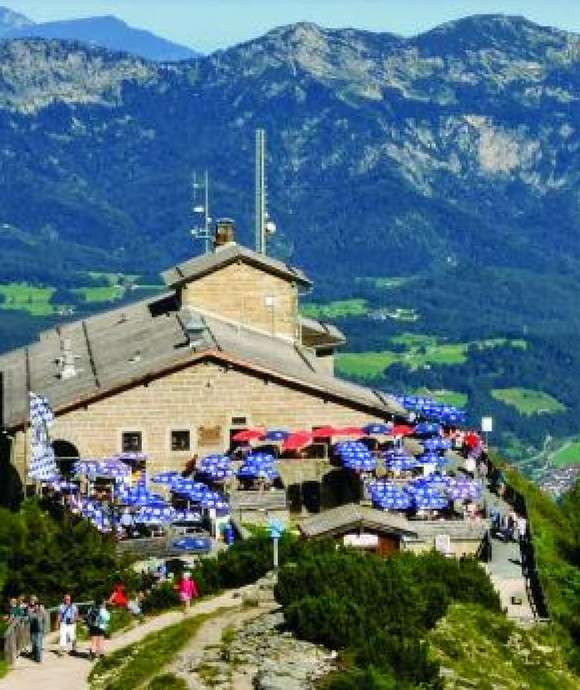 Easy Company: England to the Eagle's Nest
Walk in the footsteps of the WWII citizen soldiers you met in Band of Brothers on this exclusive Museum tour.
Learn more!

Contributor
Coleman Warner is the former Director of the President and CEO Emeritus Office. A historian and former journalist, Warner provided ...
Learn More