On January 26, 2018, on the eve of International Holocaust Remembrance Day, author Marthe Cohn joined Museum Distance Learning Specialist Shelbie Johnson for a distance-learning webinar for students. 
When the Nazis crossed the border and invaded France in 1940, Marthe and her family fled. She joined the French army as part of the intelligence service and set out on missions behind enemy lines. Posing as a young German nurse desperate to find her fiancé, Marthe successfully retrieved critical information about German troop movements and reported it to the Allies. Marthe, following on a Meet the Author presentation the night before, shared this extraordinary story of heroism and bravery firsthand and answered live student questions.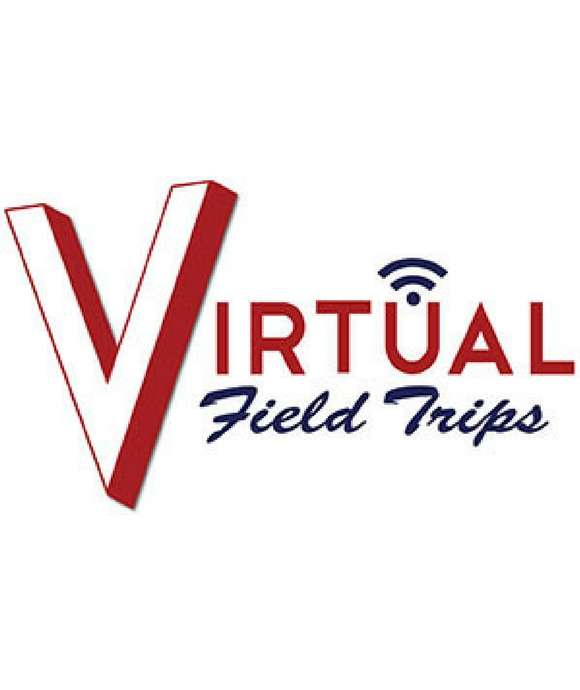 The National WWII Museum offers interactive, fast-paced "Virtual Field Trips" that are videoconferenced live into classrooms across the country.
Explore!