Season 2 Overview
While the threat of global fascism was dead, the world in 1945 stood at a crossroads. For some, a freedom that they had never before experienced brought new opportunities, economic security, and stability. For others, the struggle was anything but over. Across eastern Europe, Stalin's regime brought oppression, violence, and the ever-present eye of the secret police. Across Asia, the threat of Communism was real and growing. On the US Home Front, the stark reality of racial inequality was brought to the forefront as Black, Jewish, Asian, Latino, and other American minorities returned home after the war to find that they were being denied their basic rights when it came to buying homes, finding jobs, and getting a decent education.
"To the Best of My Ability" is available on all major platforms.
View an archive of "To the Best of My Ability" season one here.
---
Join The National WWII Museum for this second season, starting November 20, 2020, as we approach the 75th anniversary of the Nuremberg Trials. Featuring top historians, first-hand accounts from those who lived through it, and archival news reels and speeches from Truman's time in office, this podcast provides listeners a unique look into Truman's presidency and the immediate postwar years.
Watch the Season 2 trailer below.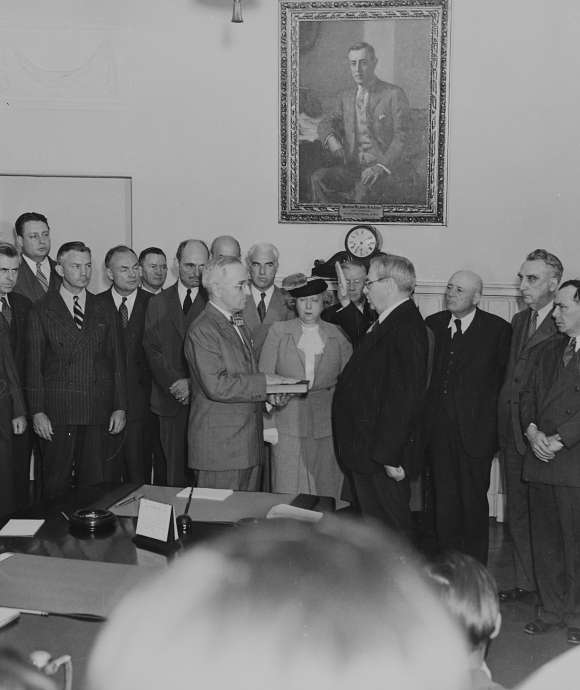 Season 1 Archive
Catch up on the entire first season, including episodes, behind-the-scenes info, and more.
Learn More
Host
Kristen Burton, PhD
Kristen Burton, PhD is the Teacher Programs and Curriculum Specialist at The National WWII Museum in New Orleans, LA. She received her PhD in Transatlantic History from the University of Texas at Arlington in 2015 and taught history courses at universities in Texas and Louisiana, as well as online. Burton currently authors curricular resources featuring the Museum's extensive collection from the era of World War II. She also works with teachers across the United States through professional development workshops designed to support them in expanding their knowledge and pedagogical approaches to the history of World War II.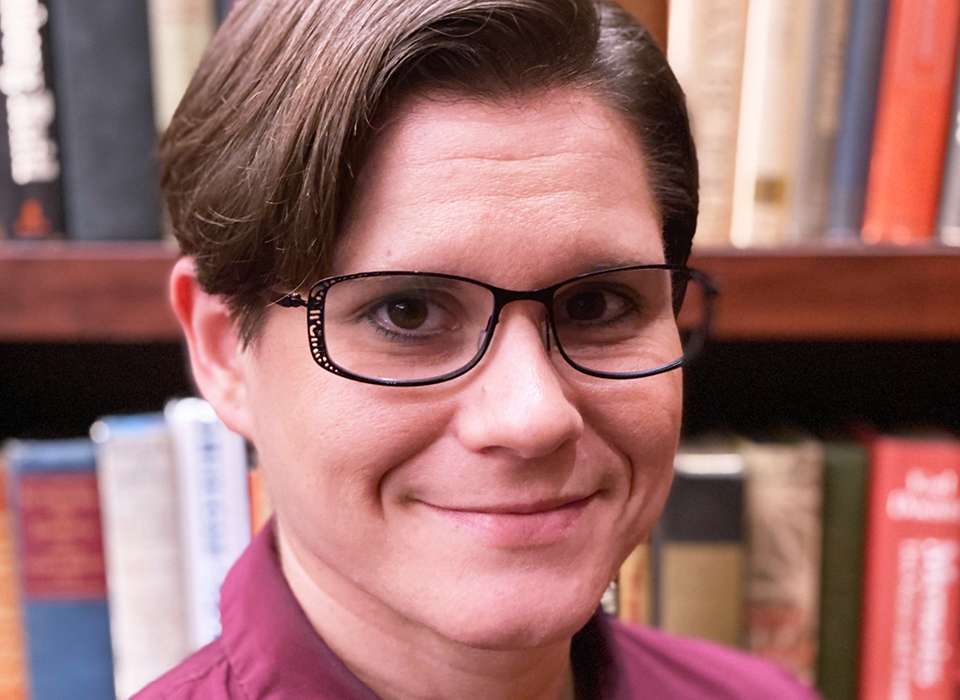 Executive Producer
Gemma R. Birnbaum
Gemma Birnbaum holds a Bachelor of Arts Degree in the History of Modern War and Genocide from New York University, and a Master's Degree in the History of Twentieth Century Labor & Industrialization from Tulane University. Birnbaum has been with the Museum since 2010, and as the current Associate Vice President of the WWII Media and Education Center, she oversees media production, distance learning, K-16 and community engagement programs, and interpretation. She also serves as administrator of the Museum's online Master's Degree in World War II Studies with Arizona State University. Prior to The National WWII Museum, Birnbaum held education positions at Heifer International and the Museum of Jewish Heritage—A Living Memorial to the Holocaust, where she first got her start in museums.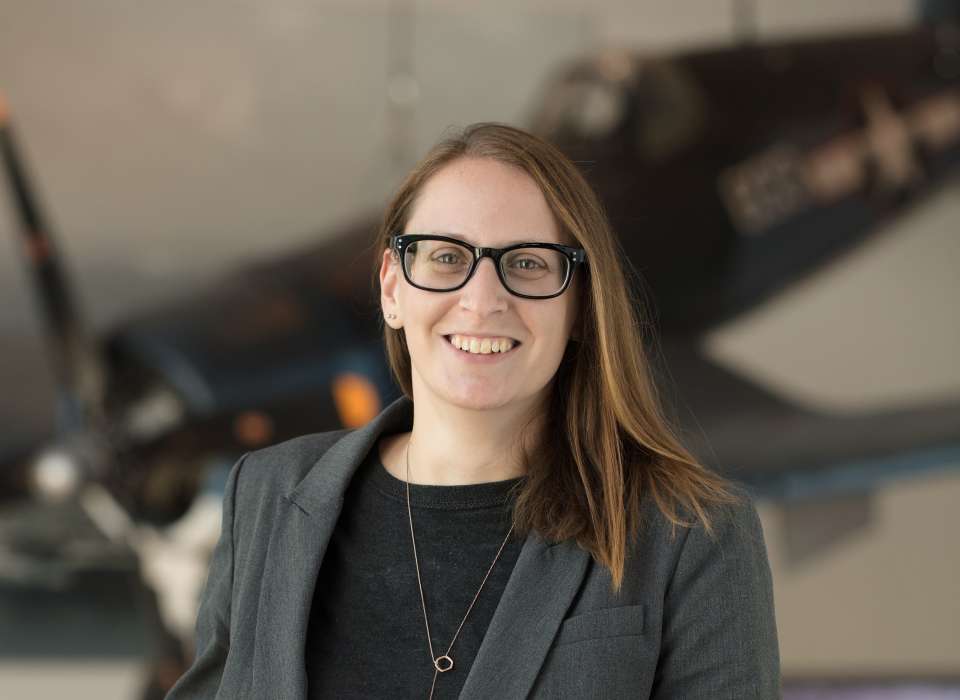 Contributing Producer
Rob Citino, PhD
Robert Citino, PhD, is Executive Director of The National WWII Museum's Institute for the Study of War and Democracy and the institution's Samuel Zemurray Stone Senior Historian. Citino is an award-winning military historian and scholar who has published 10 books including The Wehrmacht Retreats: Fighting a Lost War, 1943, Death of the Wehrmacht: The German Campaigns of 1942, and The German Way of War: From the Thirty Years' War to the Third Reich and numerous articles covering World War II and 20th century military history. He speaks widely and contributes regularly to general readership magazines such as World War II. Citino enjoys close ties with the US military, and taught one year at the U.S. Military Academy at West Point and two years at the U.S. Army War College. He currently teachers for the Museum's online master's degree program with Arizona State University.

Contributor
Marcus Cox, PhD
Dr. Marcus Cox serves as Associate Dean, Graduate Programs and Summer School and Director of the Center for Continuing Studies and Distance Education in the College of Arts & Sciences at Xavier University of Louisiana. He earned an undergraduate degree in marketing and a master's degree in history from Southern University and a master's degree in business administration from The Citadel School of Business Administration. Dr. Cox received his doctorate degree in African American history from Northwestern University in Evanston, Illinois. Throughout his professional career, he has held leadership positions as Founding Director of the African American Studies, Assistant Dean of the School of Humanities and Social Sciences and Associate Dean of The Citadel Graduate College with leadership responsibility of Evening Undergraduate Studies. He holds the distinction of being the first African American faculty member appointed to the position of Dean in the 172-year history of The Citadel Military College of South Carolina. Dr. Cox specializes in African American civil-military history, the Modern Civil Rights Movement, African American history, and U.S. history post-1945. He is the author of over a dozen articles and reviews on the history of African American military personnel, black higher education and military training programs at black colleges and universities. He is also the author of Segregated Soldiers: Military Training at Historically Black Colleges in the Jim Crow South.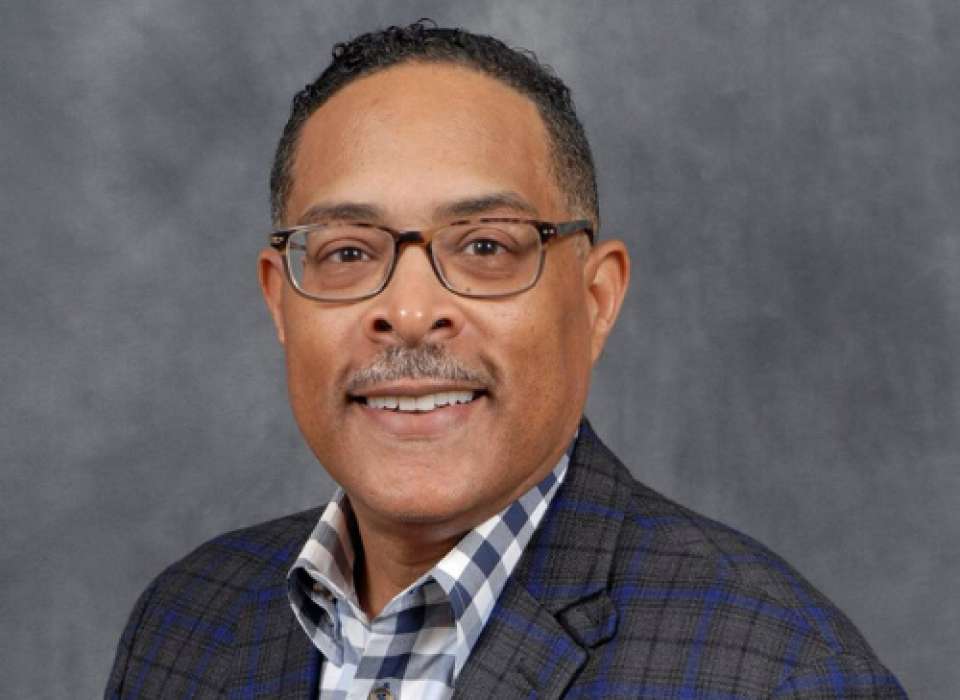 Contributor
Richard B. Frank
Richard B. Frank is an internationally renowned expert on the Pacific war. After graduating from the University of Missouri, he was commissioned in the US Army, in which he served for nearly four years, including a tour of duty in the Republic of Vietnam as an aero rifle platoon leader with the 101st Airborne Division. Frank completed studies at Georgetown University Law Center in Washington, DC. Soon afterwards he began research on his first book, Guadalcanal: The Definitive Account of the Landmark Battle, which was published in 1990 and won the US Marine Corps' General Wallace M. Greene Award.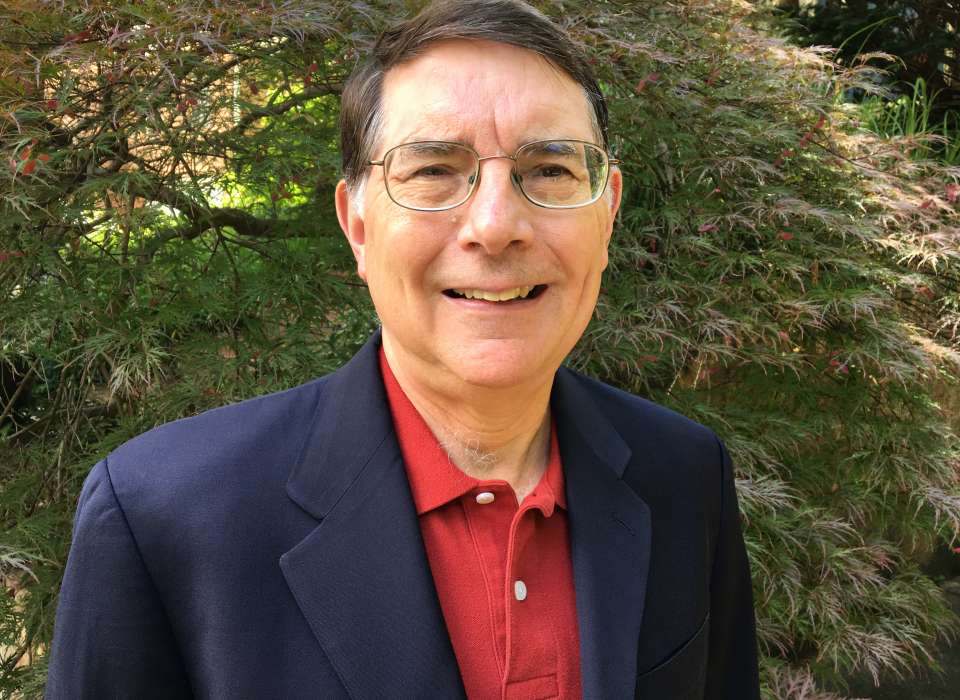 Contributor
Jason Dawsey, PhD
Jason Dawsey, PhD, is a research historian in the Museum's Institute for the Study of War and Democracy. He earned his doctorate in European History from the University of Chicago. Beyond the introductory survey courses in world history, his teaching has focused on three related areas: the history of modern Europe since 1750 with special attention to the history of revolution and revolutionary movements, modern German history since 1848 with an emphasis on the 1914-45 period, and the history of European socialism since 1789 with a focus on the development of Marxist parties and Marxist thought. His publications have dealt with the life and work of the extraordinary German-Jewish technology critic and anti-nuclear militant Günther Anders (1902-1992). He was one of the first in the United States to work in the Anders Papers in Vienna and to publish pieces grounded in this archival research.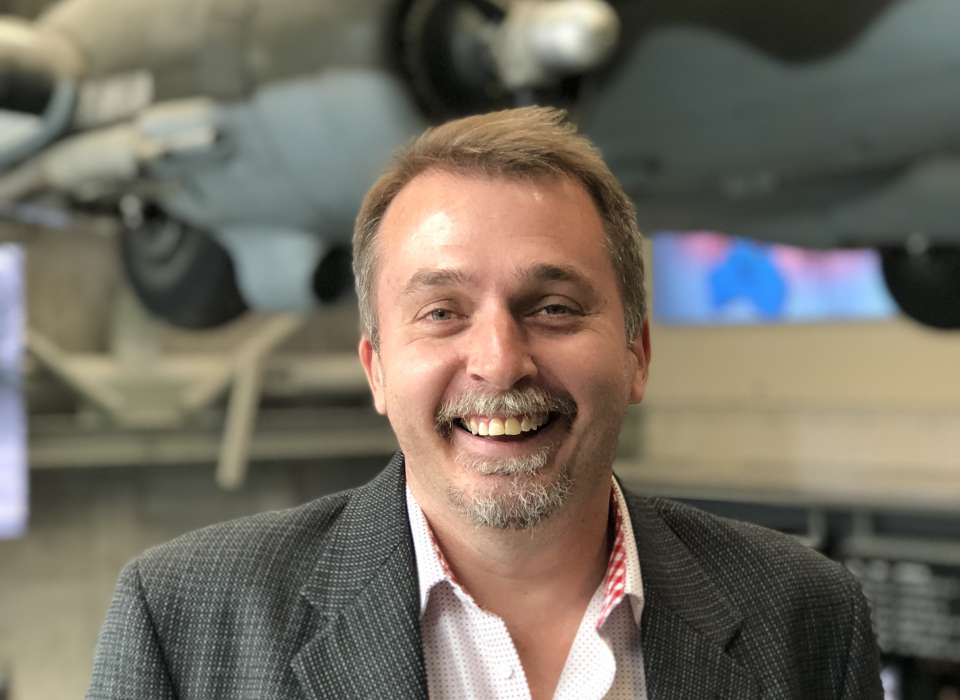 Contributor
Dr. Daniel Swift
Photo: Nick Tucker Photography
Dr. Daniel Swift is a Senior Lecturer in English at the New College of the Humanities in London. He has a BA from Oxford University and a PhD from Columbia University in New York. Dr Swift's research interests include Shakespeare and late 16th century theatre; American and British poetry of the mid-twentieth century; and literary biography. His most recent book, The Bughouse: The Poetry, Politics, and Madness of Ezra Pound (Harvill Secker, 2017), tells the story of the dozen years Ezra Pound spent as a patient at St. Elizabeth's hospital for the insane in Washington, DC. Dr Swift also contributes reviews and articles to magazines in the US and the UK, including the New York Times, the Los Angeles Review of Books, The Spectator, and the New Statesman.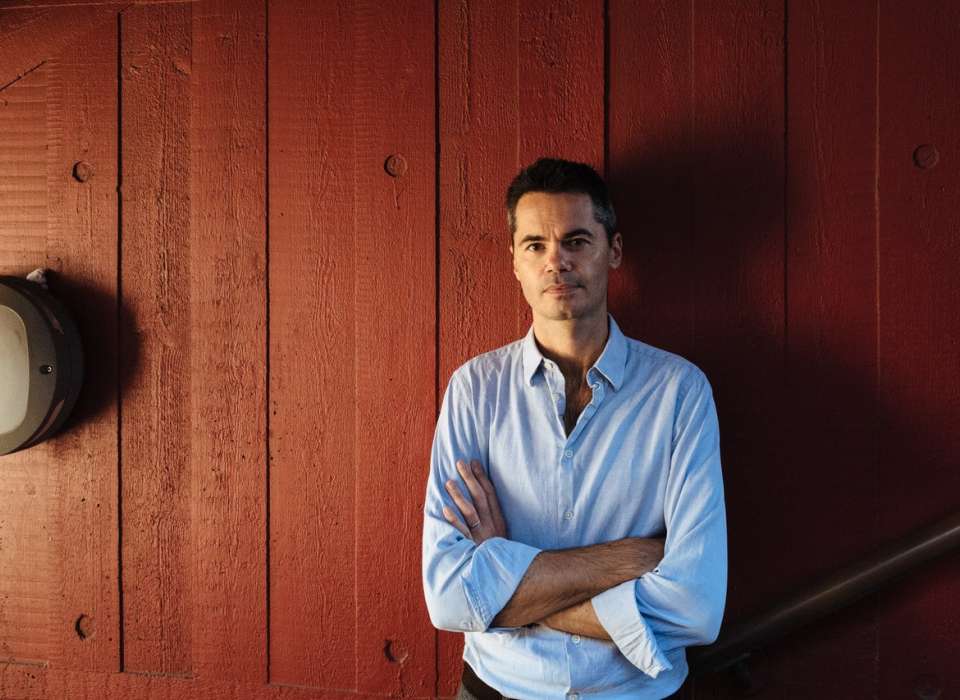 Contributor
Matthew Delmont, PhD
Matthew Delmont, PhD is the Sherman Fairchild Distinguished Professor of History at Dartmouth College. He is author of the upcoming book, Half American: The Epic Story of African Americans Fighting World War II at Home and Abroad, which will be published by Viking Books in 2022.  He was awarded a Guggenheim Fellowship and National Endowment for the Humanities (NEH) Public Scholar Award to support this book. An expert on African-American History and the history of Civil Rights, he is the author four previous books: Black Quotidian: Everyday History in African American Newspapers (Stanford University Press, 2019); Making Roots: A Nation Captivated (University of California Press, 2016); Why Busing Failed: Race, Media, and the National Resistance to School Desegregation (UC Press, 2016); and The Nicest Kids in Town: American Bandstand, Rock 'n' Roll, and the Struggle for Civil Rights in 1950s Philadelphia (UC Press, 2012).  In addition to these books, he regularly shares his research with media outlets, including the New York Times, NPR, The Atlantic, and the Washington Post.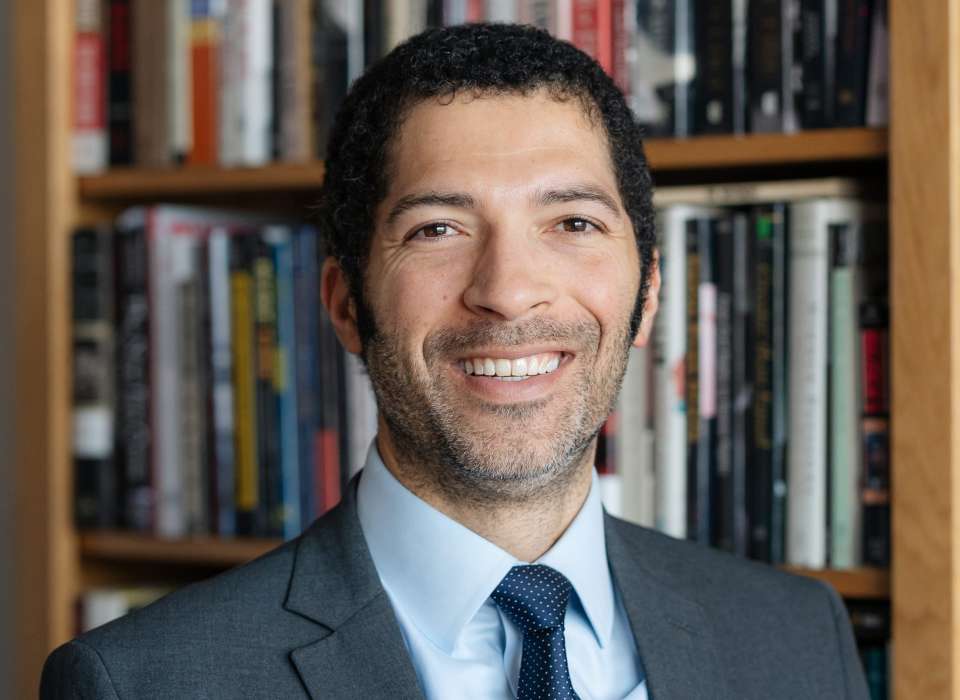 Contributor
NANNETTE REGUA
Nannette Regua is a college history instructor and holds a Master's Degree in Women's History from Sarah Lawrence College and a Master's Degree in History from San José State University.  She earned her undergraduate degree in English with a minor in Women's Studies from San José State University. She is the co-author of the cultural photo history book Mexicans in San José which documents the rich history of Mexican and Mexican Americans in San José. In 2012, her peer-reviewed article "Women in the Chicano Movement: Grassroots Activism in San José" was published in The Journal of Chicana/Latina Studies.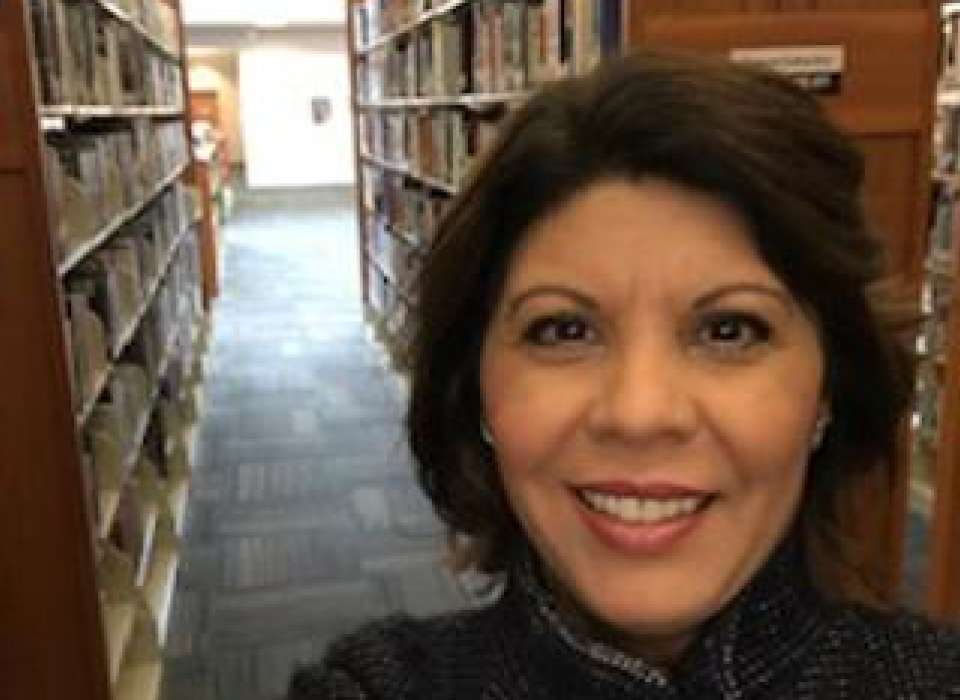 Contributor
Karen Leong, PhD
Karen Leong, PhD is an associate professor of women and gender studies and Asian Pacific American studies in the School of Social Transformation at Arizona State University. She earned her graduate degree from the University of California-Berkeley. In all aspects of Leong's scholarship research, teaching, and community engagement, she explores the overlapping and mutually reinforcing discourses of gender, race, class, and nation, and how these discourses have advantaged some and disadvantaged others in United States society. In her teaching and research, she focuses on United States cultural and social history with an emphasis on women's experiences, the development and shifting of gender ideologies, racial identity formation, immigration policy and the formation of national identities. Her book, The China Mystique: Pearl S. Buck, Anna May Wong, Mayling Soong Chiang and the Transformation of American Orientalism was published by the University of California Press in spring 2005. She is currently working with JACL Arizona and members of the Japanese American community on an oral history project about Japanese Americans in Arizona.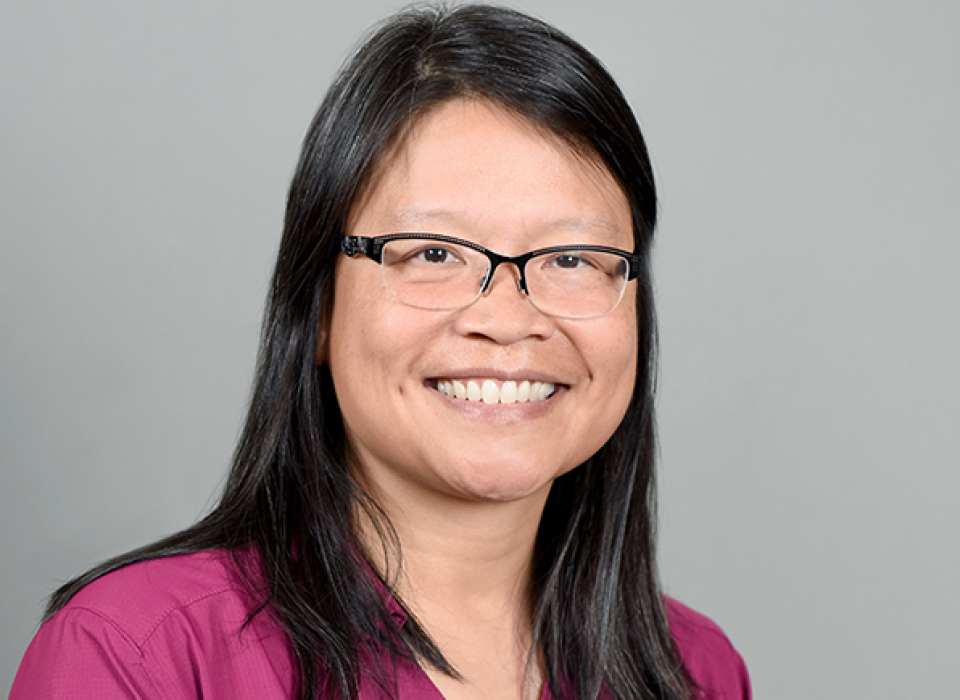 "To the Best of My Ability" is part of an ongoing series commemorating the 75th Anniversary of the End of World War II made possible by The Nierenberg Family.