We look to our corporate partners to help us connect with our audiences where they live, work, and play. We're pleased to help our partners make a positive impact in the marketplace and the workplace. Our combined efforts have inspired and transformed lives through the lessons and ideals of this epic moment in American history.
Our experienced staff can develop and manage a unique program showcasing your support and engaging your customers, clients, and employees through VIP events, cause-branding initiatives, workforce development, and executive leadership programming.
Learn how to become a corporate partner by contacting Trish Eubanks, Associate Vice President Corporate Alliances, at 504-528-1944 x 329 or trish.eubanks@nationalww2museum.org.
During World War II, men and women from every walk of life stepped forward to make great sacrifices and provide extraordinary service. They could be found on the battlefront, in the halls of government and academia, on assembly lines, and in business and scientific enterprises. "We are all in this together" became the rallying cry as Americans across the nation united to defend freedom and democracy.
Board of Trustees member, The National WWII Museum
Dennis Muilenburg - President, Chairman & CEO, The Boeing Company
"Boeing is proud to support The National WWII Museum and help repay a debt to the soldiers, sailors, airmen and Marines who sacrificed so much in that global war, many who never returned to their homes and families. We also believe that, as this Museum pays lasting tribute to all those who sacrificed on the battlefronts and the Home Front during World War II, future visitors will have a fuller appreciation of what these Americans did for us . . . and what today's generation of war fighters continue to do for us every day."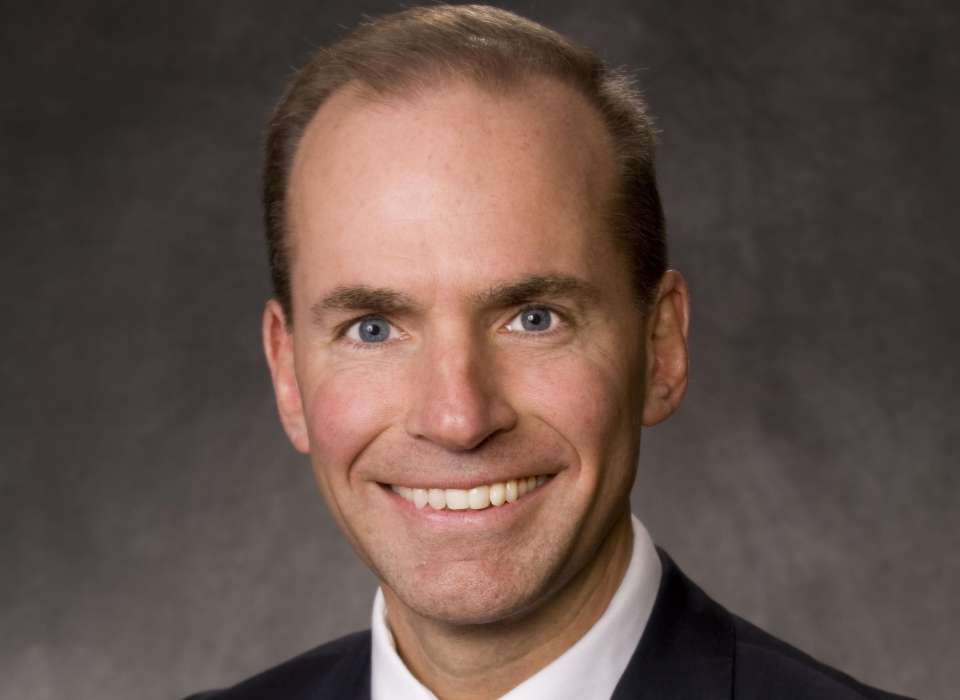 Honorary Chairman, The National WWII Museum Capital Campaign
Tom Hanks - Academy Award Winning Actor
"Visiting the Museum is an intimate, emotional experience where you learn with your head and your heart. You are inspired by what this grand republic can achieve when we work together; you are astonished by the personal stories of people who were there, told in their own words. This is a place that celebrates the American Spirit—the teamwork and courage of the men and women who won World War II."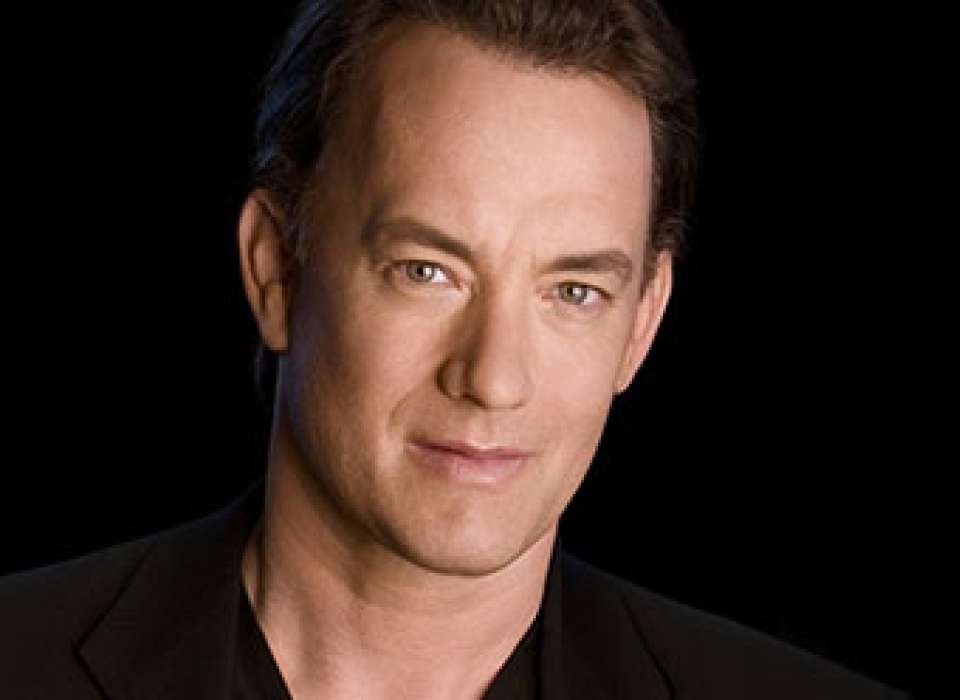 Author of The Greatest Generation
Tom Brokaw - Former NBC Nightly News Anchor
"It lifts my spirit to know that there are other generations as well who want to lay claim to the title, 'the greatest generation' for their own age group. They've come to The National WWII Museum to listen and to be inspired."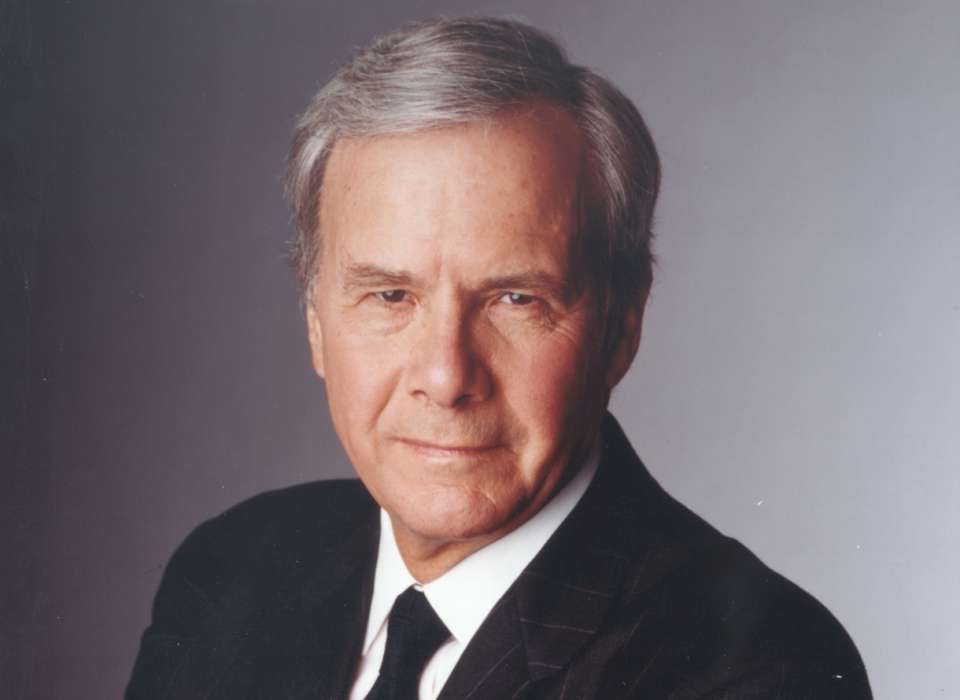 Chairman, The National WWII Museum Capital Campaign
Governor Pete Wilson - Former Governor of California
"This WWII Museum is New Orleans's gift to America, so that our children and grandchildren will never forget that freedom is not free, but must be purchased with the courage and sacrifice of those willing to fight and die for it. It is one of the finest museums in America."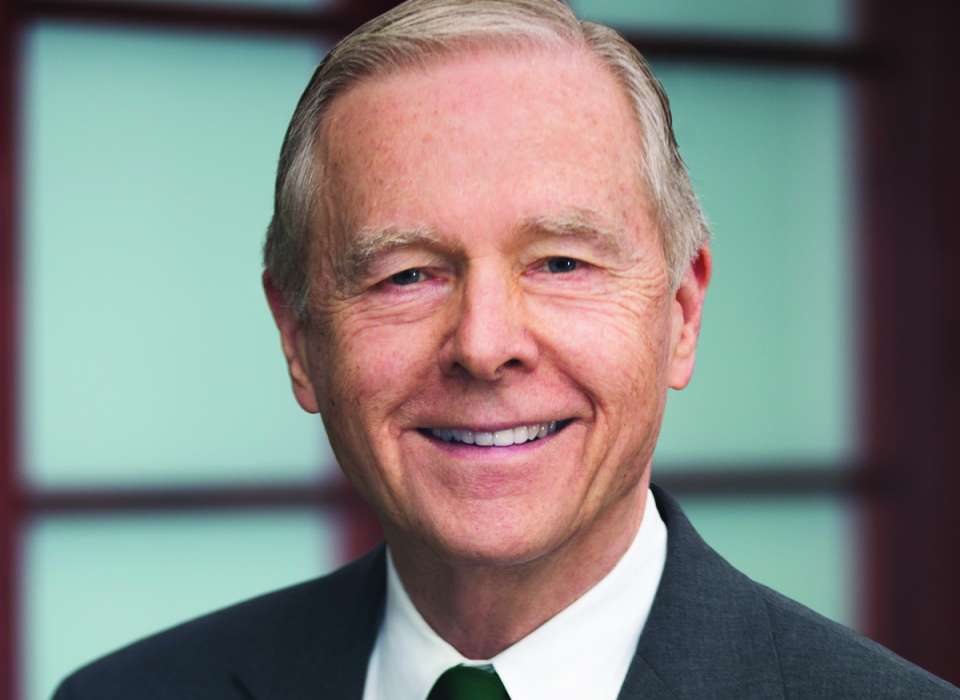 Actor and New Orleans Native
Wendell Pierce
"The National WWII Museum has honored so many people I know from my father's generation, including my father. It's a multi-faceted institution that is not just about a still, stagnant past. It is about a vibrant living history, which means it's significant today, and will be significant tomorrow. The Museum is not just a New Orleans institution; it's a national institution, a destination that happens to be here in New Orleans."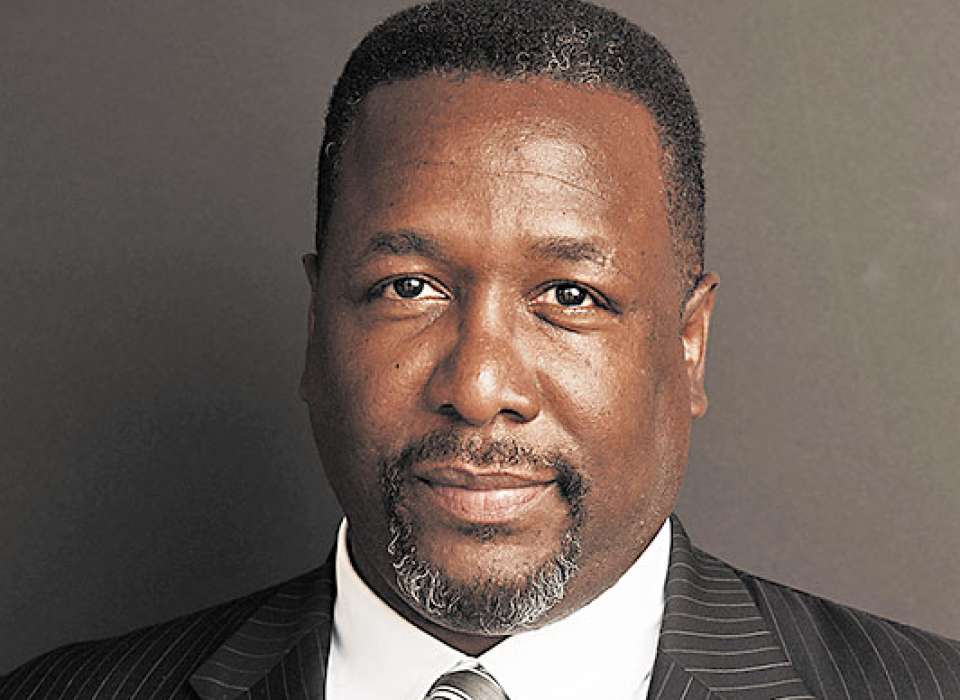 Partners
Welcome New Partners
Boeing Company
Bollinger Shipyards LLC
BP 
Entergy
FedEx Corporation
Hancock/Whitney Bank
JetBlue Airways Corporation
Lamar Outdoor Advertising
Pratt & Whitney
Shell Oil Company
Six G's LLC
Superior Energy Services Inc.
Wal-Mart Stores Inc.