The National WWII Museum's collection contains nearly 250,000 artifacts and archival materials and more than 9,400 personal accounts that give voice to the story of America's experience in World War II. Our collections include medals and badges, artillery, edged weapons, uniforms, vehicles, documents, periodicals, photographic images, film, posters, personal accounts, maps, books including wartime Bibles, artwork, and scrapbooks. In order to preserve, protect, and respect these American artifacts, the Museum has recently completed a top-to-bottom renovation of its fourth-level Center for Collections & Archives, which is the hub of all collections activity. As our campus and collections continue to grow and expand, an improved storage facility that does justice to the significance of our valuable collection is one of our highest priorities.
The collection wing now has more than double the total amount of secure, climate-controlled vault space—we've added a new artifact vault and a new dedicated archives vault. In addition, we have installed high-density storage systems that double the amount of storage capacity compared with our previous static, open-shelving systems. The new space has optimized work spaces for processing, cataloging, and researching collections. This allows us to prepare collections that have been underserved and underprocessed from early years of collecting to our recent accessioning. 
During the physical move of the collection, our team has taken steps in preventative conservation for those items that show signs of deterioration that can be arrested with proper housing, adequate support, and care. With improved collection housing and preservation efforts, we are aligned with best museum practices and standards. 
The Museum's collections are vital to advancing our mission to promote cultural history, to educate and inspire the public, and to tell the full story of the American experience in World War II. The Museum's new Center for Collections & Archives allows us to preserve that history, to hold it in trust for the public, and to provide access for education, exhibition, and research. It is part of the raison d'être of any museum. For us, our new home means that our collections are safe and secure and will be here for future generations to understand and appreciate the war that changed the world.
This post, which originally appeared in the Winter 2017 issue of Museum's quarterly Member newsletter V-Mail, was written by Director of Curatorial Services Erin Clancey.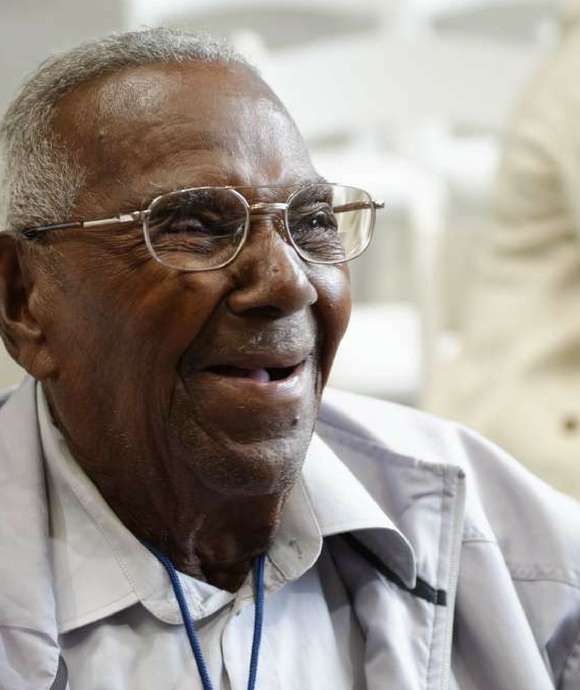 Veterans Day at the Museum
Join us to honor veterans of all conflicts and active-duty servicemembers on November 11.
Learn more!

Contributor
Erin Clancey is Director of Curatorial Services at The National WWII Museum and is responsible for the care and management of the Museum's artifact, archival, oral history, library and digital collections as well as for the interpretation of collections through tours, programs, and exhibitions.
Learn More