Robert Citino, PhD, Samuel Zemurray Stone Senior Historian at The National WWII Museum, joined WWNO-FM's The Reading Life with Susan Larson to discuss his latest book The Wehrmacht's Last Stand: The German Campaigns of 1944–1945. Citino offers his expert analysis of the German army in the later stages of the war and how it was ultimately overmatched, underprepared, and ill-equipped to fight the Allied forces.
The overarching rationale for the book is to "get into the heads of the German officers," Citino told Larson. "I was so interested in what a bunch of highly training professionals—trained to the degree of any doctor, lawyer, or any other profession—thought they were doing standing next to Hitler and fighting his war, often carrying out his crazed and defective plans for military operations."
Listen to the full interview here. Shop the Museum Store for a signed copy of the book here. Watch Citino's opening keynote address at the 2017 International Conference on World War II here.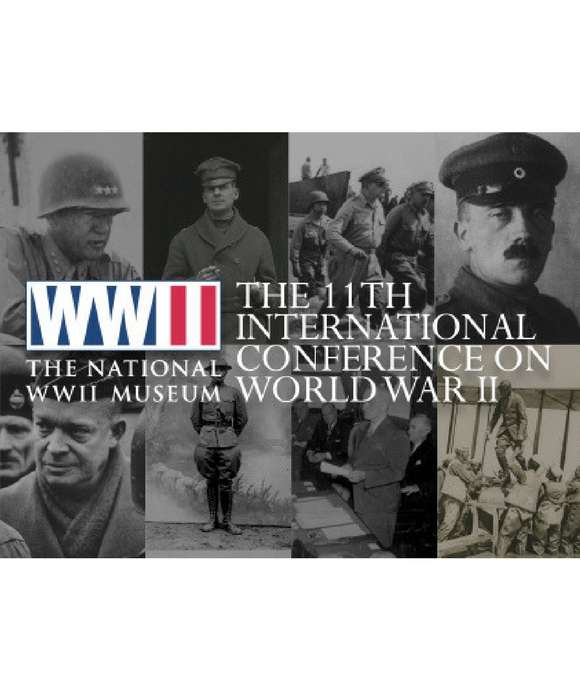 The 11th International Conference on World War II
The International Conference on World War II, presented by Pritzker Military Museum and Library, is a premiere educational gathering of writers, scholars, and enthusiasts for a weekend of talks, panels, and social events centered on the war that changed the world. November 29 -- December 1.
Learn more!