"First of all, it was a very fast aircraft," said P-51 pilot Stephen Ananian in an interview at the WWII AirPower Expo 2016. "Straight level top speed was 475 miles an hour."  
In addition to his interview, Ananian flew in the P-51 Gunfighter, his first time in the plane in 71 years (see above photo).
"That was a thrill," he said. "The whole thing brought back memories, and I was please to be there." 
Watch the full interview below.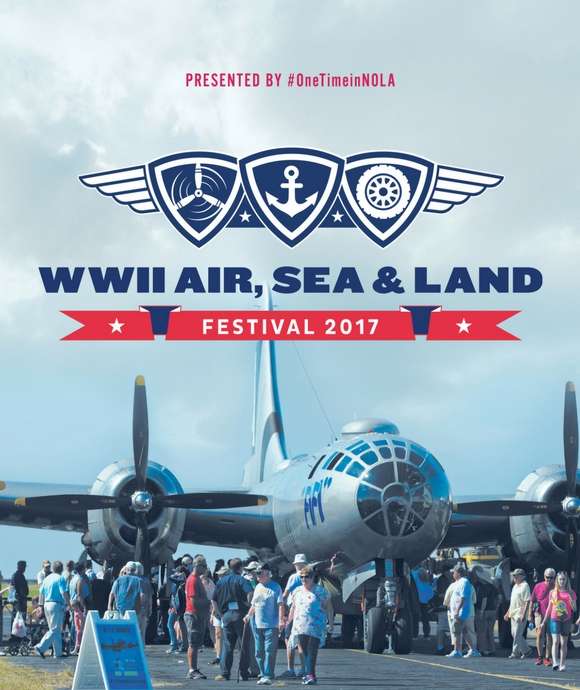 WWII Air, Sea & Land Festival
Warbirds in flight, tanks on parade, PT-305 in the water. October 27-29 at New Orleans Lakefront Airport. 
Learn more!