NEWS:

Remember Them: Memorial Day at The National WWII Museum
Monday, May 27, 2013
There is no greater sacrifice that one can offer than their life. Memorial Day honors the men and women who have given all for their country and for freedom.
This Memorial Day, we highlight the artifacts, images and stories in our collection that honor those who made the ultimate sacrifice in one of the world's darkest hours at www.mymemorialday.org.
Find out more about events at The National WWII Museum and how you can commemorate Memorial Day in your community.
Follow us on Twitter @wwiitoday for regular updates on 70th anniversaries in America's WWII story featuring images, oral histories and artifacts from the Museum's collection.
Visit our calendar for information on upcoming programs and events at the Museum or sign up for our email list to receive regular updates.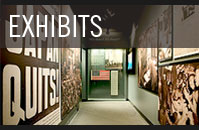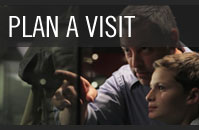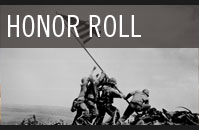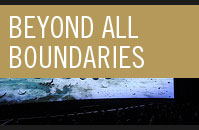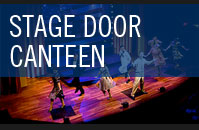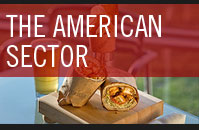 FEATURED EVENTS: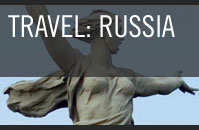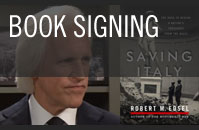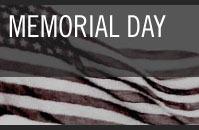 Russia: The Eastern Front
Travel along with the Museum as we explore the dramatic military history of the Russian Front during World War II — a sobering story of treachery, tragedy, heroism and survival.

Author Robert Edsel presents
Saving Italy
Thursday, May 30, 2013
5:00 pm – 8:00 pm
Join us to commemorate the release of Robert Edsel's latest book, and learn how the great masterpieces of Italy were rescued from Nazi plunderers.

Memorial Day at the Museum
Monday, May 27, 2013
9:00 pm – 5:00 pm
Memorial Day honors those who have given all for their country and for freedom. Join us for events that honor these men and women. Visit www.mymemorialday.org for more information.

MUSEUM BLOG:

On Wednesday, May 22, Rise Above, a traveling exhibition sponsored by the CAF Red Tail Squadron rolled into the New Orleans Lakefront Airport to begin four days of inspirational and historical lessons for local students and the general public. The main attraction is a 30-minute film that uses the story of the Tuskegee Airmen to [...] Read More

Although this blog series, Worker Wednesday, was conceived with the Higgins Industries employee publications (Eureka News Bulletin and The Higgins Worker) in mind, today we'll look to the Northeast. On 22 May 1943, the SS Frederick Douglass was launched in Baltimore. The abolitionist Douglass had, himself, worked as a ship caulker in Baltimore before his escape from slavery. Frederick [...] Read More

May 27, 2013, marks the 70th anniversary of Executive Order #9346.  If you don't know this EO, you are not alone.  While it is often overlooked by World War II historians, the Order is very important in civil rights history and reflects President Franklin Roosevelt's concern over the morale of African Americans and their role [...] Read More

FEATURED VIDEO:

Robert Edsel Saving Italy Video Series — "War in an Art Museum"
Best-selling author and Museum trustee Robert M. Edsel sat down with Museum President and CEO Nick Mueller to discuss his forthcoming book. In the second of our three-part exclusive video series, Edsel discusses the unique military problems related to fighting a war "in a goddamned art museum." Learn more about Saving Italy and how the country's national treasures were rescued from the Nazis.

SPECIAL EXHIBIT: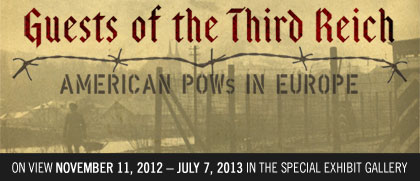 Guests of the Third Reich: American POWs in Europe
Sixteen million Americans served in World War II. Of these, over 120,000 lived out part of the war behind barbed wire. In the European theater, 93,941 Americans were held as prisoners of war (POWs). These "Kriegies," short for Kriegsgefangener (German for POW) counted the days until liberation and created dream worlds for themselves inside the camps. Learn more about Guests of the Third Reich and plan your visit to see the exhibit today!