NEWS:

NOTICE: Andrew Higgins Drive is temporarily closed to vehicles between Camp Street and Magazine Street for the construction of a new Founders Plaza at The National WWII Museum. The Museum's main entrance on Higgins Drive is open and accessible from both Camp Street and Magazine Street.

State of Deception: The Power of Nazi Propaganda
A traveling exhibition from the United States Holocaust Memorial Museum

January 27 – June 18, 2017
On view in the Joe W. and Dorothy D. Brown Foundation Special Exhibit Gallery
This powerful exhibition, opening January 27, explores how the Nazi propaganda machine used biased information to sway public opinion during World War II. It examines the definition of propaganda, how it operates, why it works, and how important it is to protect ourselves from its dangers, and asks visitors to actively question and engage with the messages they see, and to learn from this extreme example that democracies, while appearing strong, are fragile without the responsibility and action of their people. Using posters, photos, newsreels, and eight media pieces, State of Deception aims to help society understand propaganda in order to protect against divisive messages and violent agendas.

This exhibition was underwritten in part by grants from Katharine M. and Leo S. Ullman and The Blanche and Irving Laurie Foundation, with additional support from the Lester Robbins and Sheila Johnson Robbins Traveling and Special Exhibitions Fund established in 1990, and Dr. and Mrs. Sol Center. Local exhibition support provided by Goldring Family Foundation & The Woldenberg Foundation.

Presenting support provided by an anonymous donor.

Public programming for State of Deception courtesy of the Bleznick Family Foundation.
Learn more

Plan your visit to the Museum today.
Visit our calendar for information on upcoming programs and events at The National WWII Museum in New Orleans or sign up for our email list to receive regular updates.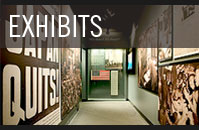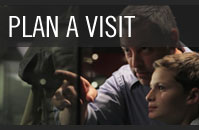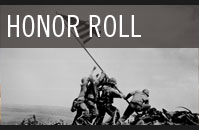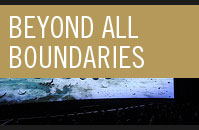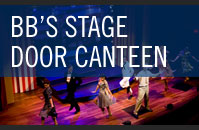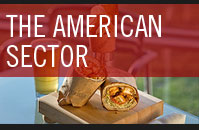 FEATURED EVENTS: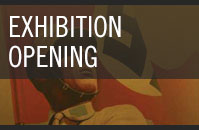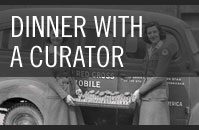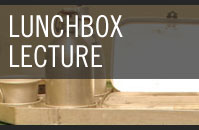 MUSEUM BLOG:


On 14 January 1942 Sikorsky Aircraft successfully flew for the first time the contraption later called the YR-4 (or the Hoverfly in England). This rotary winged craft became the first mass-produced helicopter. In a test flight it went from the company's Connecticut headquarters to Wright Air Field in Ohio (over 700 miles) with a ceiling […]
The post SciTech Tuesday: Sikorsky and the helicopter. appeared first on The National WWII Museum Blog.
Read More

Each month the Museum will feature a standout classroom participating in Get in the Scrap! Get in the Scrap! is a national service learning project about recycling and energy conservation, inspired by the scrapping efforts of students during World War II.  Each class featured has done stellar work to make a difference in their school, […]
The post January Classroom of the Month— Get in the Scrap! appeared first on The National WWII Museum Blog.
Read More

FEATURED PROGRAM: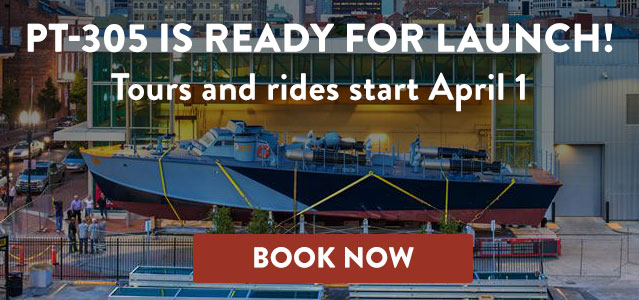 Don't Miss Your Chance To Experience History—Reserve Your Spot Today!
Experience history like never before aboard PT-305! Fast and maneuverable, Patrol Torpedo boats were a unique and essential tool for US naval forces during World War II. See and feel the PT boat experience and learn about the service of the men who called them home with PT-305—the world's only fully restored combat-veteran PT boat in operation today.

See pt305.org for details and book your ride or tour!

And save the date for PT-305's official launch party, Drafts for Crafts, on March 25, 2017! This year, the party moves to PT-305's new boathouse on Lake Pontchartrain to salute the restoration crew of Young Benefactors, volunteers, donors, and supporters. Purchase your ticket today!

FOCUS ON: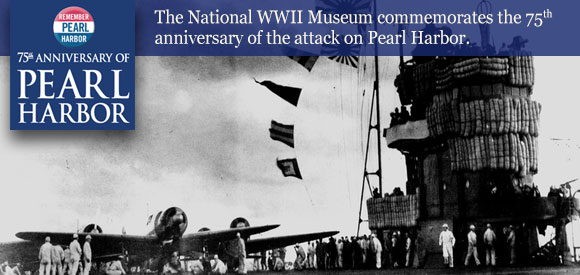 Commemorative events in honor of the 75th anniversary of the Pearl Harbor attacks, which launched the United States into the midst of World War II, took place at The National WWII Museum in New Orleans, beginning with December 6 film screening of Tora! Tora! Tora! On December 7, the day of the anniversary, a full schedule of special events included a daytime commemoration ceremony with daughters and sons of Pearl Harbor, an evening lecture by author Ian Toll, the newly updated special exhibit Infamy, and a display of ship models representing the six Japanese aircraft carriers that launched the attack, on loan from master model maker Dave McVey.

Watch the livestream.