NEWS:

NOTICE: Due to construction on the Magazine Street side of our campus, please access BB's Stage Door Canteen and The American Sector Restaurant + Bar via Andrew Higgins Drive and the Solomon Victory Theater entrance.

Memorial Day
Memorial Day honors those who have given all for country and freedom. This Memorial Day weekend, we remember these brave men and women with events here at The National WWII Museum.
Join us for special band performances, a thoughtful commemoration, and observance of a national moment of silence. See more information at mymemorialday.org and check out the schedule below:
SATURDAY MAY 27
1:00 p.m. – 2:30 p.m.
Pensacola Civic Band
Featuring Pearl Harbor survivor Frank Emond
US Freedom Pavilion: The Boeing Center
SUNDAY, MAY 28
1:00 p.m. – 2:30 p.m.
USMC Band New Orleans
US Freedom Pavilion: The Boeing Center
MONDAY, MAY 29
11:00 a.m. – 12:00 p.m.
Commemoration Ceremony
US Freedom Pavilion: The Boeing Center

3:00 p.m. – 3:05 p.m.
National moment of silence and bell-ringing
US Freedom Pavilion: The Boeing Center
Visit our calendar for information on upcoming programs and events at The National WWII Museum in New Orleans or sign up for our email list to receive regular updates.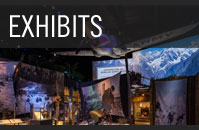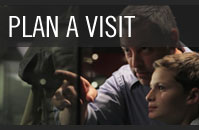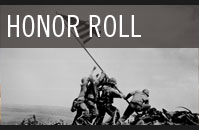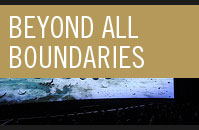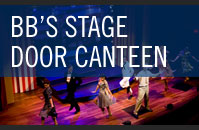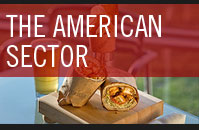 FEATURED EVENTS: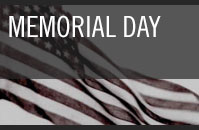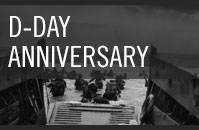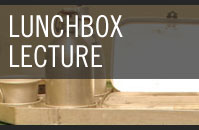 MUSEUM BLOG:

FEATURED EXHIBIT: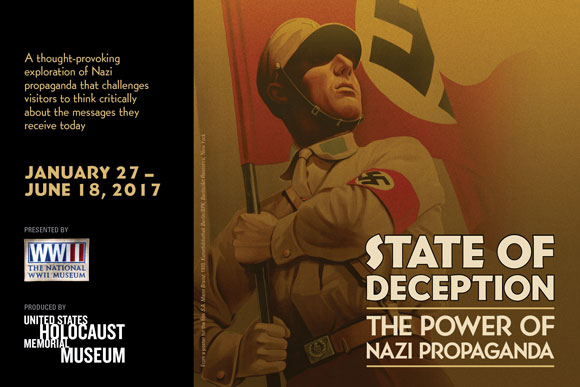 State of Deception: The Power of Nazi Propaganda
A traveling exhibition from the United States Holocaust Memorial Museum

January 27, 2017 – June 18, 2017

State of Deception: The Power of Nazi Propaganda explores how the Nazi propaganda machine used biased information to sway public opinion during World War II. This powerful exhibition examines the definition of propaganda, how it operates, why it works, and the importance of protecting ourselves from its dangers. The exhibition asks visitors to question and engage with the messages they see, and to learn from this extreme example that democracies, while appearing strong, are fragile without the responsibility and action of their people.
This exhibition was underwritten in part by grants from Katharine M. and Leo S. Ullman and The Blanche and Irving Laurie Foundation, with additional support from the Lester Robbins and Sheila Johnson Robbins Traveling and Special Exhibitions Fund established in 1990, and Dr. and Mrs. Sol Center. Local exhibition support provided by Goldring Family Foundation & The Woldenberg Foundation.

Presenting support provided by an anonymous donor.

Public programming for State of Deception courtesy of the Bleznick Family Foundation.

FOCUS ON: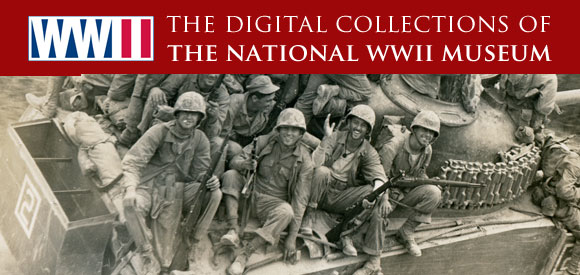 The National WWII Museum is home to thousands of oral histories and hundreds of thousands of photographs. Begun by Museum founder Stephen Ambrose, PhD, the Museum's oral-history collection represents our efforts to preserve the stories and lessons of the WWII generation. What started as an asset for Ambrose while researching his books has turned into the foundation of the Museum's mission—to tell the story of the American experience in the war that changed the world.
Browse our collections at ww2online.org.
Learn More