NEWS:

NOTICE: Andrew Higgins Drive is temporarily closed to vehicles and pedestrians between Camp Street and Magazine Street for the construction of a new Founders Plaza at The National WWII Museum. The Museum's main entrance for the duration of construction is at 945 Magazine Street.

Tom Lea: LIFE and World War II
Special Exhibit on View
June 24, 2016 – January 1, 2017
The Museum's newest exhibit, Tom Lea: LIFE and World War II, features 26 iconic pieces of original works from LIFE magazine war correspondent and artist Tom Lea. An El Paso, Texas, native, Lea covered many aspects of the war—from experiencing convoy battles in the North Atlantic firsthand to hitting the beach at Peleliu in the Pacific with US Marines. In its June 11, 1945, issue, LIFE devoted seven pages to Lea's stark, visceral images of the Battle of Peleliu, including one of the most publicly recognizable artworks of the war, That 2,000 Yard Stare, which shows a hollow-eyed US Marine conveying the often unseen psychological wounds of combat veterans. Supplementing the artwork—which is on loan from the US Army Center of Military History—will be interpretive text panels produced by the Museum with content provided by the Tom Lea Institute. Additional artifacts will include Lea's drawing table, brushes, and easel on loan from the Tom Lea Institute, and sketches drawn by Lea on loan from the collection of Judy and Jamey Clement. Oral histories of Peleliu veterans collected by the Museum will also be featured. The collection will be on display until January 1, 2017.

Sponsored by The Woldenberg Foundation. Additional support provided by The Brown Foundation, Inc., of Houston, and James III, Judy, and Jamey Clement. Special thanks to Adair Margo, the Tom Lea Institute, and the US Army Center of Military History.

Content advisory:
This exhibit contains images of a very graphic nature, including scenes that may be too intense for younger viewers. Parental guidance is suggested.

Learn more.


Plan your visit to the Museum today.
Visit our calendar for information on upcoming programs and events at The National WWII Museum in New Orleans or sign up for our email list to receive regular updates.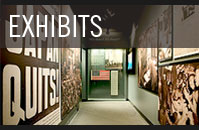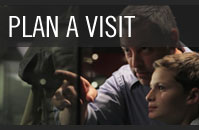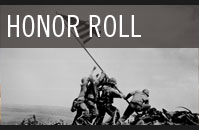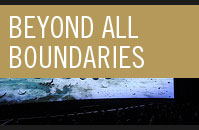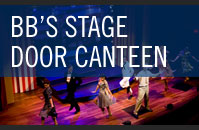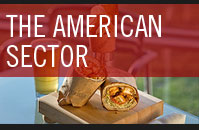 FEATURED EVENTS: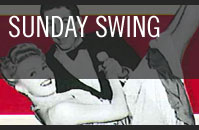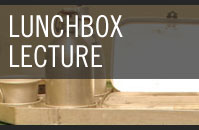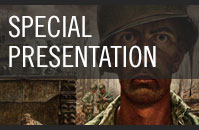 MUSEUM BLOG:

Last week 28 teachers of 5th through 8th grade science came from all over the country to learn about teaching science in the context of history. From California to Maine, South Carolina to Utah, schools big and small, urban and rural, they represent the amazing folks who are teaching the next generation of problem-solvers and innovators. […]
The post SciTech Tuesday: Real World Science 2016 cohort appeared first on The National WWII Museum Blog.
Read More

Home Front Friday is a regular series that highlights the can do spirit on the Home Front during World War II and illustrates how that spirit is still alive today! There seems to be a holiday for everything these days. Along with federal holidays, there are those that observe friendships or different foods and have your […]
The post Home Front Friday: Let's Be Frank appeared first on The National WWII Museum Blog.
Read More


FEATURED ARTIFACT: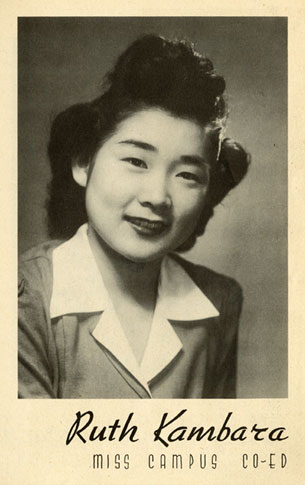 1944 Rohwer Center High School Yearbook
At first glance, the pages of the 1944 Résumé yearbook make Rohwer Center High School seem like any other high school on the Home Front: rich with student life, activities, victory gardens, and dances. In reality, however, the experience of Rohwer Center students couldn't have been more different. The school, located at the Rohwer War Relocation Center in McGeehee, Arkansas, was created to educate the children of Japanese American descent who were forced from their homes along the West Coast of the United States and required to live behind barbed wire for the duration of World War II, far from the homes they knew. Located in remote areas of the country, these camps were modeled after military facilities with guard towers and tar-paper barracks as everyday features. Roughly 120,000 men, women, and children from 1942 – 1945 were held without trials, and nearly 70,000 of those evicted were American citizens. Ultimately, not a single Japanese American person was ever convicted of espionage or acts of sabotage against the United States.

Learn more about yearbooks from World War II.

FOCUS ON: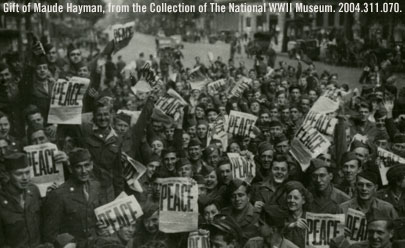 End of War
Following the surrender of Nazi Germany, Victory in Europe Day (V-E Day), on May 8, 1945, was marked by celebration among the Allies. However, for many the spirit of victory was subdued by the knowledge that the task of defeating Japan still remained.

As the guns fell silent in Europe, a noose was being drawn around the Japanese home islands. Relentless American submarine attacks slowed the flow of food, oil, and other resources to a trickle, and American B-29s firebombed Japan's urban and industrial bases to cinders. It was clear to most that Japan could not possibly hope to prevail.

Learn more.