NEWS:

NOTICE: Andrew Higgins Drive is temporarily closed to vehicles and pedestrians between Camp Street and Magazine Street for the construction of a new Founders Plaza at The National WWII Museum. The Museum's main entrance for the duration of construction is at 945 Magazine Street.

WWII AirPower Expo 2016
New Orleans Lakefront Airport
November 4-6, 2016
WWII AirPower Expo 2016 will gather historic 1940s warbirds and the veteran aviators who flew them for a three-day celebration of airborne might. Presented by The National WWII Museum, the Commemorative Air Force, and the Greater New Orleans Sports Foundation, the Expo will offer thrilling aerial demonstrations, aircraft tours, authentic WWII-era entertainment, hands-on activities for adults and children alike, and the opportunity to meet some of the men and women who helped win World War II. Touch the planes and talk to the heroes—November 4 to 6 at New Orleans Lakefront Airport.
Plan your visit to the Museum today.
Visit our calendar for information on upcoming programs and events at The National WWII Museum in New Orleans or sign up for our email list to receive regular updates.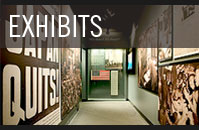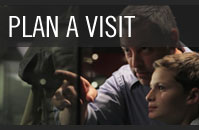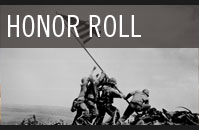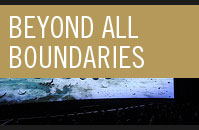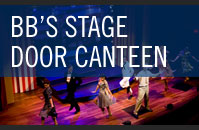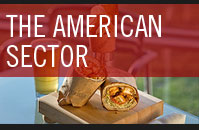 FEATURED EVENTS: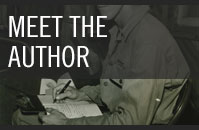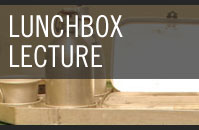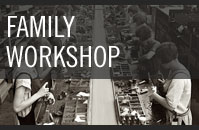 MUSEUM BLOG:

FEATURED PROGRAM: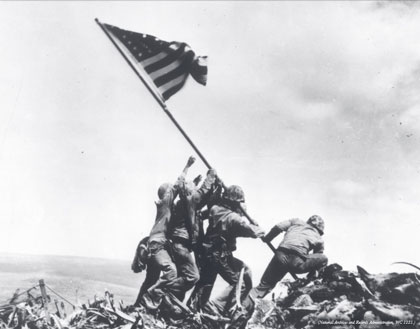 The War in the Pacific Classroom Resources
From the Collection to the Classroom Volume 1: The War in the Pacific is a multimedia resource for teaching middle and high school students the history of World War II. In addition to primary source-based lesson plans, which align with the Common Core State Standards and National Standards for History, the curriculum includes topical overview essays, reference materials, and two introductory essays and a video from a World War II scholar. A rich array of resources—from archival documents, photographs, and artifacts to oral histories, maps, and videos from the Museum's collections and galleries—also accompany each lesson plan and overview essay.

Visit the website to view and download classroom materials on the War in the Pacific.

FOCUS ON: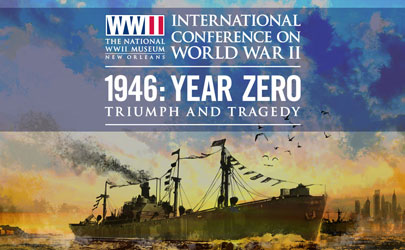 The 2016 International Conference on World War II, titled 1946: Year Zero—Triumph and Tragedy, embraces and enhances the standard already set by past Conferences—as the world's leading gathering of WWII historians, educators, authors, and enthusiasts since its inception in 2006. The 2016 Conference will cover the immediate postwar period while looking at key questions, with guest speakers including Ian Buruma, Kirk Saduski, Donald L. Miller, PhD, Conrad Crane, PhD, Dr. Alexandra Richie, David Kennedy, PhD, and Alex Kershaw.

The program is preceded by a symposium, exclusive to conference attendees, on the topic of espionage—as practiced during World War II and refined during the Cold War that followed—with British writer and historian Sir Max Hastings serving as keynote speaker.

Learn more.