NEWS:

NOTICE: Andrew Higgins Drive is temporarily closed to vehicles and pedestrians between Camp Street and Magazine Street for the construction of a new Founders Plaza at The National WWII Museum. The Museum's main entrance for the duration of construction is at 945 Magazine Street.

MUSEUM FRIENDS: Many have asked whether we were impacted by our state's recent flood events. We are grateful to report that New Orleans was not impacted by the floods, and the Museum is open for business. Our thoughts, of course, are with our Louisiana neighbors. For those who have asked for ways to help, here are a few resources our own staffers have found useful:
Volunteer opportunities
Donation information
Saving flooded photos, books, and documents

2016 International Conference on World War II
1946: Year Zero
Triumph and Tragedy
November 17–19
New Orleans
With WWII double agents, spies, and special operations as its theme and renowned historians such as Sir Max Hastings and best-selling author Alex Kershaw at the helm, it's no wonder our upcoming Espionage Symposium sold out in record time! But there's good news: Additional capacity has been added to meet the unprecedented demand, and additional seats are available now. (But act fast—the shadowy topic of spycraft is drawing a crowd!)

The Symposium is offered exclusively to attendees of the 2016 International Conference on World War II, the world's leading gathering of WWII historians, educators, authors, and enthusiasts since its inception in 2006, back in New Orleans for its seventh annual gathering this November. (Learn more about this year's conference—1946: Year Zero—Triumph and Tragedy—here!)



Plan your visit to the Museum today.
Visit our calendar for information on upcoming programs and events at The National WWII Museum in New Orleans or sign up for our email list to receive regular updates.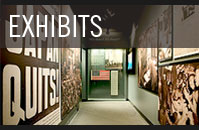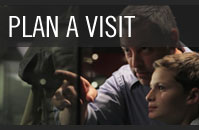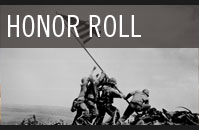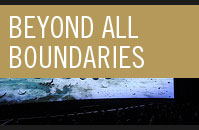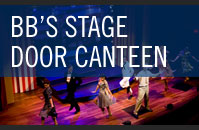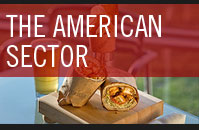 FEATURED EVENTS: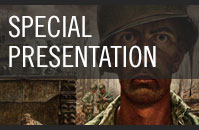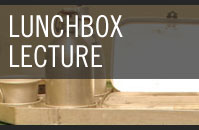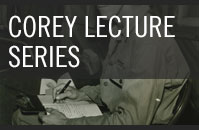 MUSEUM BLOG:

FEATURED PROGRAM: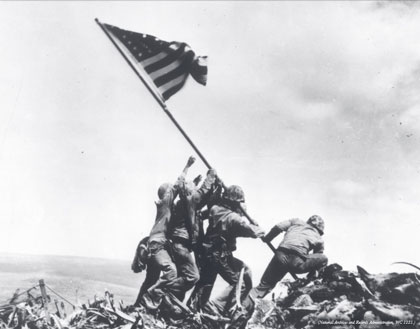 The War in the Pacific Classroom Resources
From the Collection to the Classroom Volume 1: The War in the Pacific is a multimedia resource for teaching middle and high school students the history of World War II. In addition to primary source-based lesson plans, which align with the Common Core State Standards and National Standards for History, the curriculum includes topical overview essays, reference materials, and two introductory essays and a video from a World War II scholar. A rich array of resources—from archival documents, photographs, and artifacts to oral histories, maps, and videos from the Museum's collections and galleries—also accompany each lesson plan and overview essay.

Visit the website to view and download classroom materials on the War in the Pacific.

FOCUS ON: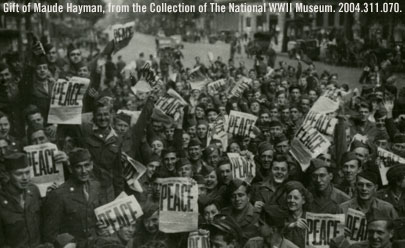 End of War
Following the surrender of Nazi Germany, Victory in Europe Day (V-E Day), on May 8, 1945, was marked by celebration among the Allies. However, for many the spirit of victory was subdued by the knowledge that the task of defeating Japan still remained.

As the guns fell silent in Europe, a noose was being drawn around the Japanese home islands. Relentless American submarine attacks slowed the flow of food, oil, and other resources to a trickle, and American B-29s firebombed Japan's urban and industrial bases to cinders. It was clear to most that Japan could not possibly hope to prevail.

Learn more.