NEWS:

WWII AirPower Expo 2014
For one weekend only, WWII AirPower Expo 2014 takes over the tarmac at the New Orleans Lakefront Airport with a fleet of legendary WWII aircraft—fully restored and ready to fly. Visitors can touch and feel the planes, climb inside the cockpits, and even strap in for a chance-of-a-lifetime ride-along flight. Guests can also view ground vehicles from the Museum's collection and experience history hands-on with WWII uniforms and gear. Don't miss this chance to see history in flight! #WWIIAir
Plan your visit to the Museum today.
Follow us on Twitter @wwiitoday for regular updates on 70th anniversaries in America's WWII story featuring images, oral histories and artifacts from the Museum's collection.
Visit our calendar for information on upcoming programs and events at the Museum or sign up for our email list to receive regular updates.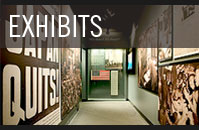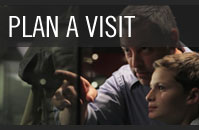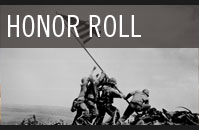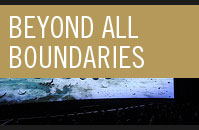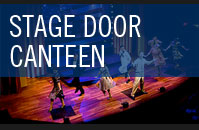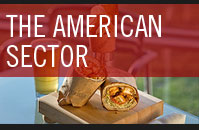 FEATURED EVENTS: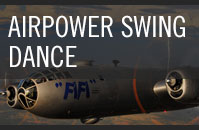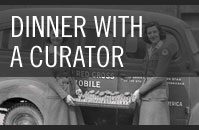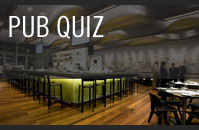 WWII AirPower Swing Dance
Friday, October 24, 2014
7:00 pm – 10:00 pm
After the WWII AirPower Expo on Friday, join us for dinner and dancing in the historic New Orleans Lakefront Airport terminal. Recently restored to its original art-deco glory, it's the perfect setting for our nostalgic gala celebration.
Buy your ticket now to join in the fun. (And don't forget your dancing shoes!)


Dinner with a Curator
Tuesday, October 28, 2014
6:30 pm – 8:30 pm
Toni Kiser presents Buckles, Bayonets, and Bathrobes: Souvenirs of WWII
Men and women traveled thousands of miles during WWII. Along the way many found ways to bring a little piece of these places and the events they witnessed home.
Purchase tickets now.

Pub Quiz
Wednesday, October 29, 2014
6:00 pm – 8:00 pm
Test your knowledge of an array of topics, including World War II, at the Museum's Pub Quiz. Play one round, or all six.
The American Sector restaurant's Happy Hour specials will be extended to players, who can also order off the restaurant menu.


MUSEUM BLOG:

Home Front Friday is a regular series that highlights the can do spirit on the Home Front during World War II and illustrates how that spirit is still alive today! Halloween has evolved over the decades.  During World War II, sugar was rationed, so treats were different than one might find in their pumpkin today.  […] Read More

As it honors the service and sacrifices of the Greatest Generation, The National WWII Museum strives to pass on the war generation's values, celebrating young people whose actions and goals reflect our country's highest ideals. In that spirit, we were thrilled to have a young gentleman by the name of Steve Good put the Museum […] Read More

As we continue our adventure through the Road to Berlin, we stop next at the riveting Breaking the Siegfried Line exhibit, which tells the gripping history of the offensive strategy conducted by the Allies in February 1945 and the counteroffensive at Alsace in attempts to break through Germany's line of defense. The Siegfried Line fortified […] Read More

FEATURED ARTIFACT: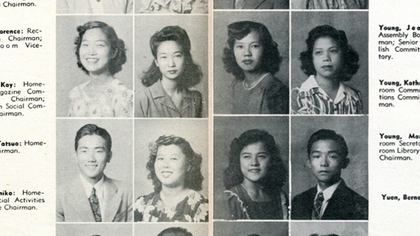 High School Yearbooks from WWII
"Every day many men in the flower of their manhood die in battle." So begins the introduction to ten pages of memorials to former students and alumni in President William McKinley High School's Class of 1944 yearbook. Yearbooks from the WWII era offer a perspective on a world in upheaval that is both rich and uniquely personal. Of special note is alumnus Shigeo 'Joe' Takata, the first Japanese American to die fighting in WWII. Sgt. Takata, a member of the 100th Infantry Battalion, was killed in action on 29 September 1943 in the Salerno to Cassino Campaign.
View the yearbook in the Museum's online collection, See You Next Year: High School Yearbooks from WWII, to find out more.

FOCUS ON: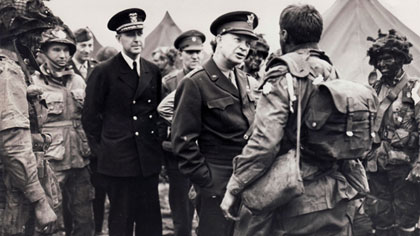 D-Day Timeline
For over two and a half years the Allies planned and gathered their military strength to hurl into the decisive amphibious invasion of northern France and strike a mortal blow against the empire of Nazi Germany. In anticipation, Adolf Hitler stockpiled reserves across French coastlines into the Atlantic Wall defenses, determined to drive the Allied forces back into the sea. There will be no second chance for the Allies: the fate of their cause hangs upon this decisive day.
Here are pieces of the story of D-Day, told through the words and eyes of those who were there.