FAMILY ACTIVITIES:


The National WWII Museum offers a variety of programs and resources for families with children of all ages. We offer family events at the Museum throughout the year, including Scout Days, family workshops, scavenger hunts, overnights, and educational films and lectures.
Can't make it to the Museum? Explore this section for books to read and fun, educational activities to do at home to immerse your family in WWII.

FEATURED ACTIVITIES: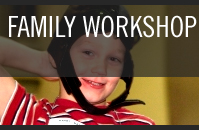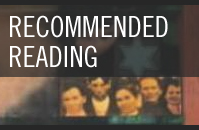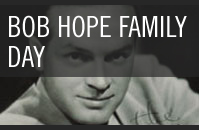 Toys & Games
Saturday, December 14, 2013
10:00 am – 11:30 am
Toy production almost completely ceased during WWII; this meant that kids had to use their imaginations to create fun out of things they found in their everyday lives. Discover what a Christmas in WWII might look like for a child on the Home Front. For children ages 8 – 12.

Books on WWII and the Holocaust for Kids
The literature surrounding World War II can be a simple, exciting way to explore the lessons of the war with your family. This list of books allows your family to travel alongside a Polish family in search of safety or contribute to the war effort on the Home Front.

Special Exhibit Program
Saturday, October 26, 2013
10:00 am – 3:00 pm
The whole family is invited for special kid-friendly activities tied to the history of one of America's greatest ambassadors, Bob Hope! For more information call 504-528-1944 x229.