FAMILY ACTIVITIES:


The National WWII Museum offers a variety of programs and resources for families with children of all ages. We offer family events at the Museum throughout the year, including Scout Days, family workshops, scavenger hunts, overnights, and educational films and lectures.
Can't make it to the Museum? Explore this section for books to read and fun, educational activities to do at home to immerse your family in WWII.

FEATURED ACTIVITIES: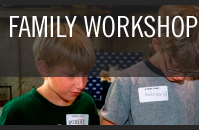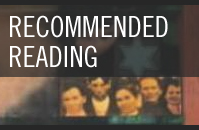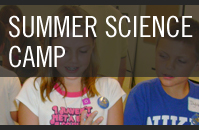 Code School
Saturday, May 18, 2013
10:00 am – 11:30 am
Explore the WWII history of secret codes and deception. Learn to write in secret code languages, send Morse code, test your lie detection abilities and experiment with invisible ink. Designed for ages 8 – 12.

Books on WWII and the Holocaust for Kids
The literature surrounding World War II can be a simple, exciting way to explore the lessons of the war with your family. This list of books allows your family to travel alongside a Polish family in search of safety or contribute to the war effort on the Home Front.

Summer Science Camp
July 22 - 26, 2013
The National WWII Museum's camp features hands-on science activities for campers ages 8 through 12. From cracking coded messages to making a synthetic rubber, campers will engage in the science and history of WWII by doing!