PUBLIC PROGRAMMING:


The National WWII Museum hosts a number of ongoing and special events open to the public throughout the year. From learning workshops for the whole family to lectures (both scholarly and more general) to film screenings, the Museum offers a variety of programming that helps to deepen the understanding of the American experience in World War II.

FEATURED PROGRAMMING: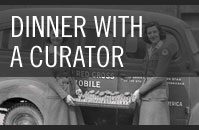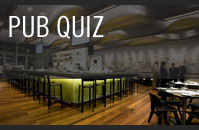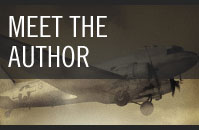 Dinner with a Curator
Dinner with a Curator is a seasonal series where Museum staff and guests will discuss a featured topic related to World War II while enjoying a delicious three-course dinner. All dinners catered by the Museum's American Sector restaurant. Space is limited and reservations are required.

Pub Quiz
Wednesday, November 26, 2014
6:00 pm – 8:00 pm
Test your knowledge of an array of topics, including World War II, at the Museum's Pub Quiz. Play one round, or all six.
The American Sector restaurant's Happy Hour specials will be extended to players, who can also order off the restaurant menu.


Meet the Author
Tuesday, December 2, 2014
6:00 pm – 8:00 pm
Gerhard Weinberg presents "The Legacies of World War I"
Preeminent World War II historian Gerhard L. Weinberg presents on the legacies of World War I. Presented with UNO's Center Austria, The UNO History Department, and the Friends of the UNO Earl K. Long Library. RSVP now.

Check the calendar for specific dates and times and for additional events. All programs are free to the public unless otherwise indicated.