PUBLIC PROGRAMMING:


The National WWII Museum hosts a number of ongoing and special events open to the public throughout the year. From learning workshops for the whole family to lectures (both scholarly and more general) to film screenings, the Museum offers a variety of programming that helps to deepen the understanding of the American experience in World War II.

FEATURED PROGRAMMING: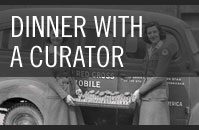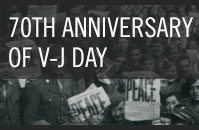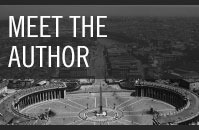 Dinner with a Curator
Dinner with a Curator is a seasonal series where Museum staff and guests will discuss a featured topic related to World War II while enjoying a delicious three-course dinner. All dinners catered by the Museum's American Sector restaurant. Space is limited and reservations are required.

Commemorating the 70th Anniversary of V-J Day
Wednesday, September 2, 2015
10:30 a.m.–12:00 p.m.
The Museum will commemorate this important WWII anniversary with speakers who will recollect receiving the news, footage from 1945, and historians reflecting on the meanings and legacies of Victory in Japan. Learn more.

Meet the Author: 2015 Pulitzer Prize Winner David I. Kertzer, PhD, presents "The Pope and Mussolini"
Thursday, September 17, 2015
5:00 p.m.–8:00 p.m.
Join us as David I. Kertzer, PhD, presents The Pope and Mussolini: The Secret History of Pius XI and the Rise of Fascism in Europe, the gripping story of Pope Pius XI's secret relations with Mussolini. Learn more and RSVP.

Check the calendar for specific dates and times and for additional events. All programs are free to the public unless otherwise indicated.