DINNER WITH A CURATOR:


Dinner with a Curator is an evening of dinner and history hosted by The American Sector Restaurant + Bar culinary team and The National WWII Museum professionals. Guests participate in discussion on a featured topic related to World War II which is interpreted through the Museum's collection and a theme-inspired four-course dinner paired with beverage specials.
The Museum's new paid parking garage is open! The entrance is located on Magazine Street directly across from The American Sector Restaurant + Bar.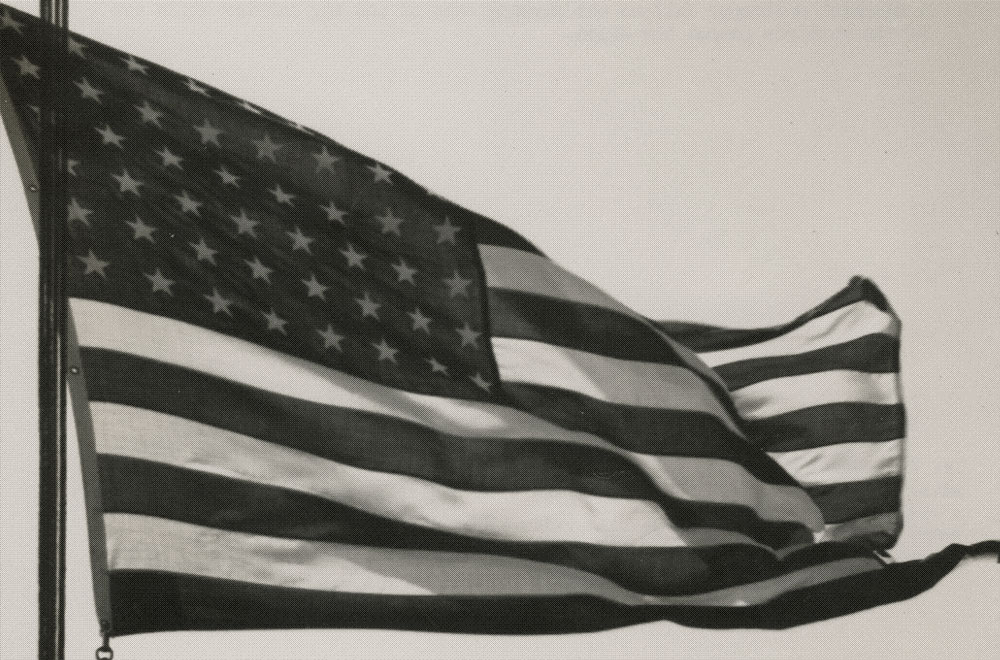 Kimberly Guise presents Stars, Stripes, and Souvenirs: Flags from the Collection of The National WWII Museum
Tuesday, May 23
6:30 p.m. – 8:30 p.m.
The National WWII Museum's collection contains hundreds of flags. Some of these are on display, including the flag that flew aboard the USS Bayfield during the invasion of Iwo Jima; the handmade American flag sewn by French teenagers in the summer of 1944 in preparation for the liberation of France; and the flag presented to the family of Murray M. Blum, a merchant seaman killed in the northeast Atlantic after jumping overboard to attempt to save another sailor. The Museum also has an extensive variety of Axis flags, captured and brought home by American forces. Join us for a special Dinner with a Curator as Assistant Director for Curatorial Services Kimberly Guise discusses this diverse collection.

Larry Decuers presents Voices From Midway
Tuesday, June 20
6:30 p.m. – 8:30 p.m.
Through interviews from The National WWII Museum's oral history collection, air crewmen from the US Army Air Force, Navy, and Marine Corps recount their harrowing combat experiences in one of the most pivotal naval battles of World War II—the Battle of Midway. Join Larry Decuers for this special Dinner with a Curator event marking the 75th anniversary of the Battle of Midway.
Menu coming soon!