HOW TO PARTICIPATE: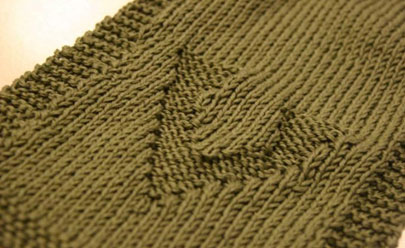 Participating in Knit Your Bit is easy! Just follow our five steps:
Pick a pattern. We have many to choose from, or feel free to create your own! Please keep your color scheme neutral.
Grab your materials and begin knitting your scarf. If you belong to a knitting circle, why not make this a group project?
Include care and washing instructions. Please attach directly to the scarf.
Include your mailing address and email in your correspondence. Mail to:

The National WWII Museum
Knit Your Bit Campaign
945 Magazine Street
New Orleans, LA 70130



Make a difference — spread the word! Feel free to print out our flyer and hand out to knitting groups, or hang it in churches, coffee houses, community centers or local yarn shops.
Still have questions? Visit our Frequently Asked Questions,or contact Lauren at lauren.handley@nationalww2museum.org or 504- 528-1944 x 229.

Knit Your Bit is Now on Facebook!
Join the Knit Your Bit Facebook group and get the newest patterns, information on knit-ins at the Museum, and our latest news.